Team > Dr. Jochen Lingelbach
Overview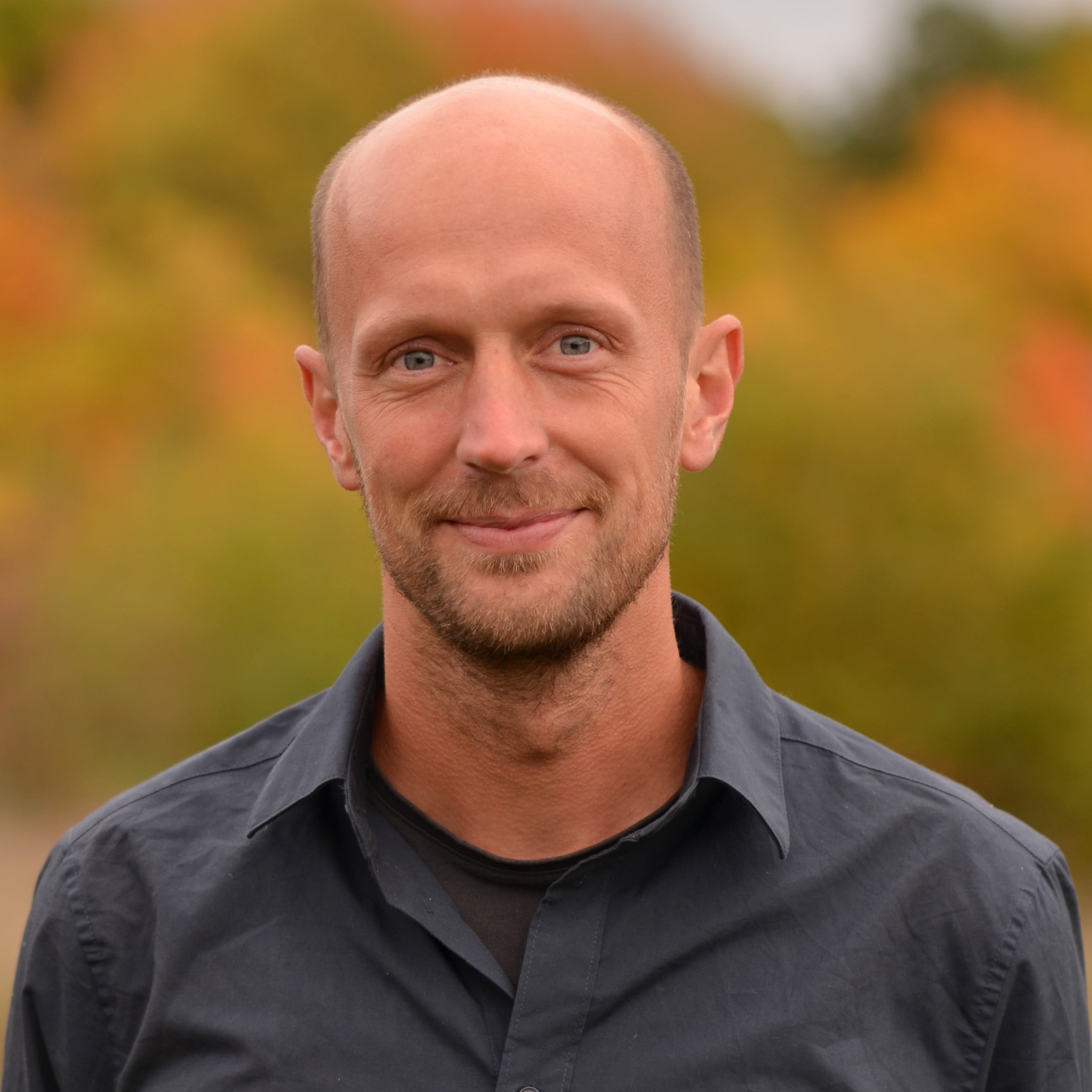 Dr. Jochen Lingelbach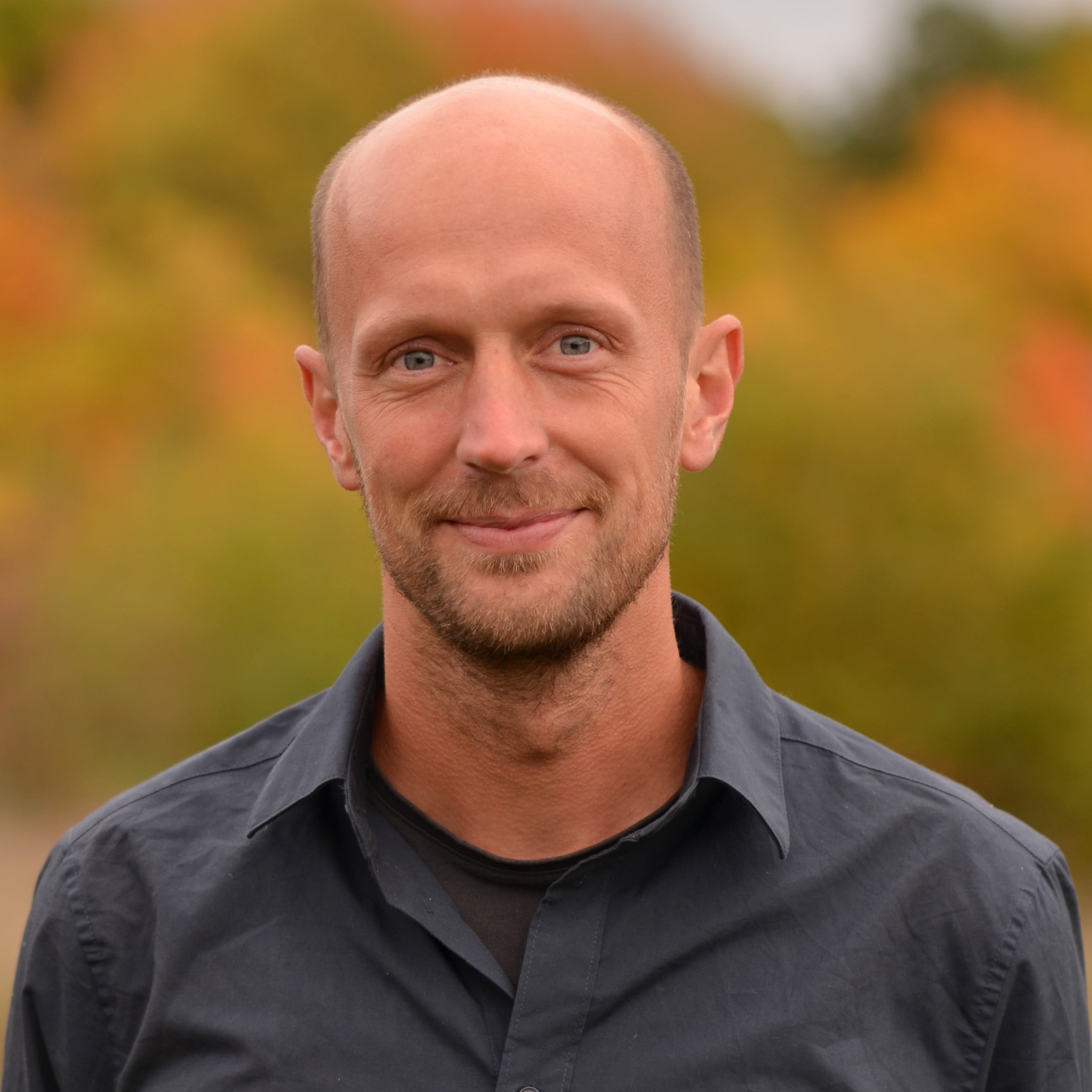 ---
CV
since 2019

Research assistant at the chair of African History + at the Cluster of Excellence "Africa multiple. Reconfiguring African Studies" at Bayreuth Univerisity

2018
PhD at the department of African Studies at

University Leipzig

2016 - 2017

Research assistant at Centre Marc Bloch in Berlin

2012 - 2016

PhD candidate + research assistant in the post-graduate programm "Bruchzonen der Globalisierung" at the Centre for Area Studies at University Leipzig

2003 - 2010

University degree in geography and African studies at University Leipzig and the University of Dar el Salaam
Memberships:
AK Afrika in the Netzwerk Fluchtforschung
Netzwerk Displaced Persons Research
AEGIS CRG African Migration, Mobility, and Displacement (AMMODI)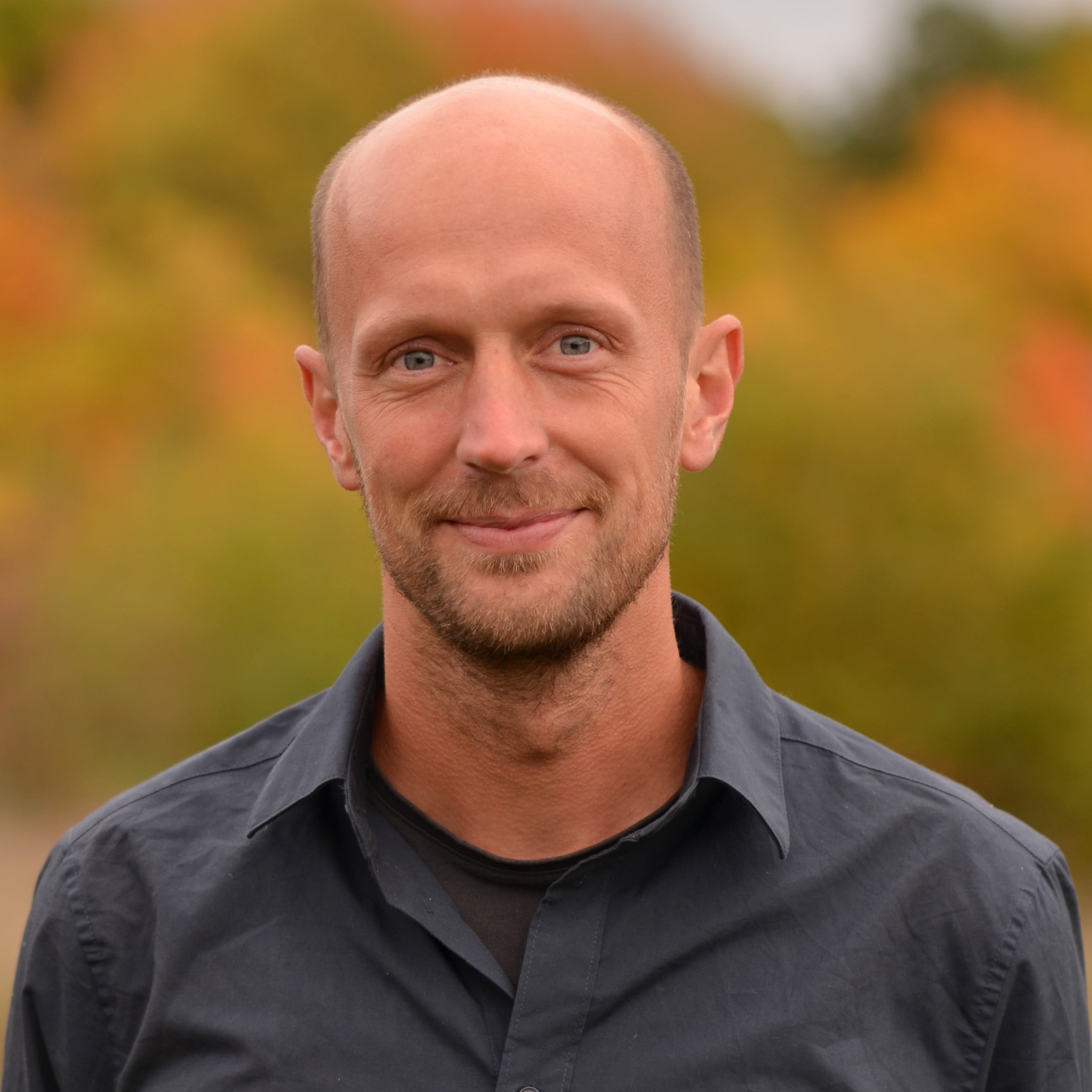 ---
Research focus:
Migration history
Colonial history (esp. german + british)
East African history (esp. tanzanian + ugandan)
History of the refugee camp + international refugee aid organisations
Current research project:
Africa in the Global History of Refugee Camps (1940s to 1950s)
You can find more information about the current research project Here.
Completed PhD project:
Polish refguees during and after WWII in East and Central Africa (dissertation project).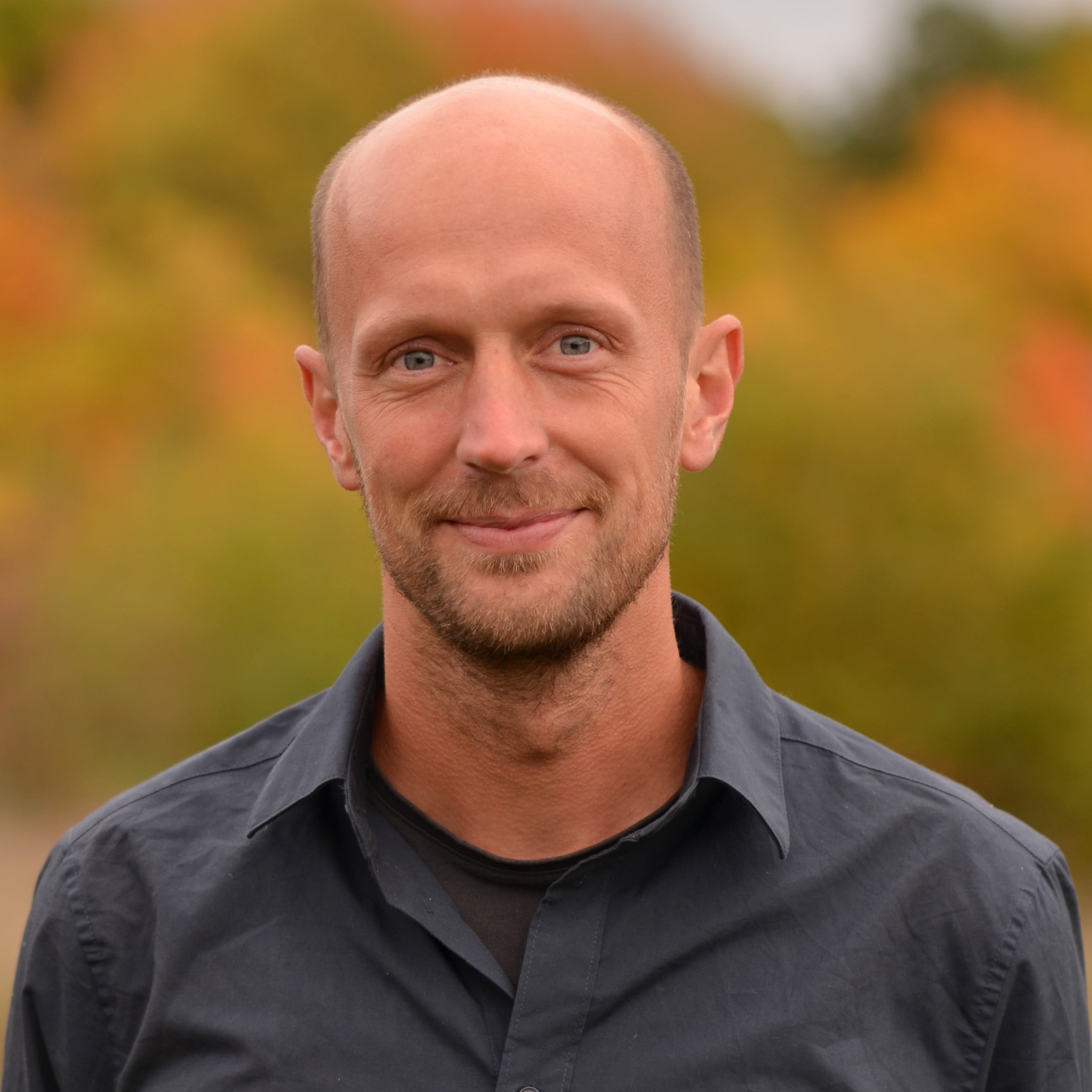 ---
Publications
2020
Lingelbach, Jochen
On the Edges of Whiteness : Polish Refugees in British Colonial Africa during and after the Second World War
New York : Berghahn, 2020

2017
Lingelbach, Jochen
Refugee Camps as Forgotten Portals of Globalization : Polish World War II Refugees in British Colonial East Africa
in Comparativ : Zeitschrift für Globalgeschichte und vergleichende Gesellschaftsforschung vol. 27 (2017) issue 3-4. - pp. 78-93
https://www.comparativ.net/v2/article/view/1670/14 ...

2016
Lingelbach, Jochen
Polish refugees in Colonial Eastern Africa (1942–50) : The Use of European Diaspora Sources for the Writing of African Colonial History
In: Castryck, Geert ; Strickrodt, Silke ; Werthmann, Katja(ed.): Sources and Methods for African History and Culture : Essays in Honour of Adam Jones - Leipzig: Leipziger Universitätsverlag, 2016. - pp. 523-540

2011
Lingelbach, Jochen
Oyster Bay : eine koloniale Heterotopie in Ostafrika und ihre postkoloniale Bedeutung
Leipzig : Univ., Institut für Afrikanistik, 2011. - 120 pp. . - (University of Leipzig Papers on Africa. Leipziger Arbeiten zur Geschichte und Kultur in Afrika; 18)
https://ul.qucosa.de/api/qucosa%3A33580/attachment ...

2007
Lingelbach, Jochen
War da was? : Spuren des Kolonialismus in Leipzig
In: van der Heyden, Ulrich ; Zeller, Joachim(ed.): Kolonialismus hierzulande : Eine Spurensuche in Deutschland - Erfurt: Sutton Verlag, 2007. - pp. 53-60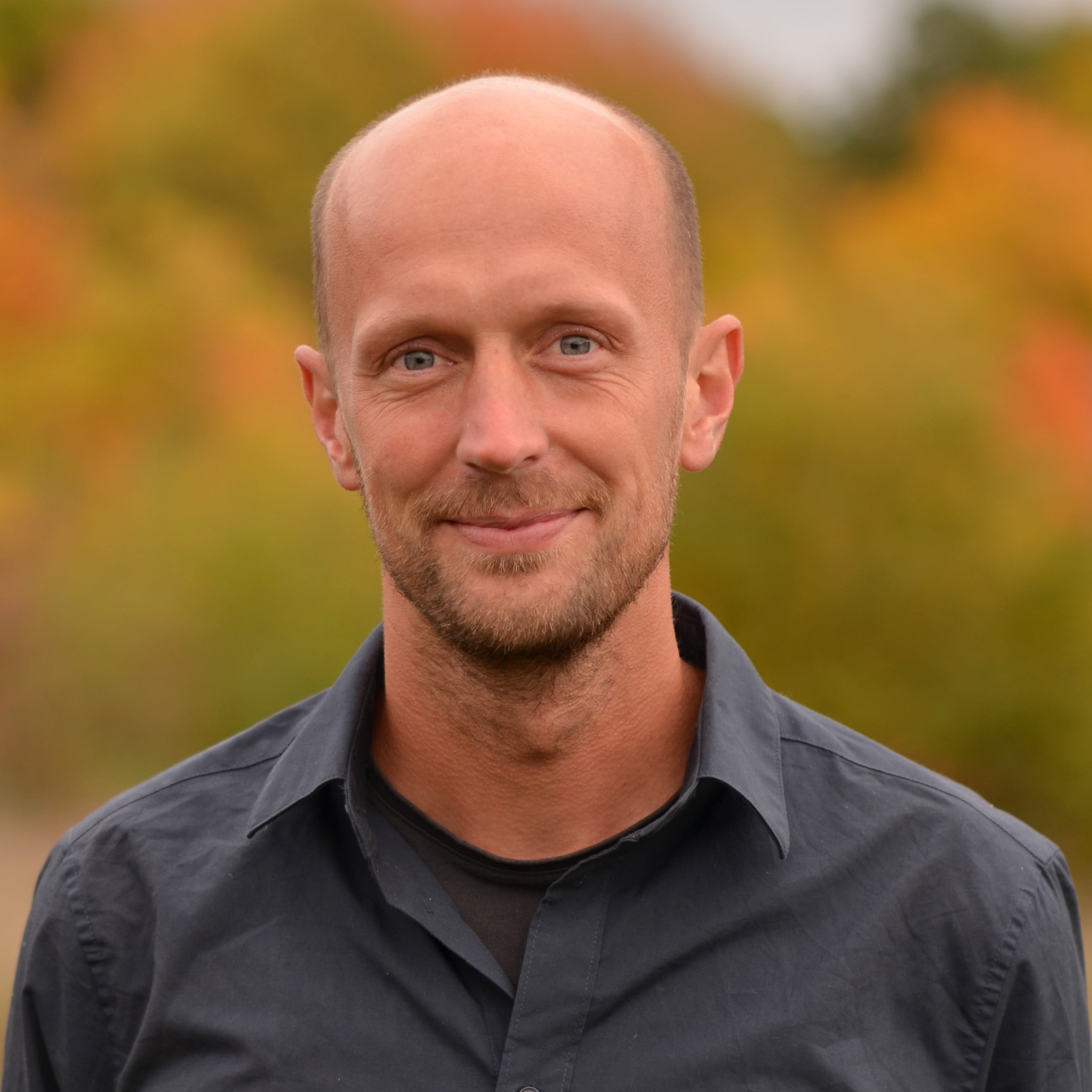 ---
Dr. Jochen Lingelbach
Postdoc, African History