Overview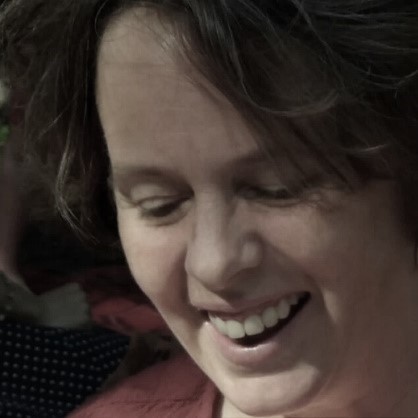 Dr. Britta Frede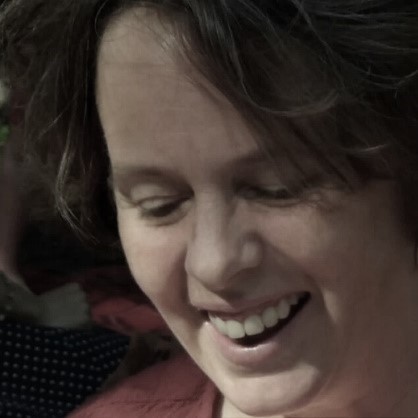 ---
Personal Information
Britta Frede holds a PhD in Islamic Studies. Her general research interest concerns south-south relations and processes of religious and social transformation since 1800. During her doctoral thesis, she worked on the history of Sufi revivalism in 19th and 20th century Mauritania. Currently she prepares her habilitation treatise dealing with informal settings of Islamic knowledge transmission in contemporary urban Kenya and Mauritania, with a special focus on female learning circles by considering their ethno-gender specific contexts. Since 2006, she held positions funded by BMBF, DFG and Volkswagen Foundation as research fellow at Leibniz Zentrum Moderner Orient, Free University, and Humboldt University in Berlin. She was hosted as postdoctoral guest research fellow at Cape Town University, South Africa (2015) and ASC in Leiden, Netherlands (2016). From 2013 to 2020 she cooperated as German Postdoctoral Fellow with Dr. Halkano Abdi Wario (Egerton University, Kenya) about the mediatisation of Islamic knowledge in Kenyan mosque bulletins and counter radicalisation campaigns within the funding program "Knowledge for Tomorrow" (Volkswagen Foundation). Since 2015 she is a member of the editorial board of the international journal Islamic Africa (Brill).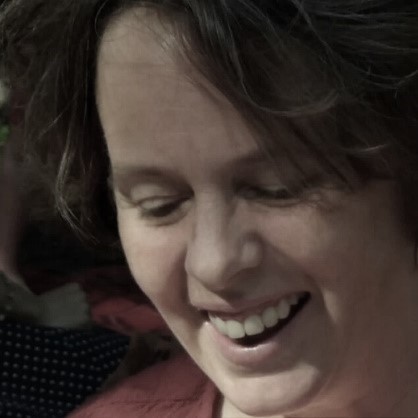 ---
Priorities

Project Title: Mediating Islam - Completing Yourself: The Quest for Becoming Muslim in Contemporary Urban Africa
The project scrutinises forms of contemporary informal knowledge transmission as e.g. the learning circle. The exploration of the gathered data target at an understanding of the performance and constitution of authority within this field of informal learning. Meanwhile, the main point of interest lays on the ordinary believer and her often mediocre scholar mediating beginner or middle level Islamic knowledge to the interested laywoman. Light will be shed on processes of how students and teachers interact as well as how they create environments that are attractive and serve the demands of contemporary urban believers. Further, the project aims at understanding the meaning of religious knowledge achievement for adults in diverse social contexts. Therefore, social identities will be examined in an intersectional approach. In a socially highly unequal space like contemporary urban Africa, questions have to be asked in how far these traditional spaces of learning (re)produce or deconstruct social inequality. Finally, the project wants to look as well at less guided learning environments like reading and media consumptions as this might allow to better understand in how far media transform local authorities through competition or complementation.
Publications
Frede, Britta. 2019. Il sapere islamico femminile in Africa. Una storia dimenticata, «Oasis», Vol. XV, No. 30, pp. 25-36. (Online Version: https://www.oasiscenter.eu/it/movimenti-sufi-africa-donne-educazione)
Frede, Britta. 2018. Translokale Expansion und Vermittlung religiös-sufischen Wissens: Die Rolle der Idaw ʿAlī (Mauretanien) in der Tijānīya, in: Jenseits etablierter Meta-Geographien. Der Nahe Osten und Nordafrika in transregionaler Perspektive, ed. by Steffen Wippel und Andrea Fischer-Tahir, (Reihe Nahoststudien. Middle Eastern Studies, Band 3), pp. 175-92. Baden-Baden: Nomos.
Frede, Britta. 2017. Arabic Manuscripts of the Western Sahara: trying to frame an African literary tradition, Journal of Islamic Manuscripts Vol. 8, No. 1, pp 57-84.
Frede, Britta. 2014. Following in the Steps of ʽĀʾisha: Hassaniyya Speaking Tijānī Women as Spiritual Guides (muqaddamāt) and Teaching Islamic Scholars (limrābuṭāt) in Mauritania. Islamic Africa, Vol.5, no. 2, pp. 225-273.
Frede, Britta. 2014. Die Erneuerung der Tiǧānīya in Mauretanien. Popularisierung religiöser Ideen in der Kolonialzeit. ZMO Studien; 31. Berlin: Schwarz-Verlag.