Prof. Dr. Elizabeth Cooper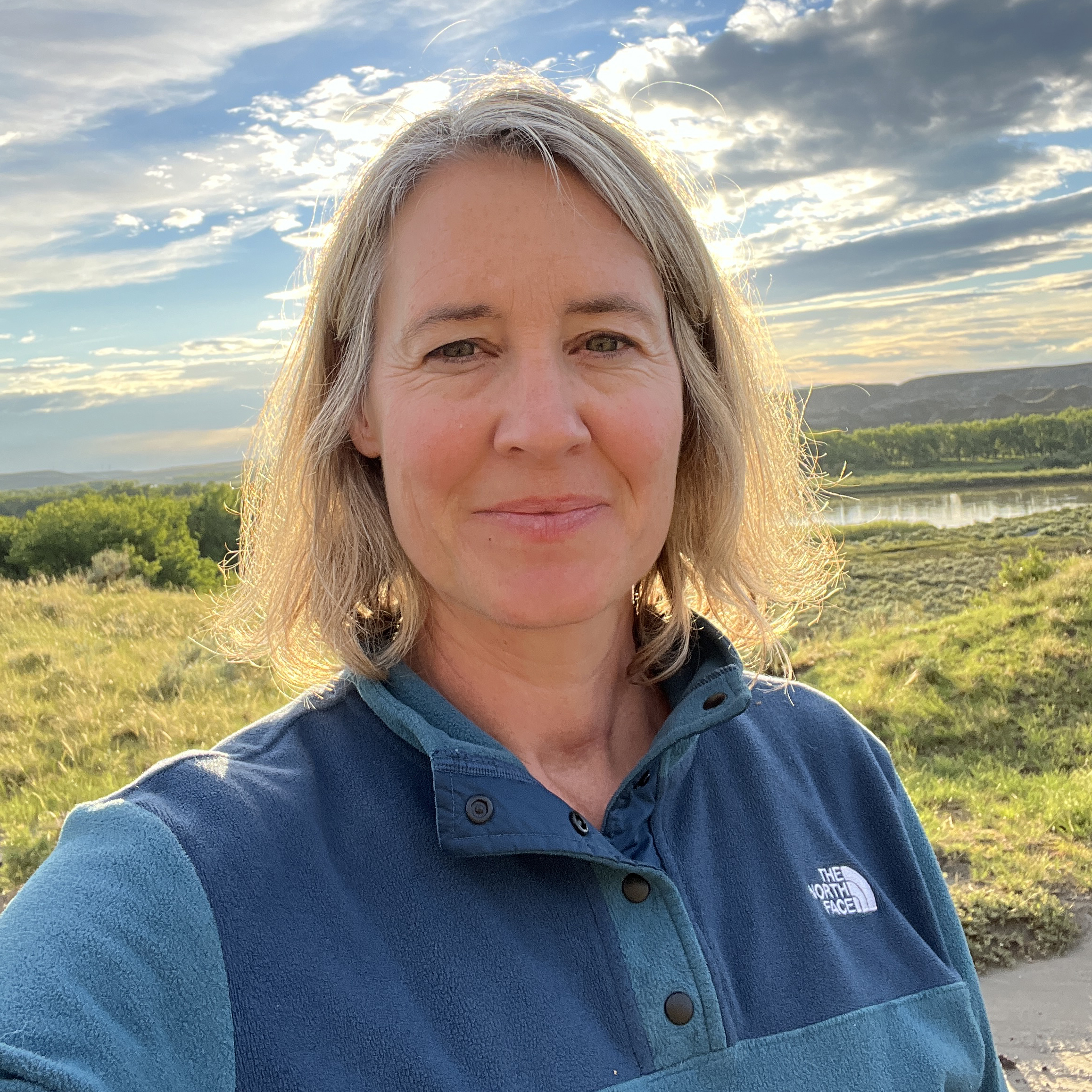 The Education Alibi in Africa
Burning Ambition: Education, Arson, and Learning Justice in Kenya
---
Abstract
The Education Alibi in Africa
In this paper (which serves as the introductory chapter to an edited collection on 'The Education Alibi in Africa') we discuss the 'education alibi' as an interrogatory approach that reflects our discomfort with the worldwide positive image of education, and especially schooling, as an assured remedy against problems such as poverty, inequality, gender discrimination, and population growth, to name just some. In conceptualizing education as a possible alibi, we shine an interrogative light on institutions' and actors' plausible use of education to divert scrutiny from other matters. This approach opens opportunities for us to examine how education and schooling may be entangled with economic and societal transformations that are not conventionally associated with education. At the same time, it opens a perspective to understand which processes might be disentangled from education, even if often seen as deeply related. We identify three key processes – responsibilization, depoliticisation, and the production of difference and inequality - through which education seems to be enacting an alibi, that is, claiming to be doing one thing, while (also) doing something else. We account for how these three processes are quite brazenly enfolded with contemporary education interventions, despite the continued exaltation of 'education for all' as a public good for the public good.
Burning Ambition: Education, Arson, and Learning Justice in Kenya
There is a discernible trend of secondary school students collectively attacking their schools with arson in Kenya. In her new book, Burning Ambition, Elizabeth Cooper draws from years of study of fire incidents and students' experiences in schools, as well as the wide range of public reactions to school fires, to account for what this trend reveals. She makes the case that students deploy arson as moral punishment for perceived injustices and arson proves an effective tactic in their politics from below. Further, Cooper argues that Kenyan students' actions challenge the existing complacency with the globalized agenda of "education for all," demonstrating that submissive despondency is not the only possible response to the failed promises of education to transform material and social inequalities.