The Academy promotes working formats for early career fellows (Postdoctoral researchers and advanced Doctoral candidates at the University of Bayreuth and from abroad). Convening international working groups is part of a special postdoc qualification programme. Working Groups last for one term and revolve around a specific topic suggested in the context of a call for working groups.The teams may nominate fellows and integrate those present at the Academy into their Working Groups.
Working Groups are expected to promote innovative debates across disciplines and areas. The bringing together of scholars from Area studies and specialists in a certain field but not in the Area, promises to stir new ideas for research questions that can lead to new projects in the Cluster of Excellence.
---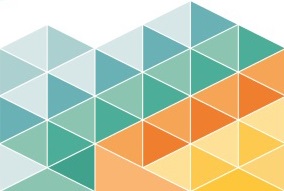 Non-Western Actors and Security/Development Practices in Africa: Analyzing the Multiple Relational Processes Shaping Epistemologies on the Ground

Although the presence of non-Western actors in African countries is not new, how their
narratives and practices relationally mingle and contest with African visions, practices, and
agencies to (re)create epistemologies and approaches to security/development is currently
under-researched and undertheorized. ...more
---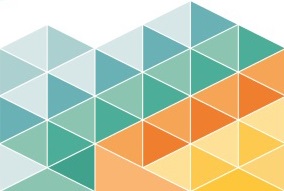 Postdoctoral Working Group - "Afriofuturism"


Afrofuturist and Africanfuturist movements imaginatively construct interrelated futures with deep historical and spiritual roots shaped by the trajectories of human experiences in Africa and among its diasporas. ...more
---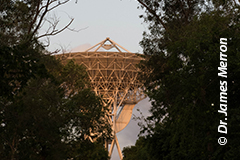 SKAnning Space from Africa: Seeing and Becoming


Based in South Africa and extending across the continent, the Square Kilometer Array (SKA)
will become the world's largest scientific instrument. Transcending borders of what was
previously possible to know about the universe, the SKA also enables new "becomings": ...more
---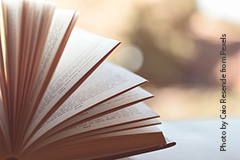 Shakespearean Pasts, African Futurities: Entanglements of Memory, Temporalities and Knowledge(s)

Fictional works proffer myriad ways of engaging with and (re)imagining futures through temporal emplotment(s) and the elucidation of the entanglements of literary life-worlds with the social realities that informs it and which it in turn refracts. ...more
---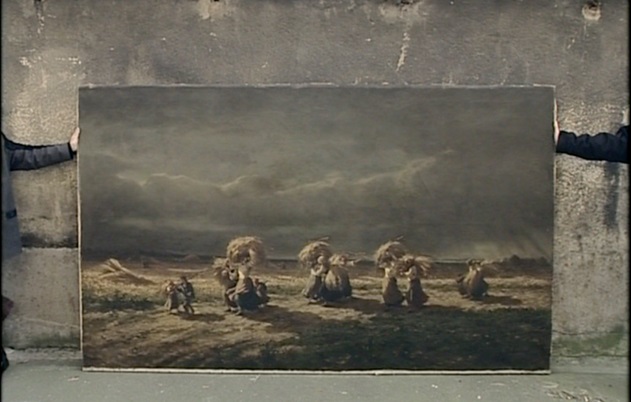 Postdoctoral Working Group - "Rural Futures"

How might we rethink the "agrarian question" today? How does advanced capitalism in its globalized, financialized form penetrate and reshape agrarian (and post-agrarian) life? And in this context, how do we approach the categories that scholars have used for describing and analyzing "the rural"? ...more
---