Dr. Eleanor Tiplady Higgs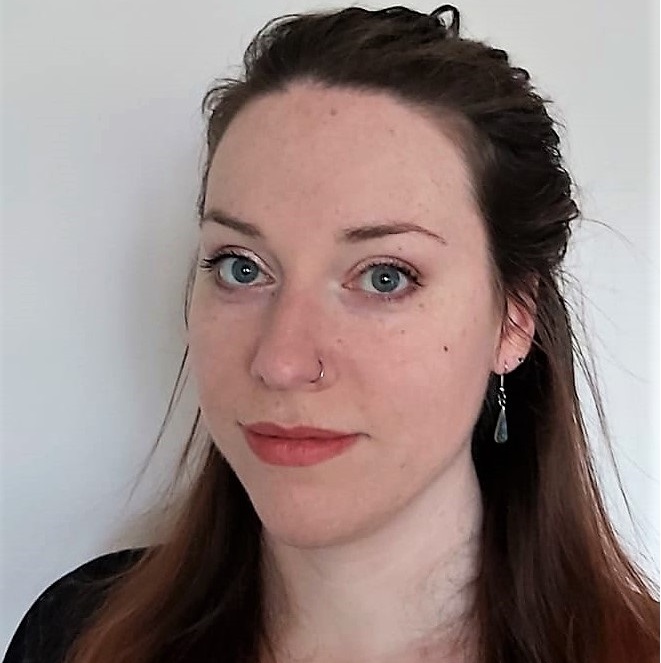 Dr. Eleanor Tiplady Higgs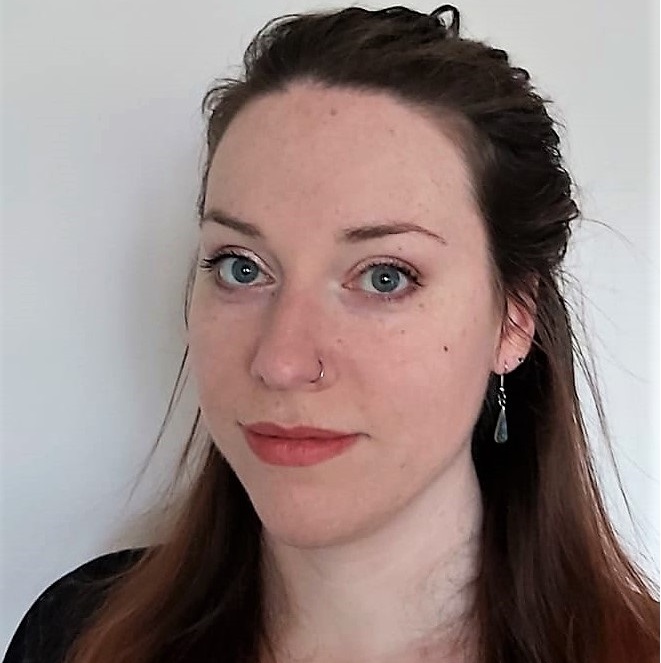 ---
Short bio
Eleanor Tiplady Higgs is an interdisciplinary feminist scholar in the humanities. She completed her PhD in Gender Studies at SOAS, University of London in 2018 and was Postdoctoral Research Fellow in the Department of Religious Studies at University of Cape Town, 2018-2020. Her research interests lie in gender, race, and coloniality; ethics and narrative; Christianity; and the histories of the Young Women's Christian Association (YWCA) movement in Anglophone African contexts (to date, Kenya and South Africa).
Selected Publications
Stephen A. Kapinde and Eleanor Tiplady Higgs (in press), 'Global Anglican Discourse and Women's Ordination in Kenya: The Controversy in Kirinyaga, 1979–1992, and its Legacy', Journal of Anglican Studies.
Eleanor Tiplady Higgs (2019), 'From "Imperial Maternalism" to "Matricentrism": Mothering Ethics in Christian Women's Voluntarism in Kenya', African Journal of Gender and Religion, 25 (1): 20–44.
Eleanor Tiplady Higgs (2019), 'Ethics', in Stephen E. Gregg & George D. Chryssides (eds), The Bloomsbury Handbook to Studying Christians, 179–182, London: Bloomsbury.
Eleanor Tiplady Higgs (2017), 'Postcolonial Feminist Theologies', in Sîan M. Hawthorne (ed.), Gender: God, 79–93, Farmington Hills: Macmillan Reference USA.

To access the lecture by Dr. Higgs, please click here.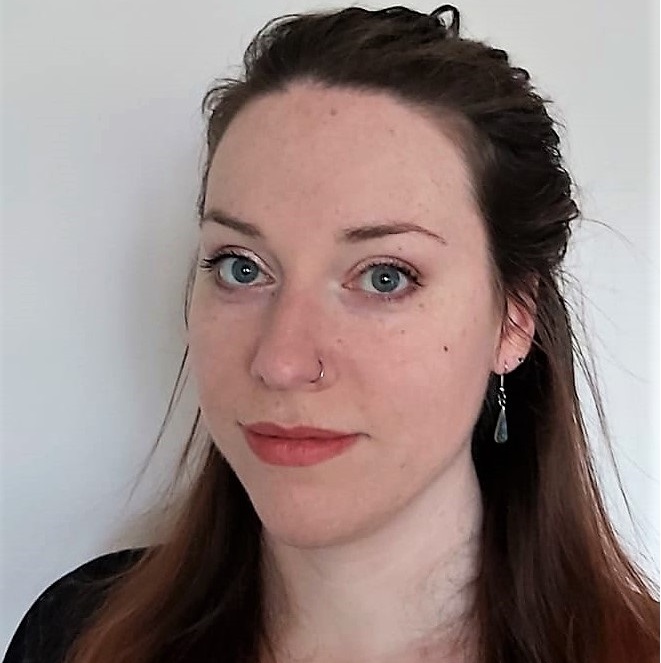 ---
I am interested in everyday or ordinary ethics in the context of Christian women's activism at the Young Women's Christian Association (YWCA) in South Africa, with whom I conducted field research in Soweto in 2019-2020. My project addresses the textual and narrative organisation of institutional memory/history as 'story-data', and tracks how this narratively organised knowledge grounds the YWCA's ethical stance and conduct. As part of the Moralities research section, I will explore ethical issues of generation, values, memory, and legacy at the YWCA, through an examination of the approach the organisation takes in its 'intergenerational dialogue' project.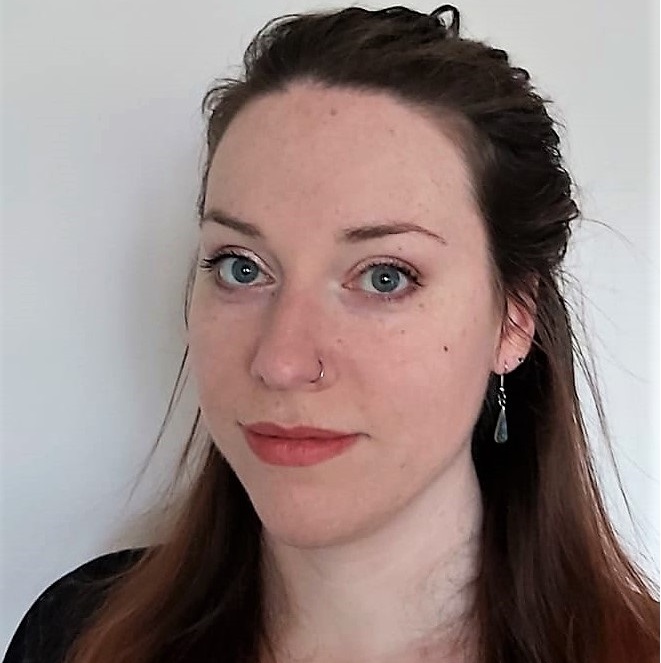 ---
Dr. Eleanor Tiplady Higgs
01.10.2020 - 28.02.2021
Office: Room 212,
Hugo-Rüdel-Str. 10,
95445 Bayreuth
Phone:
E-mail: Eleanor.Higgs@uni-bayreuth.de
Homepage: