Dr. Paul Akinmayowa Akin-Otiko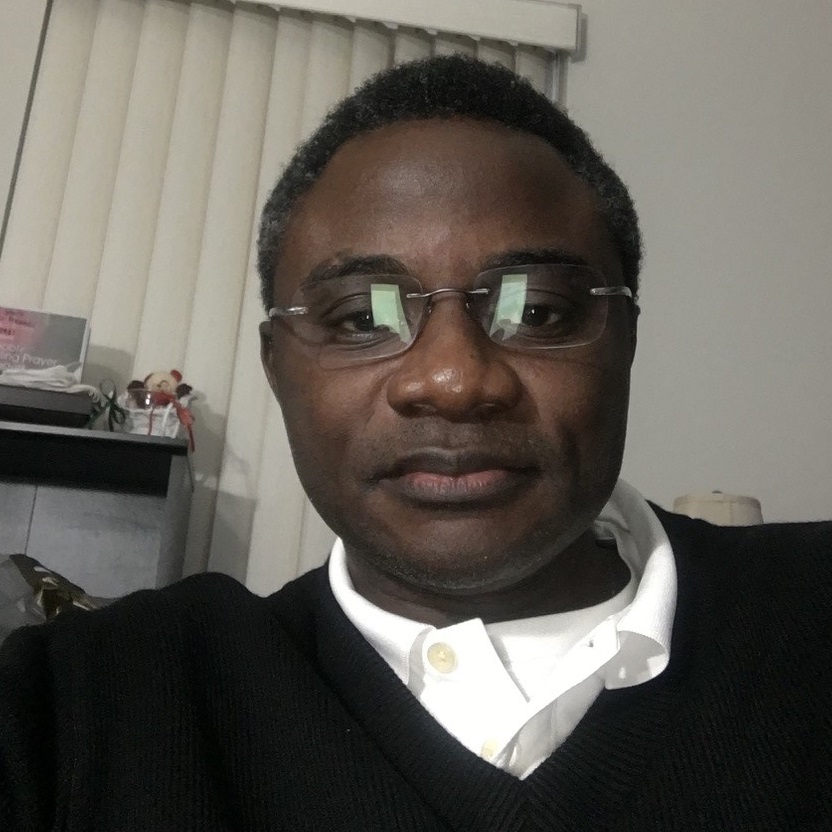 Dr. Paul Akinmayowa Akin-Otiko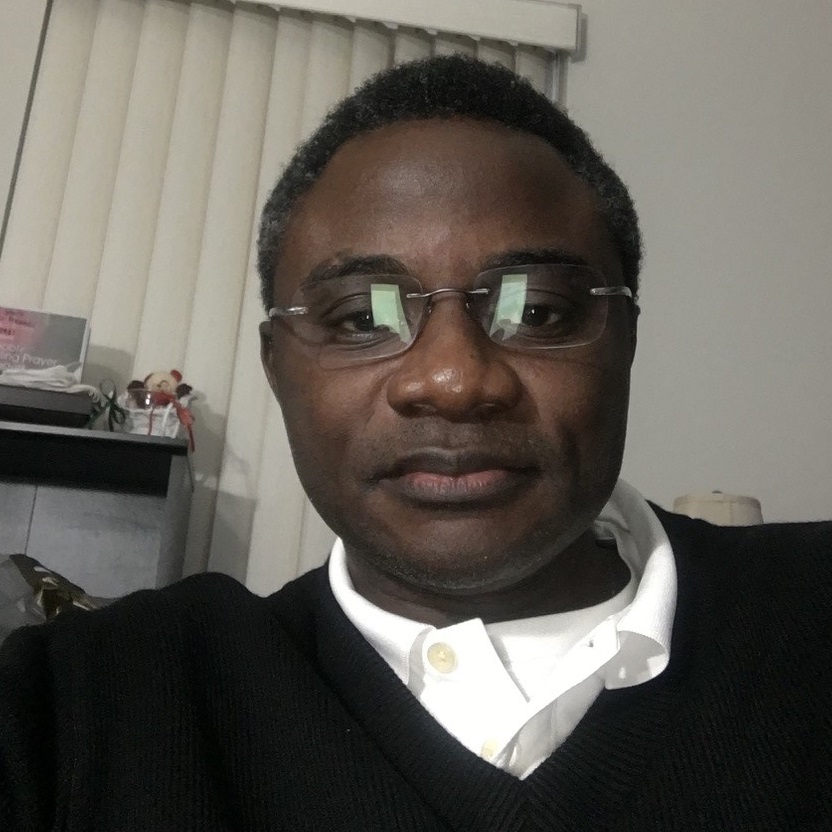 Institute of African and Diaspora Studies, University of Lagos.

---
Short biography
Presently, I am a researcher in the Institute of African and Diaspora Studies, (IADS) University of Lagos, before then, I have taught religion at the Faculty of Education but now I am excited doing research in African Traditional medicine.
My B.A. and M.A. in Philosophy, from the University of Ibadan, in 1996 and 2006 respectively have help me in making proper distinction and clarifications. The first thing I did was to distinguish medicine from religion and examine the science in the practice of Traditional Medicine. My background also played out in my monograph on redefining the Idea of Ifa.
Since 2013, when I defended my Ph.D. in African Traditional Medicine, I have given papers at both National and International Conferences with a focus on Traditional Medicine and how it impacts healthcare. My Book on the Uncommon Methods of Diagnosis sheds light on what Orthodox medicine needs to investigate and take advantage of. My research has taken me to associate with different Traditional bodies and organized workshops, the last one was to mark the World Health Day, which had the Theme: Universal coverage, and the Workshop examined the role that Traditional Medicine can play in achieving Universal Coverage.
My current research interest includes Bioethical issues in African Traditional Medicine, and this has worn me a Fellow of the Bayreuth Academy of Advanced African Studies (BA).
Publications
Akin-Otiko, A. (2020). The Study of Religion and Issues in the Religion of the Africans. Lagos: University of Lagos Press and Bookshop Ltd.
Akin-Otiko, A. (2019). The Functional Nature of Sacrifice (Ebo): A Discuss of Sacrifice to Èsù-Òdàrà, the Mediator Divinity Among the Yoruba. Calabar Journal Of Liberal Studies An Interdisciplinary Journal. Vol. 21 No. 2: 17-24. ISBN: 1115-2087.
Akin-Otiko, A. (2019). Replacing Arínú róde with the Temporary: Basis for the increased cases of conflict in Africa. In Victor Ojakorotu, Kelechi Johnmary Ani, & Kelvin Bribena, Editors (Ed.) Conflict and Human Security Threats in Africa. Washington, DC: St. James's Studies in World Affairs Academica Press. 259-271. ISBN: 978-1680531749.
Akin-Otiko, A. (2018). Uncommon Methods of Diagnosis And Treatment In African Traditional Medicine (ATM). Ibadan: Gold Press Limited.
Akin-Otiko, A. (2017). 'Jesus Christ and Ela: Comparative study of the Two Central Religious Figures'. In Falako, F. O., Olademo, O. Oladunjoye, O. & Dairo, A. O. (Eds.) Biblical Studies and Socio-Political Issues in the Nigerian Context. Lagos:Concept Publications Limited. 409-433. ISBN: 978-978-55101-7-1.
Akin-Otiko, A. (2016). The Reality of Reincarnation and The Traditional Yoruba Response based on Odù Ifá. Caribbean Journal of Philosophy. (8):1. http://ojs.mona.uwi.edu/index.php/cjp/article/viewFile/4622/3378.
Akin-Otiko, A. (2015). Àdìmúlà Religion of the Yoruba: A New Perspective. Ibadan:Gold Press Limited.

To access the lecture by Dr. Akin-Otiko, please click here.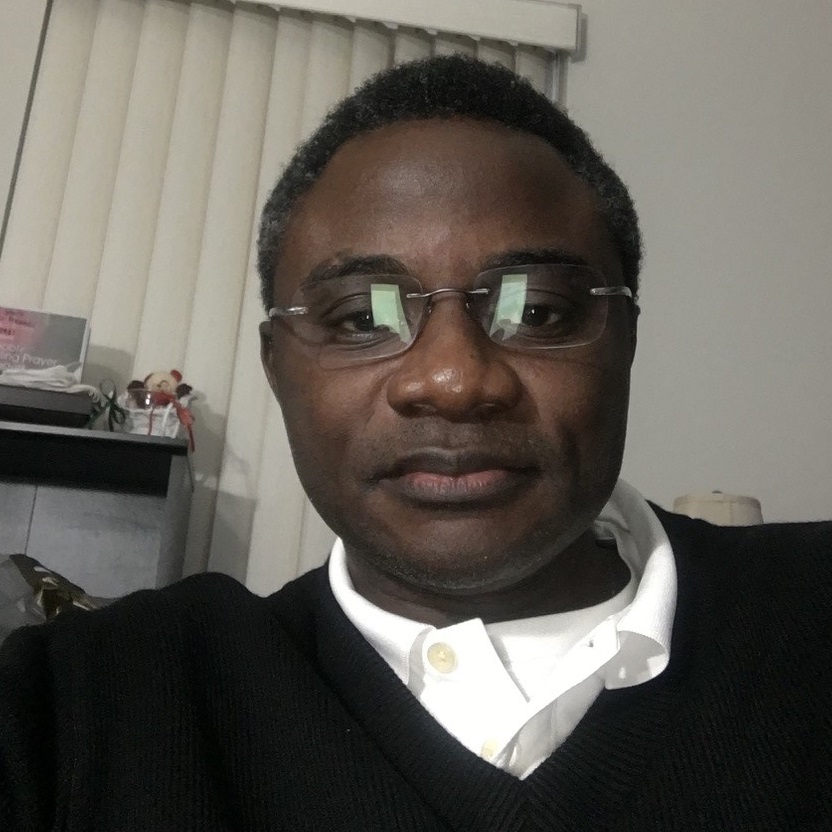 Institute of African and Diaspora Studies, University of Lagos.

---
My first love was African Religion and Culture and this allowed me to examine the difference between African religion and African culture; and this ability to distinguish categories has extended to my second love which is, African Traditional Medicine.
I realize that it is important to distinguish religion from Traditional Medicine, in order to identify and appreciate the science in Traditional Medicine. My recent researches have shown how Traditional Medicine can be analysed and evaluated using general scientific categories. I have published and made over 25 conference presentations to show the value of African Religion and Traditional Medicine healthcare delivery.
The essence of this contribution to science is to draw traffic and attention of a highly relevant but disparaged area of study. It is still largely not researched and it requires as much efforts as possible to excavate the value in African Traditional Medicine.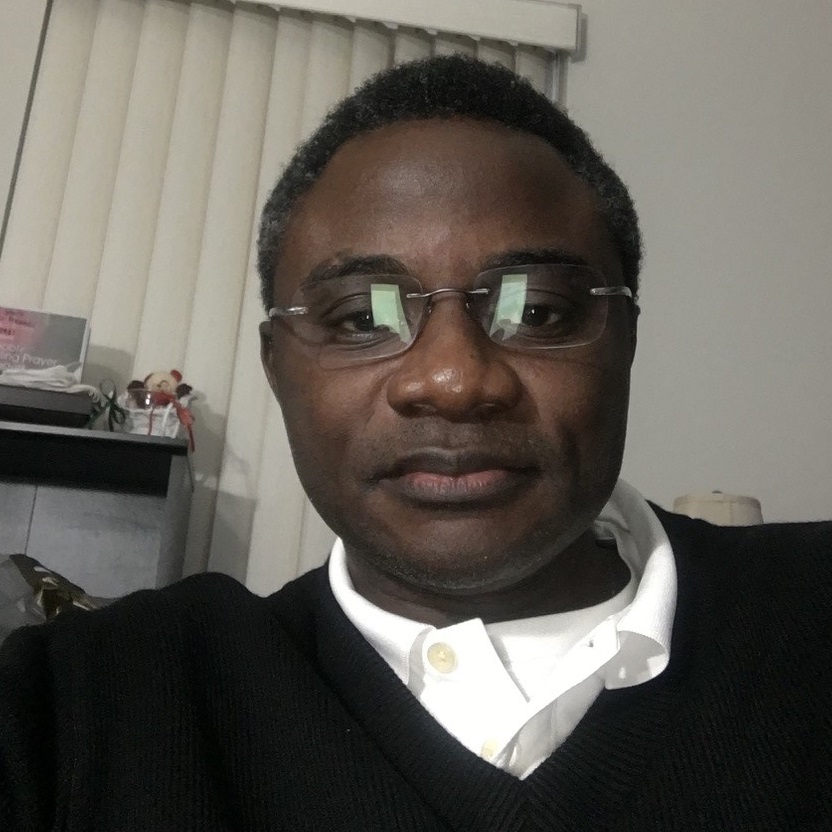 Institute of African and Diaspora Studies, University of Lagos.

---
Dr. Paul Akinmayowa Akin-Otiko
01.02.2020 - 31.03.2020
Phone:
E-mail: pakin-otiko@unilag.edu.ng
Homepage: