Dr. Stephen Muthoka Mutie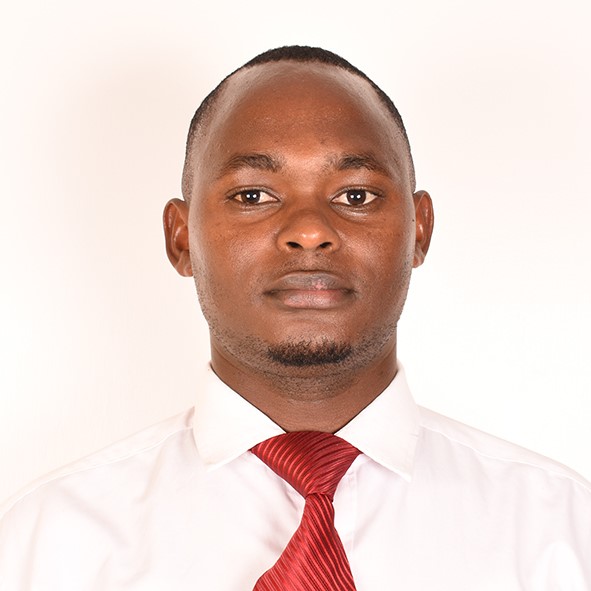 Dr. Stephen Muthoka Mutie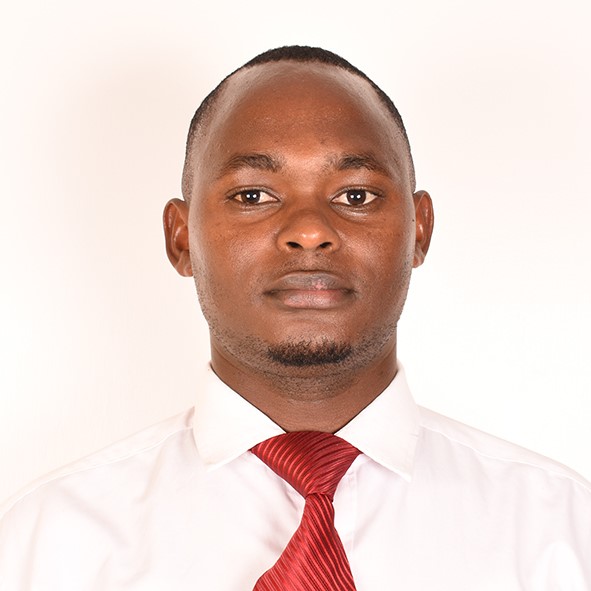 ---
Personal Information
Stephen Muthoka Mutie, Ph.D. is a Lecturer and a researcher based at Kenyatta University, Kenya. He is Chief Editor of the Editon Consortium Journal of Literature and Linguistic Studies (ISSN: 2663-9297), peer reviewer (Postcolonial text and Kabarak Journal of Research & Innovation), and a published author. In Kenyatta University, Dr. Mutie teaches gender studies and literary theory. His research areas are gender studies, feminist scholarship and political representation, with a bias on how these areas intersect. Some of the international conferences he has attended are a testament to his beliefs: CODESRIA Gender Institute, Feminist Scholarship, Universities and Social Transformation, Dakar Senegal, May 14 May 25th 2018; Gender and Judging in Pluralistic Societies: A Comparative Assessment of Access to Justice for Women Across Africa, The Institute of African Studies at the University of Ghana, the Goethe University Frankfurt/Main in Germany and Point Sud in Bamako, Mali, 8-10 Aug., 2019. Much of his publications revolve around feminist scholarship and political representation at national levels and how the failure of a gender-inclusive government has made the Kenyan dream of independence elusive. Currently, he is working on the concept of femicide in Kenya and how this extreme violence against women can be located within the misconstrued understanding of feminism in Africa. The study interrogates how feminist knowledge is produced and disseminated in Africa. Apart from teaching literature courses at Kenyatta University, Stephen also mentors graduate students on doing gender scoping review and methodology.
To access the lecture by Dr. Mutie, please click here.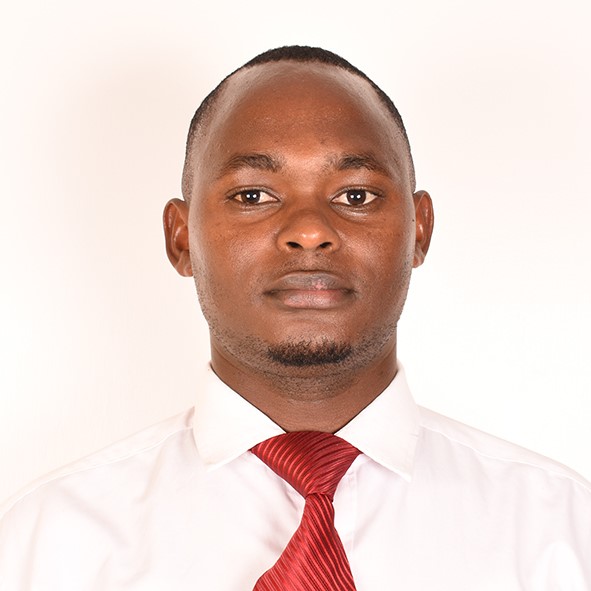 ---
Project Description

Feminist Knowledge Production in Africa: The Contribution of Wangari Maathai
Feminism in Africa was introduced as a strong tool whose core mandate was to resist androcentricism, and attendant vices, against African women. Interactions between feminist thought, African women, and representation have continued to elicit open ended debates that draw a furole of criticisms in African academy. These criticisms bring to fore an urgent need for a homegrown feminist ethos that is able to accommodate and carry the weight of African perspectives, preserve African cultural norms, and protect the women on the continent. To be able to create an African homegrown feminist exegesis, this study looks into the life story and intellectual interlocutions of Prof. Wangari Maathai who was a Kenyan university professor, an environmentalist, and a politician. Maathai's life story and intellectual life critique African feminism as hierarchical and defensive. She questions African feminist scholars' intellectual and epistemological dependency. The argument in the study regards the failure of the mainstream, self-proclaimed elite feminists in Kenya to come up with a liberating feminist expression that recognizes Wanjiku. The project aims to articulate and redefine African feminist thought because there is need to question how the feminist epistemologies are articulated, and how they can be successfully contested in the processes of circulation, and how they can localised to become useful to Wanjiku. By locating Wanjiku in the feminist discourse Maathai urges africanist scholars to pay attention to the apparent universality of knowledge.
Selected Publications

Mutie, S. (2017). "Rethinking Feminism in Post-colonial Kenya: A Critical Look at Two Kenyan Female Writers' Novels." Cardinal Rugambwa Journal of Educational Research (CARJER). ISSN: 2467 – 4826, Vol. 1 (1), pp. 19 – 30. http://carumuco.ac.tz

Mutie, S., & Goro-Kamau, N. (2017) "Women, Patriarchy and Power: Perspectives from Marjorie Oludhe Macgoye's Writings" Laikipia University journal of Social Sciences, Education and Humanities. Vol. 1(1) Pp. 100-109. ISSN No. 2301-1010.

Mutie, S. (2018). "Self-Mythologization in East African Political Writings: Kenyatta, Nyerere and Museveni" Eastern African Literary and Cultural Studies, Routledge DOI:10.1080/23277408.2017.1413828.

To link to this article: https://doi.org/10.1080/23277408.2017.1413828

Mutie, S. & Goro-Kamau, N. (2018). Ideographs of Resistance and Identity Construction in the Kenyan Political Autobiography. Coretrain Journal of Languages, Humanities, Social Sciences and Education. Vol.1.2018, pp. 23-33.

Mutie, S, Ilieva, E. & Walunywa, J. (2019). Authorship and Audience: The Shaping of Kenyatta's Identities in Suffering without Bitterness. Egerton Journal, Vol. XII, 2019: pp. 92-102.