Prof. Dr. Miampika Moundele Landry-Wilfrid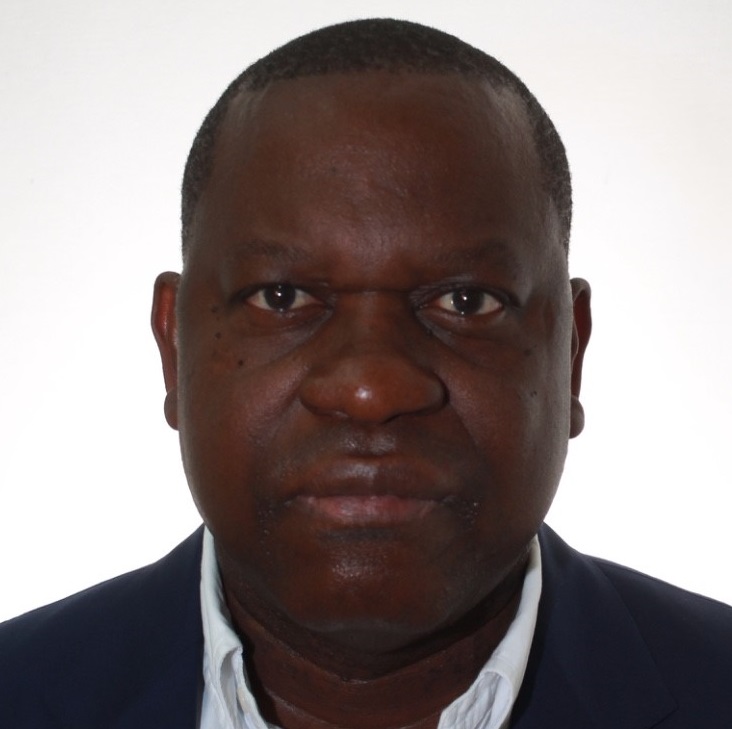 Prof. Dr. Miampika Moundele Landry-Wilfrid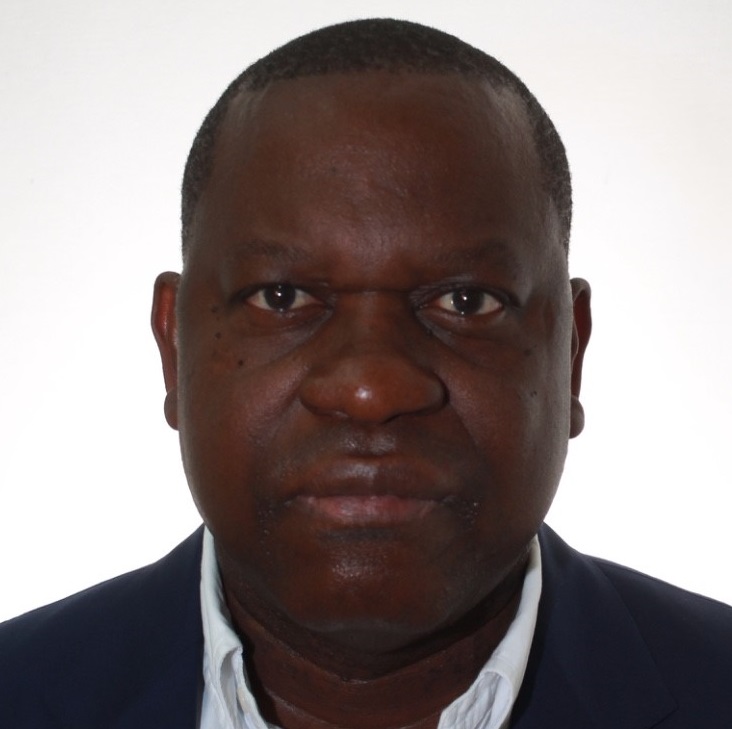 ---
Short bio
Ph. D. Romance Languages (U. de Alcalá, Spain, 2002).
D.E.A.-Advanced Studies in Hispanic and Latin American Studies (U. de Paris 8, France, 1993).
Licenciado en Letras (U. de La Habana, Cuba, 1990).
Associate Professor of Francophone Studies at the University of Alcalá (Madrid).
He directs the International Congress of Hispano-African Studies and the research group "Cultural and Literary Imaginaries of Africa and the Diaspora". Is the executive Director of "Biblioteca Hispanoafricana" Collection, Editorial Verbum (Spain).
As a visiting professor / researcher or lecturer he has been in several foreign universities : Bayreuth University, Université de Paris V-Descartes, EHESS (Paris), Université de Perpignan, Université d'Ottawa, Guelph University, University of Cambridge, Stanford University, Harvard University, University of California-Merced, Universidad Autónoma de México, Universidad de Buenos Aires, Universidad Nacional de Colombia.
Selected Publications
Voix africaines. Poésie africaine d'expression française 1950-2000 /Voces africanas. Poesía africana de expresión francesa 1950-2000. Madrid: Editorial Verbum, 2000.
Transculturación y poscolonialismo en el Caribe: versiones y subversiones de Alejo Carpentier. Madrid: Editorial Verbum, 2005.
Migraciones y mutaciones culturales en España: sociedades, artes y literaturas. Madrid: Universidad de Alcalá, 2007.
De Guinea Ecuatorial a las literaturas hispanoafricanas. Madrid: Editorial Verbum, 2010.
La palabra y la memoria en Guinea Ecuatorial. Madrid: Editorial Verbum, 2010.
África y escrituras periféricas. Madrid: Editorial Verbum, 2015.

To access the lecture by Prof. Dr. Landry-Wilfrid, please click here.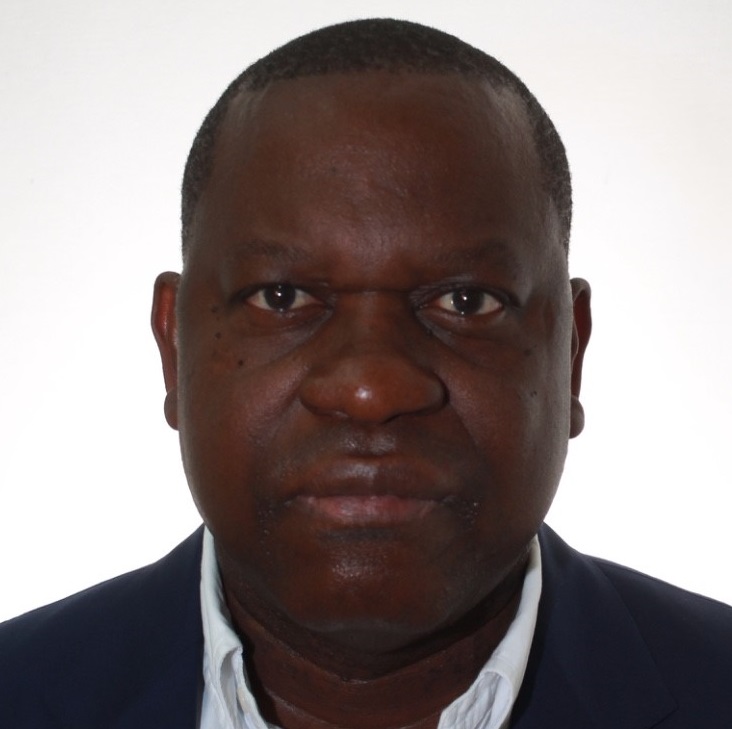 ---
Postcolonial African and Caribbean literatures and cultures in Spanish and French

Postcolonial theories

Migrations and cultures of the African diasporas

Interconnections between arts and literatures

Contemporary African art.