SKAnning Space from Africa: Seeing and Becoming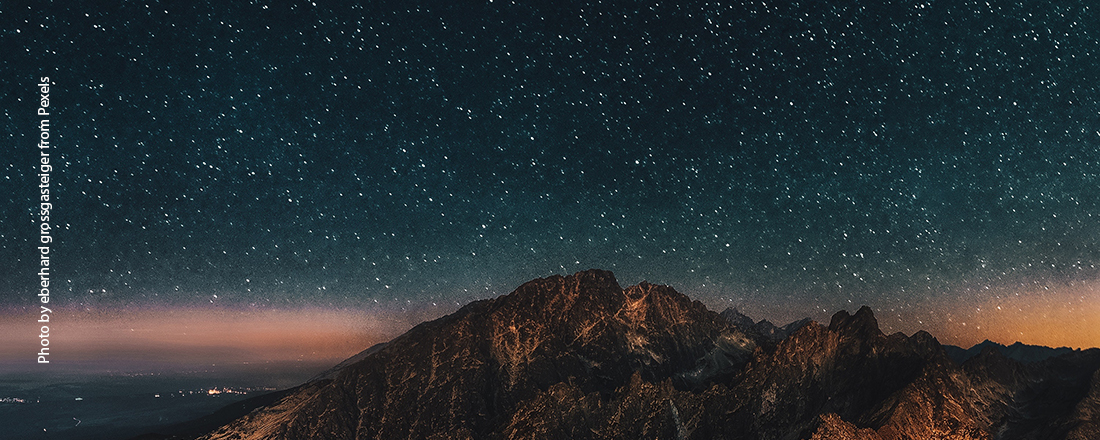 Conveners
---

Summary


The Square Kilometer Array (SKA) radio telescope is in the process of becoming the world's largest scientific instrument. Based in South Africa and extending across the continent, the SKA enables not only cutting edge science, but also new "becomings" of things and people: existing radio dishes are converted into astronomical instruments and a new generation of experts and scientists – such as astrophysicists, bioinformaticians as well as geographic information systems specialists – are currently being trained and are celebrated as Africa's bright future.
In our working group's workshop, we aim to attend to processes and conditions for these becomings, entangled with temporalities and spatialities of socio-technicality. Seeking different perspectives on becomings, we have invited people with different disciplinary backgrounds, ranging from astronomy to social science studies, anthropology, linguistics, and philosophy.
homepage of the Africa Off-Earth Network
---
Workshop - "SKAnning Space from Africa: Seeing and Becoming" - 10.02. - 14.02.2020
The workshop outline can be found here. For more information and registration to the closed workshop sessions, please write to hanna.nieber@uni-bayreuth.de
Public lectures


11.02.2020, 09:30, NWIII H36
Davide Chinigò: "Becoming with the Square Kilometre Array"
12.02.2020, 09:30, NWII H20
James Chibueze: "Networks, Power, and the Africa Very Long Baseline Interferometry Network"
13.02.2020, 09:30, NWIII H36
Charles Ratsifaritana: "Development of Radio Astronomy in Madagascar"
Participants of the workshop:
Basil Bucher, African Studies, University of Basel, Switzerland


James Chibueze, Centre for Space Research, North-West University, South Africa


Davide Chinigò, Department of Sociology, Stellenbosch University, South Africa


Christine Hanke, Media Studies, University of Bayreuth, Germany


Siri Lamoureaux, LOST Research Network, Halle, Germany


Samyukta Manikumar, Nairobi, Kenya


Noluvuyo Matiwane, Rhodes University, South Africa


Finbarr Odo, Department of Physics and Astronomy, University of Nigeria, Nsukka, Nigeria


Tadej Pirc, Department of Philosophy, University of Ljubljana, Slovenia


Charles Ratsifaritana, Ecole Normale Superieur, Antananarivo, Madagascar