Prof. Dr. Elizabeth Cooper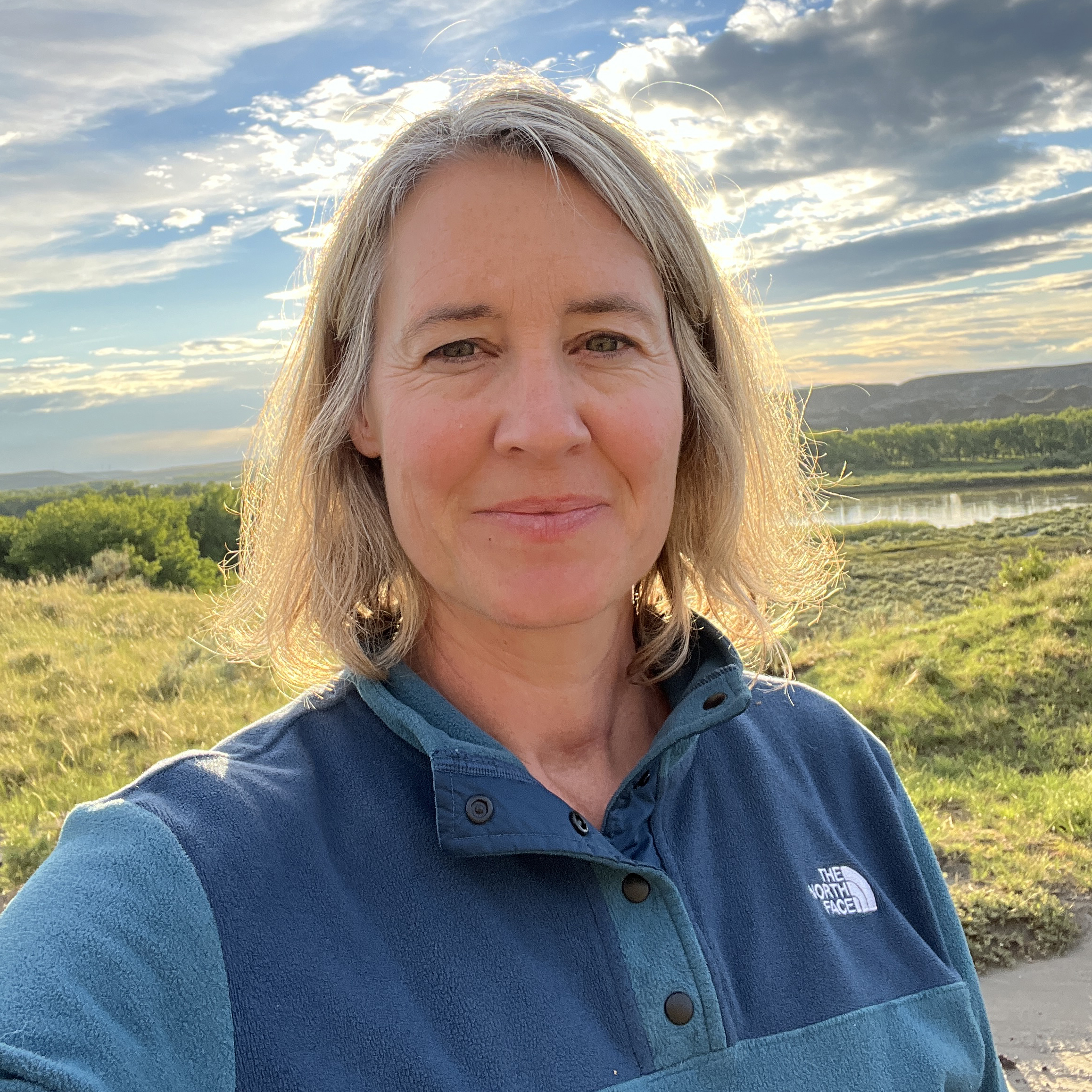 Prof. Dr. Elizabeth Cooper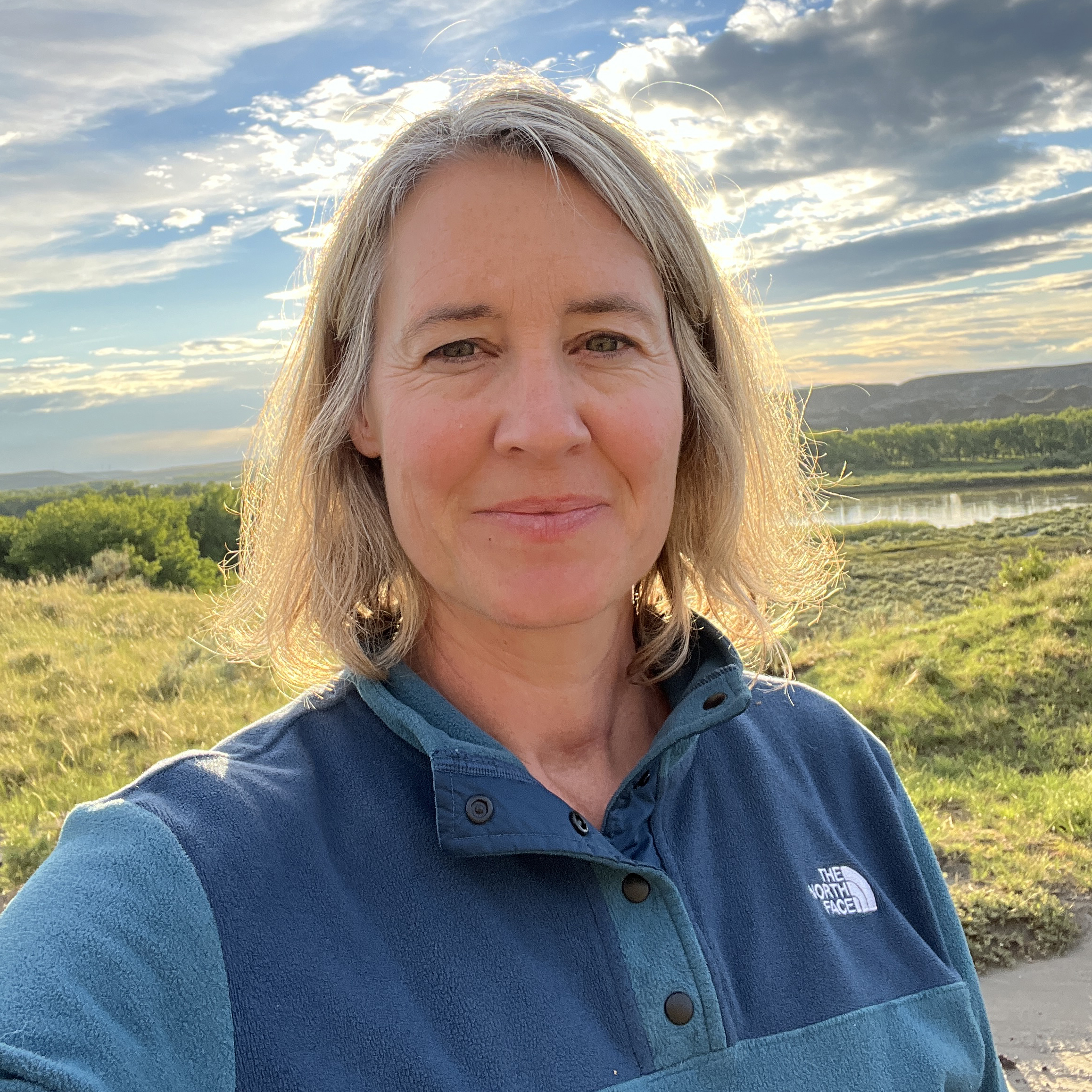 ---
Short Bio
Elizabeth Cooper is a social anthropologist and an associate professor at the School for International Studies at Simon Fraser University in Vancouver, Canada. Her research addresses children and youth, education, violence, international development, inequality, and social change. Elizabeth has been conducting research in East Africa, and primarily Kenya, since 2003.
Elizabeth's current research focuses on Kenyan students' protest actions and their experiences of education and citizenship. Her 2022 book entitled 'Burning Ambition: Education, Arson, and Learning Justice in Kenya' explores how young people learn to understand and influence the workings of power and justice in their society. Through an in-depth study of Kenyan secondary students' use of arson in their schools, Elizabeth accounts for how, and what, a youthful cohort has learned about the entwinement of violence and authority in Kenya.
Elizabeth also continues longitudinal ethnographic research about how HIV/AIDS, chronic poverty, and international humanitarian and development interventions have affected the lives of young people and communities in western Kenya. That research attends to changing ideas and practices of sociality, and specifically people's kinship and caring relations, intergenerational relations, and relations with the state and non-governmental actors.
Elizabeth previously conducted research concerning the lives of children and young people in refugee camps in Kenya and Uganda, as well as research about women's and children's poverty and inheritance rights in Kenya, Uganda, Rwanda, Ghana, and Mozambique.
Selected Publications
Cooper, Elizabeth. 2022. Burning Ambition: Education, Arson, and Learning Justice in Kenya. University of Wisconsin Press.
Cooper, Elizabeth. 2018. 'Beyond the everyday: Sustaining kinship in western Kenya', Journal of the Royal Anthropological Institute, 24 (1): 30-46.
Cooper, Elizabeth. 2017. 'The importance of being serious: Subjectivity and adulthood in Kenya', Ethnos, 83:4, 665-682
Cooper, Elizabeth and David Pratten (eds). 2015. Ethnographies of Uncertainty in Africa. London: Palgrave Macmillan.
Cooper, Elizabeth. 2012. 'Following the law, but losing the spirit of child protection in Kenya', Development in Practice, 22 (4): 486-497.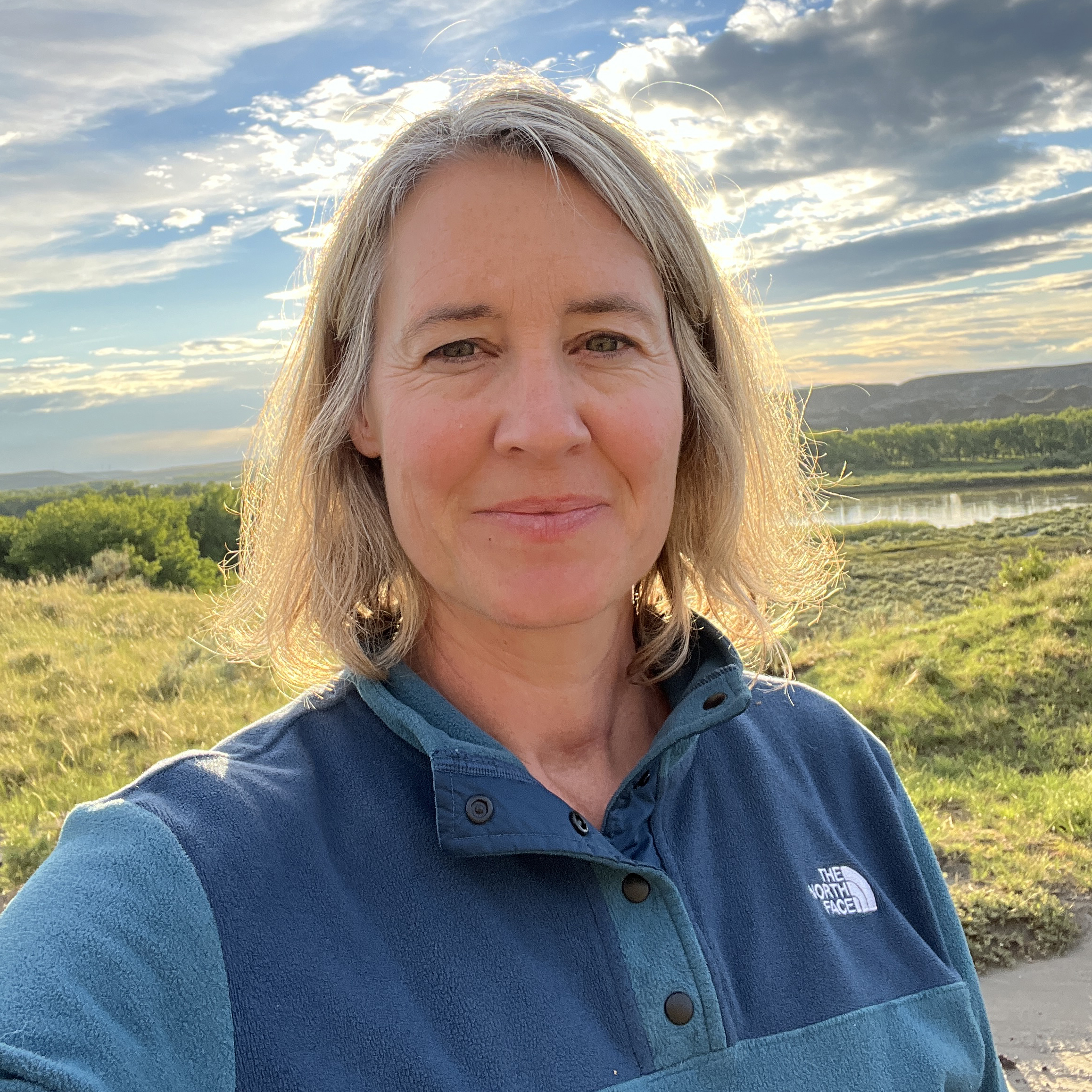 ---
Project Description
During this fellowship, Elizabeth Cooper will pursue several research initiatives that critically examine experiences and implications of education in Kenya, Africa, and global contexts. This research agenda recognizes that education often proves to be a contradictory resource associated with opening up opportunities, yet simultaneously reinforcing inequalities experienced by class, gender, race, ethnicity, language, religion, sexual orientation, disability, and age. The first initiative under this agenda is a co-edited book project with co-fellow Dr. Wandia Njoya of Daystar University and Dr. Erdmute Alber of Bayreuth University on 'the education alibi in Africa.' This work builds from a workshop Drs. Cooper, Alber, and Njoya convened in April 2022 at Bayreuth University. The 'education alibi' theme spotlights how children's education tends to be a highly contested moral field across contexts, arousing a complex multiplicity of concerns and judgements about how education affects societal and economic transformations. The 'alibi' construct encourages critical reflection on how localized suspicions about education's multiple implications are ways of questioning the transnational relations and inequalities that feature in educational goal-setting and structuring. A second initiative focuses on the theme of 'pedagogies of discipline in education,' with research analysing the persistence of logics and practices of violence toward children in their schooling. The third research focus will address the theme of education-focused scholarship and activism, with a particular focus to Kenya.