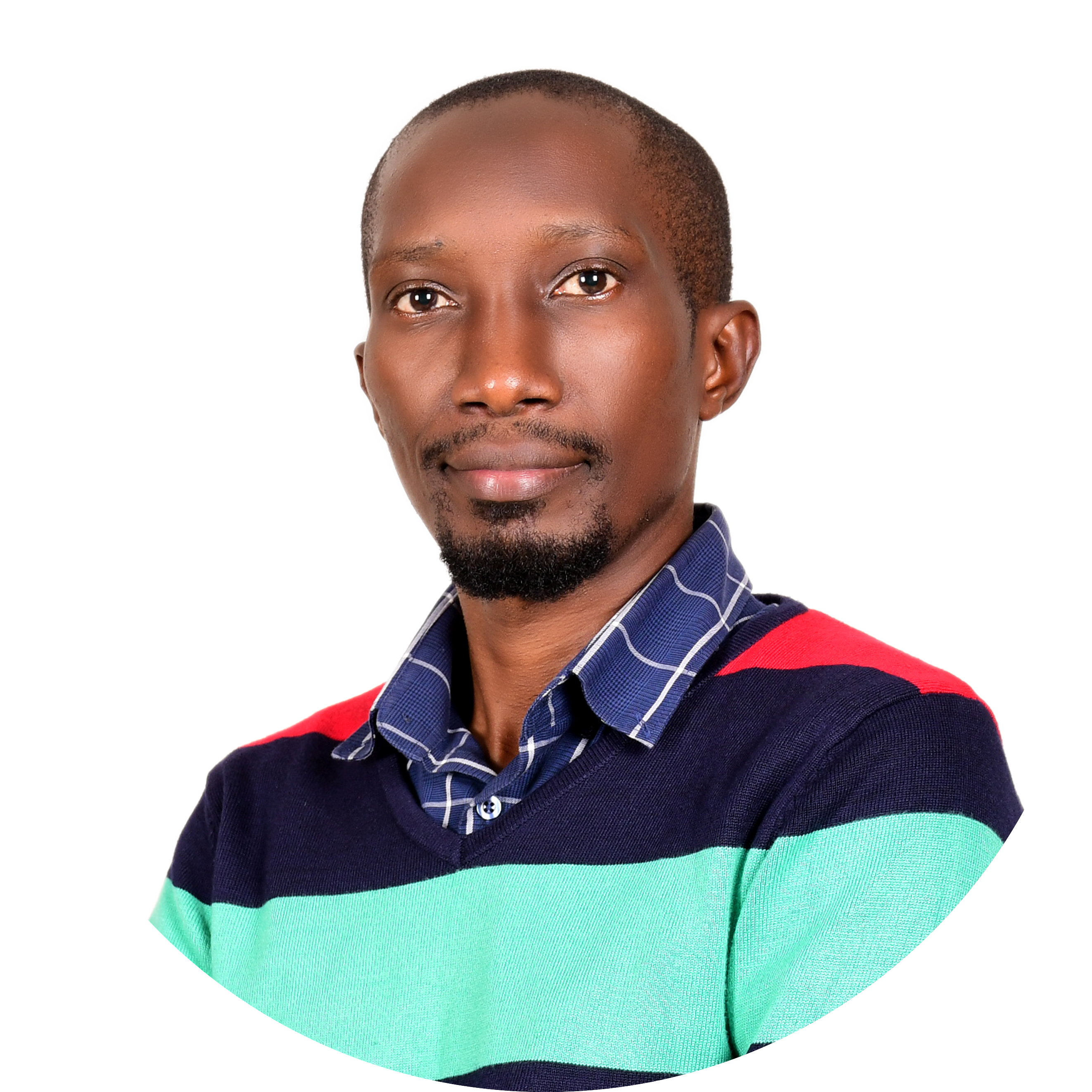 Dr. Joseph Kasule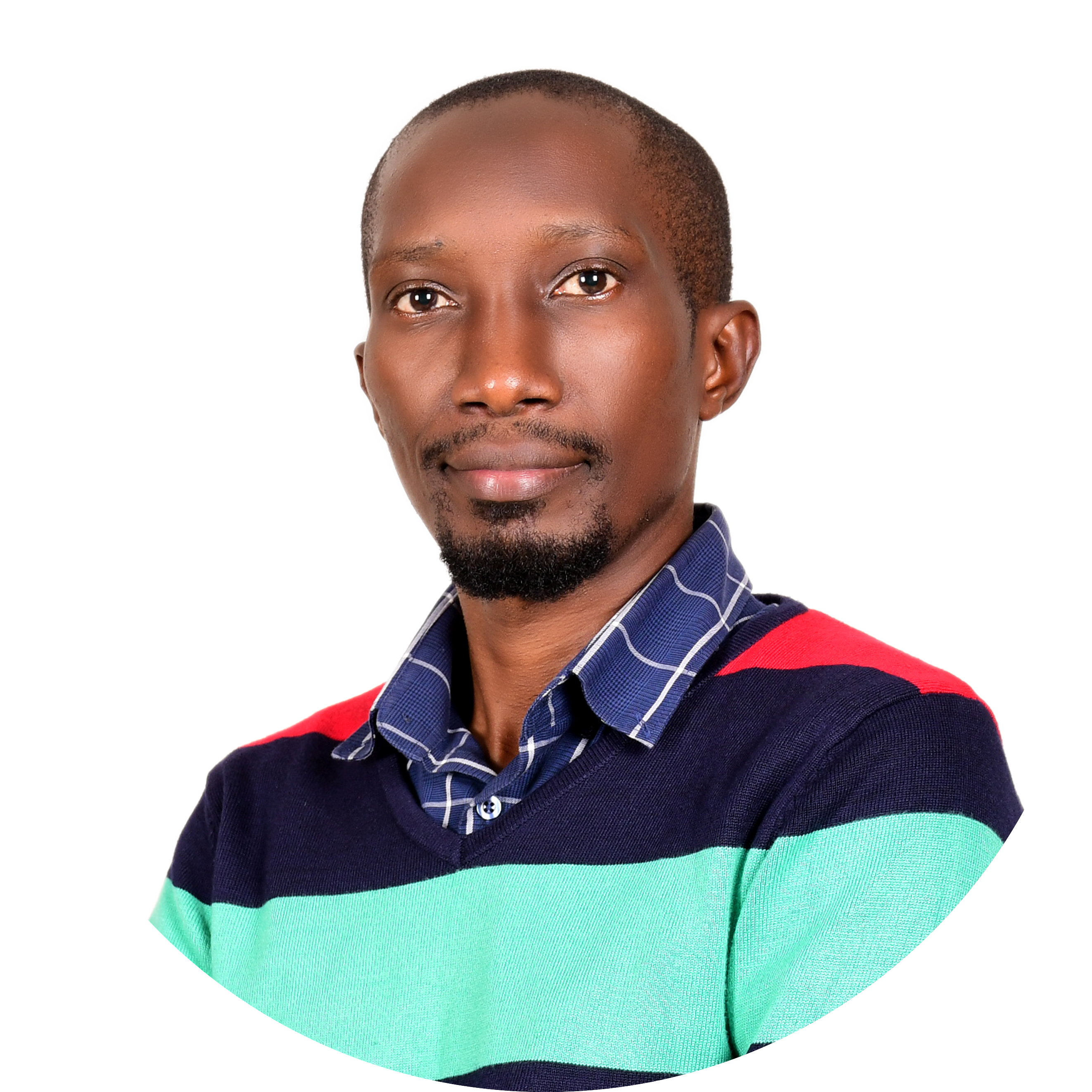 ---
Short Bio
Joseph Kasule received his interdisciplinary PhD in Social Studies from Makerere University. He is currently a Research Fellow at the Makerere Institute of Social Research (MISR), where he researches and convenes courses in cultural anthropology. He works on aspects of Islam, Secularism, Violence, and Coloniality/Decoloniality. He is also a co-investigator on a NORHED II project "Decolonizing Epistemologies: Disciplines and the University in Relation to the Society and the World", jointly undertaken by MISR & Bergen (UiB).
Selected Publications
Islam in Uganda: The Muslim Minority, Nationalism & Political Power (James Currey, 2022), provides a genealogy of the historical Muslim Question in Uganda and its relationship with non-Muslim political power
Historical Dictionary of Uganda (Rowman & Littlefield, 2022).
Kasangwawo ne Sselwajj'okwoota, being a Luganda rendering of Mahmood Mamdani's Citizen & Subject: Contemporary Africa and the Legacy of Late Colonialism, Fountain: Kampala, 1996, (MISR, 2024)
Public Intellectualism & Decolonial Epistemologies in Contestable Political Imaginations of Norway & Uganda, (MISR, 2025
Genealogies of Monotheism: Muslim Practices in Pre-Arabic Africa (MISR, forthcoming).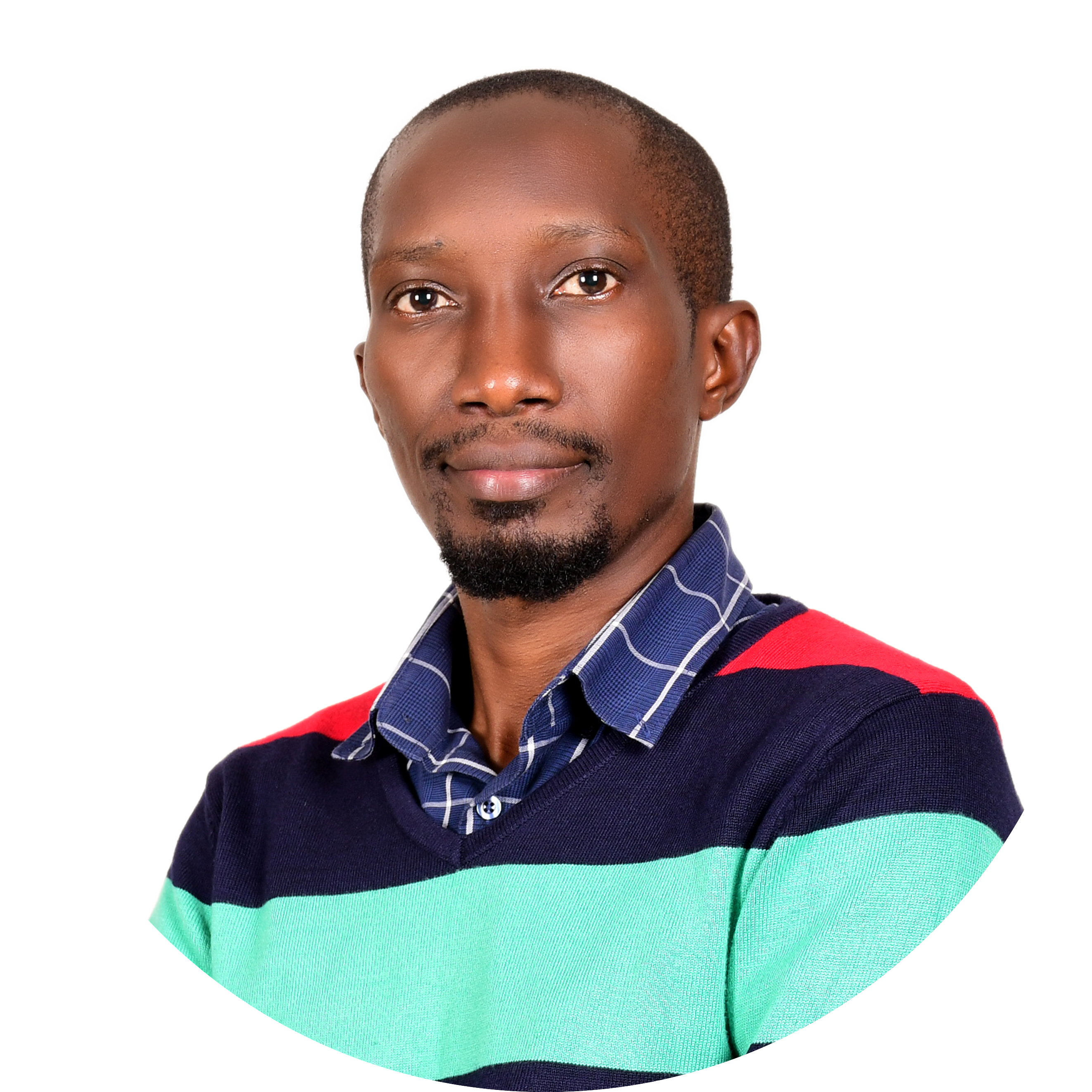 ---
Project Description
My project deploys a comparative approach to investigate colonialist mentalities embedded in the logics of contemporary political regimes in Norway and Uganda. I compare two case studies of what I consider colonized subjects: the Sámi people of Norway and Buganda region in Uganda. I situate my work within the current debate on coloniality and decoloniality to argue that the West-centric gaze of on-going decolonial discourse needs to be reconciled with actual forms of structural coloniality embedded in regimes of power that transcend the binary of "metropole" and "periphery". I argue that colonialist mentalities abound in both the "West" and "Non-West". Using the "local" as a unit of analysis, I centralise the mediating role of public intellectuals as fulcrums of political discourse to anchor forms of power considered alien to the spaces within which they seek entry as a first step to political subjectivity. The theoretical and practical implications of my project are immense. Mainly, however, I seek to reembed the geographical imagination as a critical factor to understanding the character of political subjection. Secondly, I seek to reconcile the binary between university disciplines and intellectualism outside the university as an institution of technical knowledge. If accepted that successive political regimes possess colonialist mentalities that seek to reorder and reconstitute political structures and power itself, it becomes difficult to argue that political decolonization is possible as a first step to undergird the emergence of non-violent epistemic orders.