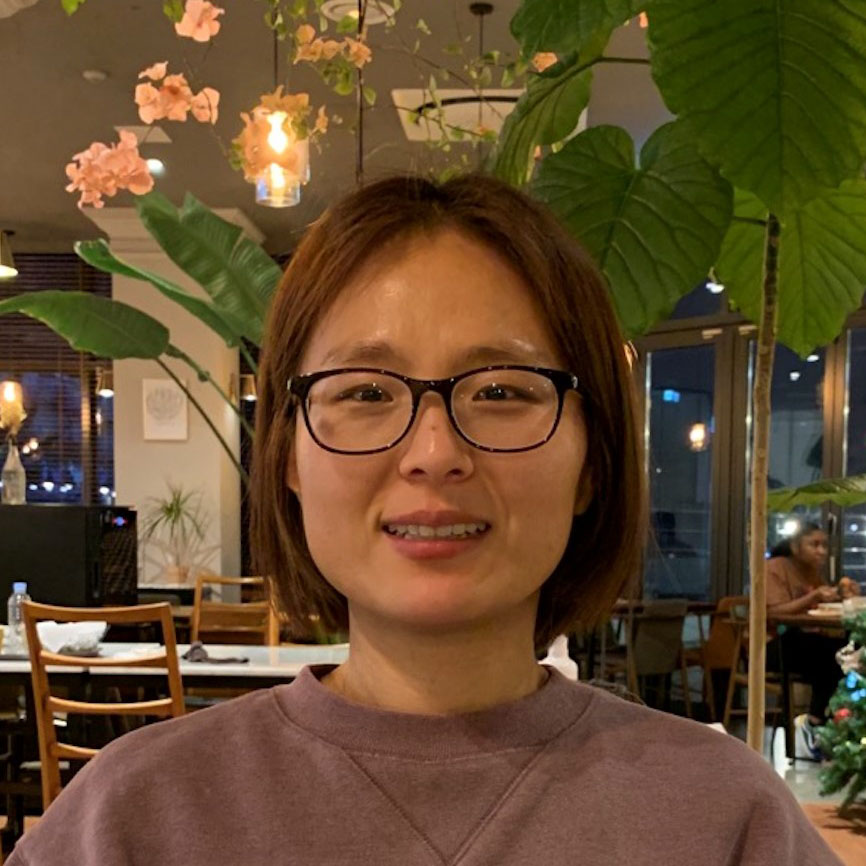 Dr. Eun Kyung Kim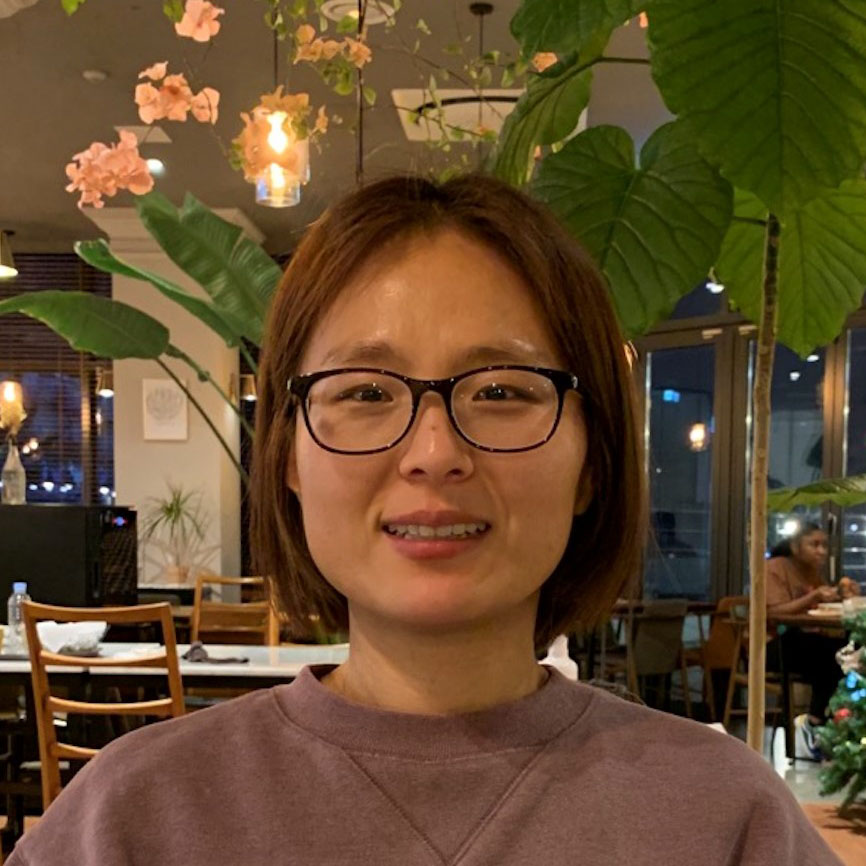 ---
Short Bio
I am an Assistant Professor in the Institute of African Studies at Hankuk University of Foreign Studies (HUFS) in Korea. I am also serving as a director of the research committee of the Korean Association of African Studies (KAAS) and an associate editor for the Asian Journal of African Studies. Before I joined HUFS, I earned my Ph.D. in Political Science at University of California, Los Angeles in 2016 and taught at Ventura College in Ventura, CA.
Selected Publications
The Winning party platform: Voter perceptions of party positions and voting in urban Africa (Africa Spectrum, 56(2) 2021, with Hye-Sung Kim)
Economic signals of ethnicity and voting in Africa: Analysis of the correlation between agricultural subsectors and ethnicity in Kenya (Journal of Modern African Studies, September, 2020)
Party strategy in multidimensional competition in Africa: The example of Zambia (Comparative Politics, 50(1), October 2017)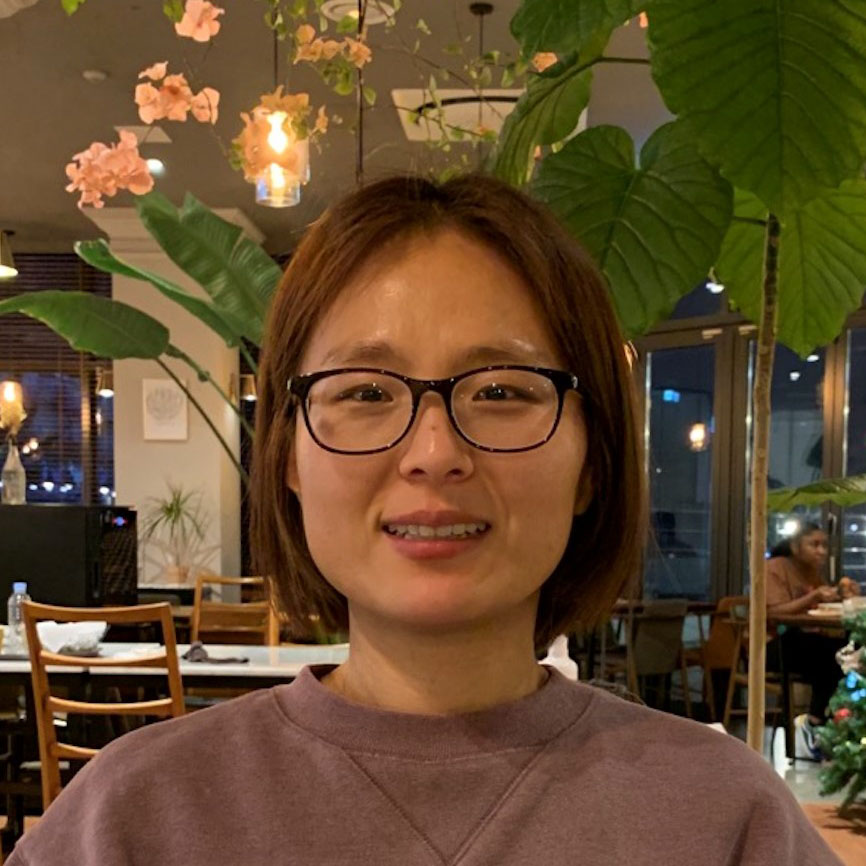 ---
Project Description
The collaborative project with Alexander Stroh-Steckelberg is a meta-analysis of party institutionalization that combines the results of individual in-depth scholarly works on African political parties conducted from 2000 to 2020. As Schattschneider famously asserted, "the political parties created democracy and that modern democracy is unthinkable save in terms of the parties (1942:1)." In this study, we attempt to reassess the level of democratic consolidation in the sub-Saharan African countries, which have been considered as democracies most of the time since the introduction of the multiparty system, by measuring the various attributes of party institutionalization. Using the revised institutionalization criteria that measure stability in party administration and supporter base, policy preference, and internal party democracy, our analysis cross-checks the existing evaluations of African parties and democratization and also reveals contradictory observations and unexplored areas in the studies of African party institutionalization.