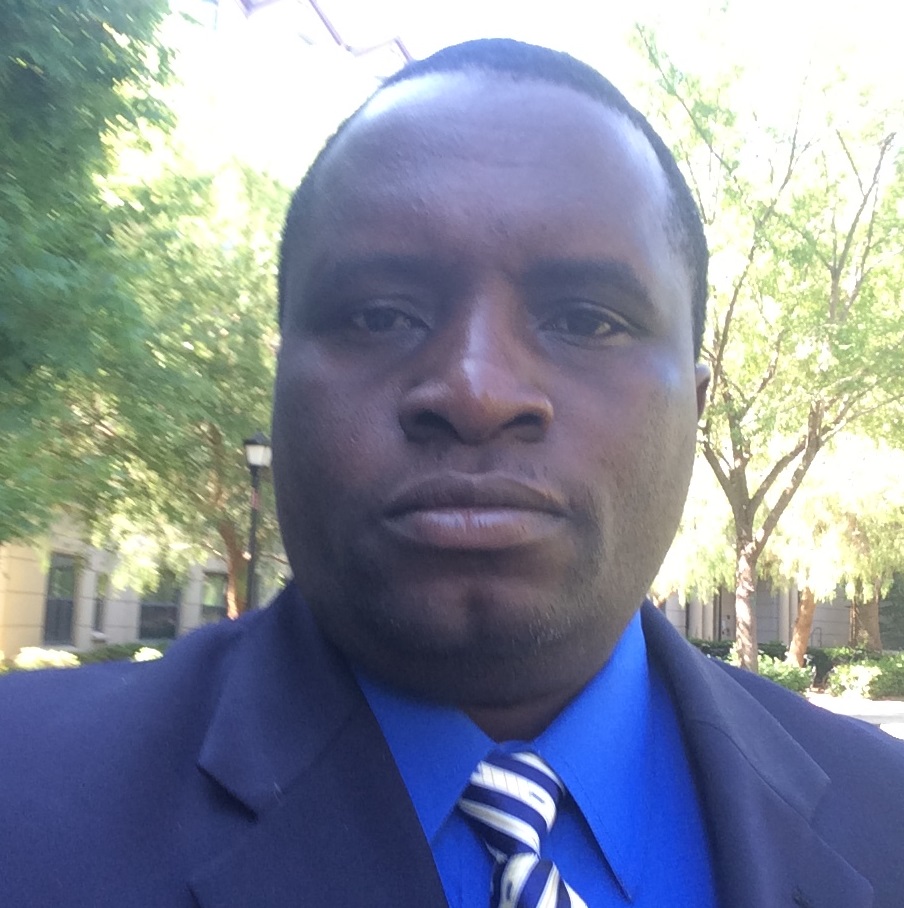 Dr. Stephen M. Magu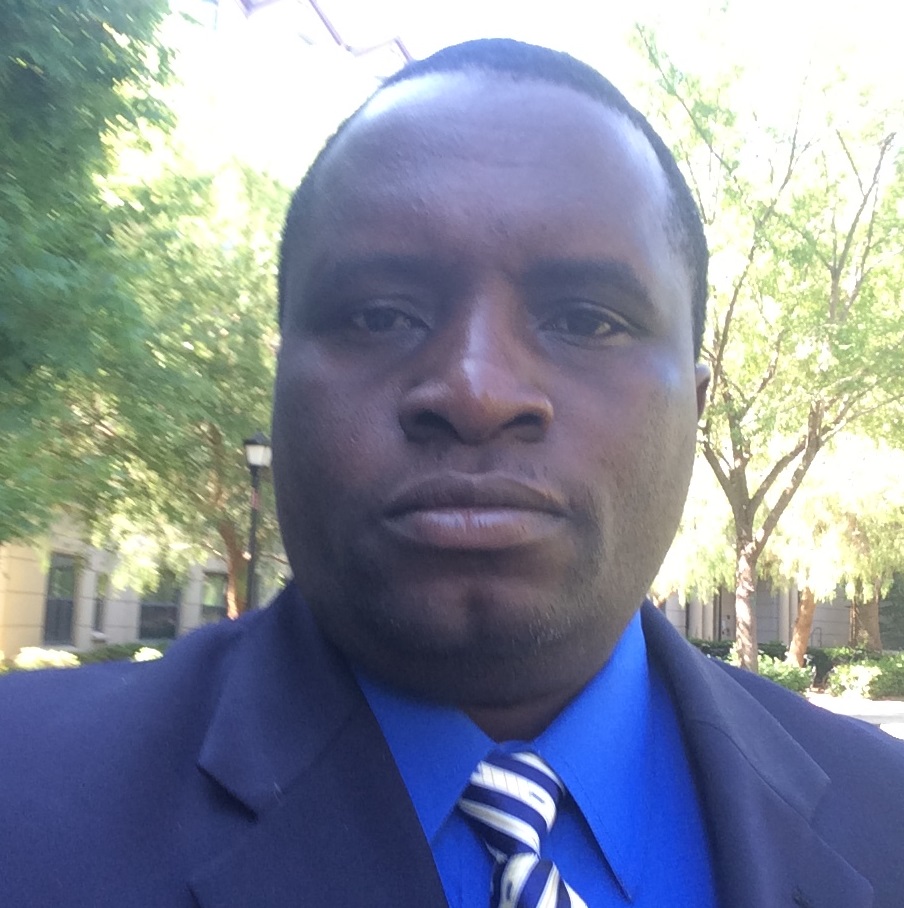 ---
Short Bio
As both a lifelong student of world history, politics and inter-state relations and a teacher thereof, Stephen's scholarship and research centers primarily on Africa's relations within the continent, with the west and comparatively, 'South-South', with BRICs and the 'east.' He has been in higher education over 15 years; his appointments have included: Assistant Professor of Political Science, Adjunct Professor of Government and Professor of International Relations. The appointments have been at Norfolk State, Hampton University, Old Dominion University, Regent University, the Junior State of America and the Kenya Polytechnic. Stephen graduated in 2013 with a PhD in International Studies from Old Dominion University, holds an MSW (Brown School at Washington University in St. Louis) and a B.Ed. (A) from Kenyatta University. Although his doctoral concentration was GPE (Global Political Economy), his minor was in US Foreign Policy. From dissertation to first book, Peace Corps and Citizen Diplomacy: Soft Power Strategies in U.S. Foreign Policy, most of his recent research and scholarship have focused on Africa's foreign policy – other countries' foreign policy towards Africa, Africa's foreign policy from institutional perspectives (OAU, AU) and more recently, on Regional Economic Communities and their impacts on member countries' behavior and their citizens' well-being.
Selected Publications
To access the lecture by Dr. Magu, please click here.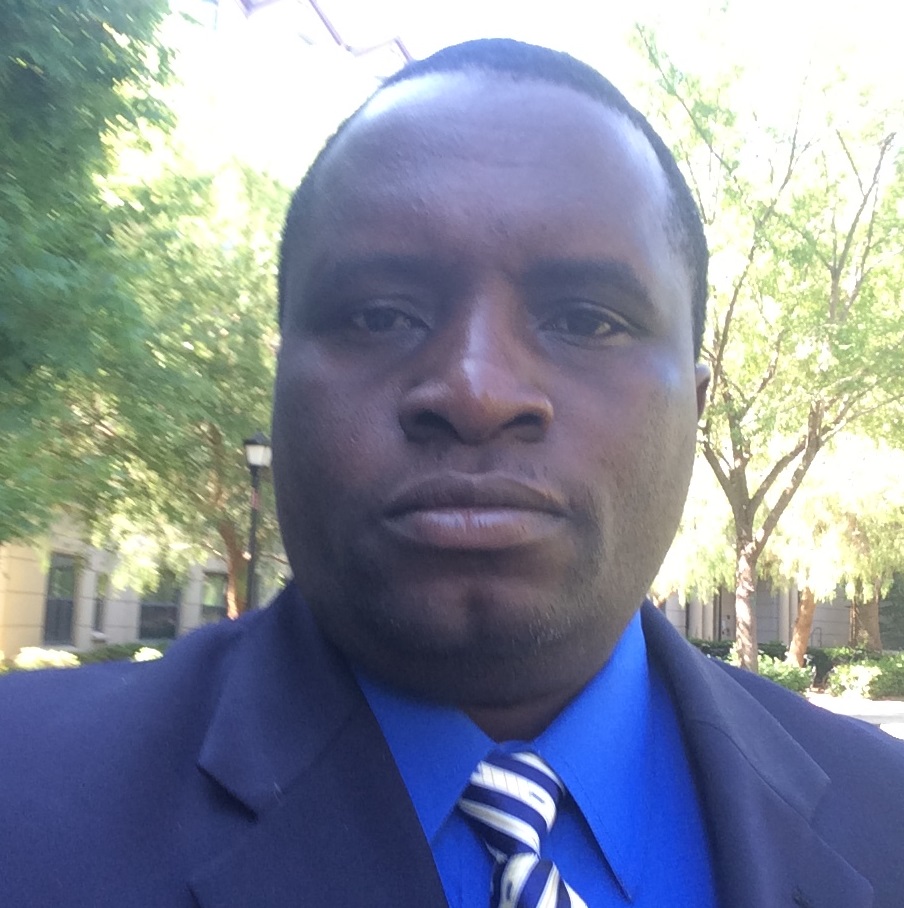 ---
Project Description

This project examines the impact of individual African Regional Economic Communities (RECs) on member – and future member – states' behaviour. Of special interest are RECs' impacts on the three fundamental dimensions of societal-systems (as defined by the Center for Systemic Peace). They include: i) governance – including democracy ii) conflict and conflict resolution and iii) socio-economic development. RECs, being 'communities of choice,' to a greater degree than the OAU or AU, impose membership and application conditions, and costs on potentially errant members. But do they actively change states' behaviour, particularly considering their expenditure on manned Secretariats, headquarters and other bureaucracies to run the RECs, the sheer distances between the RECs and the African Union and the challenges of continental travel? An anticipated benefit for RECs (and similar institutions) is increase in trade: given Africa's 20 percent land mass and population portion of the world's population and its paltry 2.7 percent of global trade, the reaching some data-backed conclusion is necessary. Further, since RECs have been identified by the AU, UNECA and UN as pillars of African integration, it is both critical and a worthy scholarly pursuit, to determine if they positively impact these important issues. More broadly, as Africa accelerates towards continental integration it is useful to authoritatively determine whether RECs and more broadly, continental integration, has benefits for their citizens.