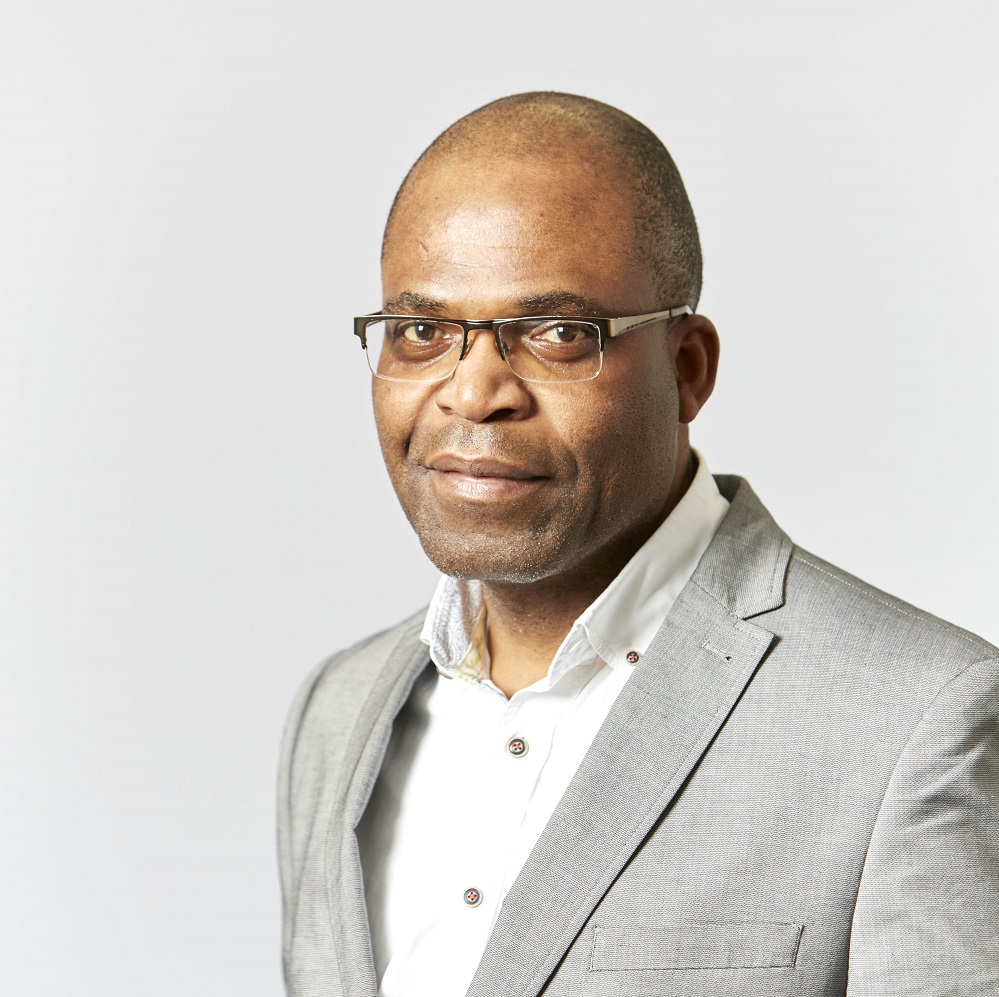 Dr. Abel Ugba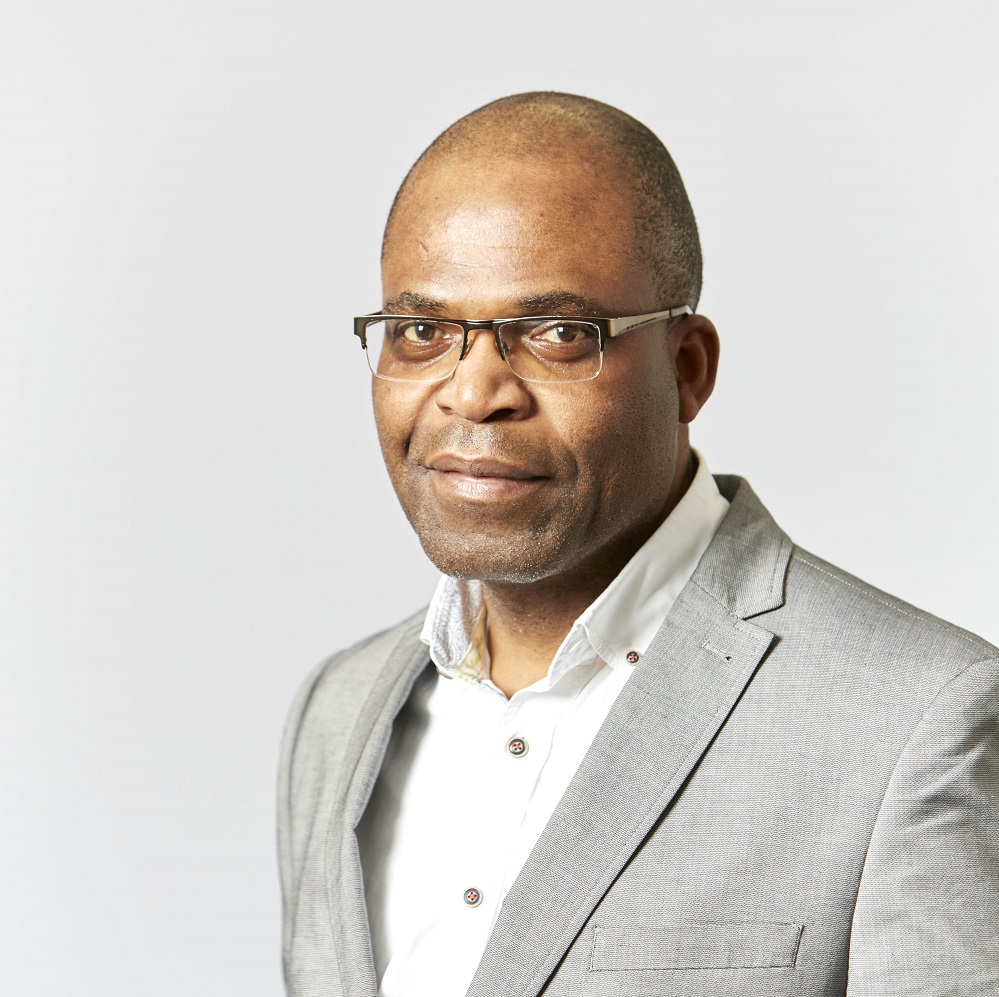 ---
Short Bio
Dr Abel Ugba is based in the School of Sociology and Social Policy at the University of Leeds, United Kingdom. He is a sociologist of religion and media scholar, who is interested in the dynamics of religiosity in immigration contexts and in the multi-layered and complex entanglements of religion with the media. For over a decade, Abel has studied the dynamics of transnational Pentecostalism among Europe's new African diasporas, focusing on the implications of religiosity for self-understanding and the delineation of social boundaries and commonalities in precarious and racialised immigration contexts. He has recently researched the mainstream British media portrayal of Black Majority Christian groups and appropriation of new media by these groups to self-define and subvert mainstream media narratives and representations. Abel is concluding research on the innovative adoption and adaptation of divine healing doctrines by Pentecostal Africans in Britain. He is an experienced researcher who has participated in multinational migration and religion-related projects and published country reports for Ireland and the United Kingdom. Among his publications is the monograph: Shades of Belonging – Pentecostal Africans in 21st century Ireland (Africa World Press, 2009). Abel currently serves as the vice-president of the African Association for the Study of Religion (AASR).
Selected Publications
Wabyanga, Robert K, Nyamnjoh, Henrietta and Ugba, Abel. 2020. Innovation or Competition?A Critical Analysis of Contemporary Divine Healing Practices of Pentecostal Africans in Africa and the Diaspora. International Bulletin of Mission Research, 1–9: Sage Publications
Ugba, A. 2017. Playing and Praying in the Premiership: African Footballers and Public Display of Beliefs. In: A. Adogame and N.J. Watson, eds., Global Perspectives on Sports and Christianity. London and New York: Routledge.
Ugba, A. 2014. Self-representation by Black Majority Christianity in Britain. In: A. Adogame, ed., The Public Face of African New Religious Movements in Diaspora: Imagining the Religious 'Other'. Farnham, UK and Burlington, US: Ashgate Publishing Limited.
Ugba. A. 2013. Researching African Immigrant Religions: Boundaries, Belonging and Access. In Adogame et al. eds. African Traditions in the Study of Religion: Essays in honour of Jacob Kehinde Olupona. Hampshire: Ashgate.
Ugba, A. 2011. When 'Home' is Nowhere: Re-assessing African Diasporic Experience in 21st Century Ireland". In: P. Duibhir, R. McDaid and A. O'Shea, eds., All Changed? Culture and Identity in Contemporary Ireland. Dublin: Duras Press.
To access the lecture by Dr. Ugba, please click here.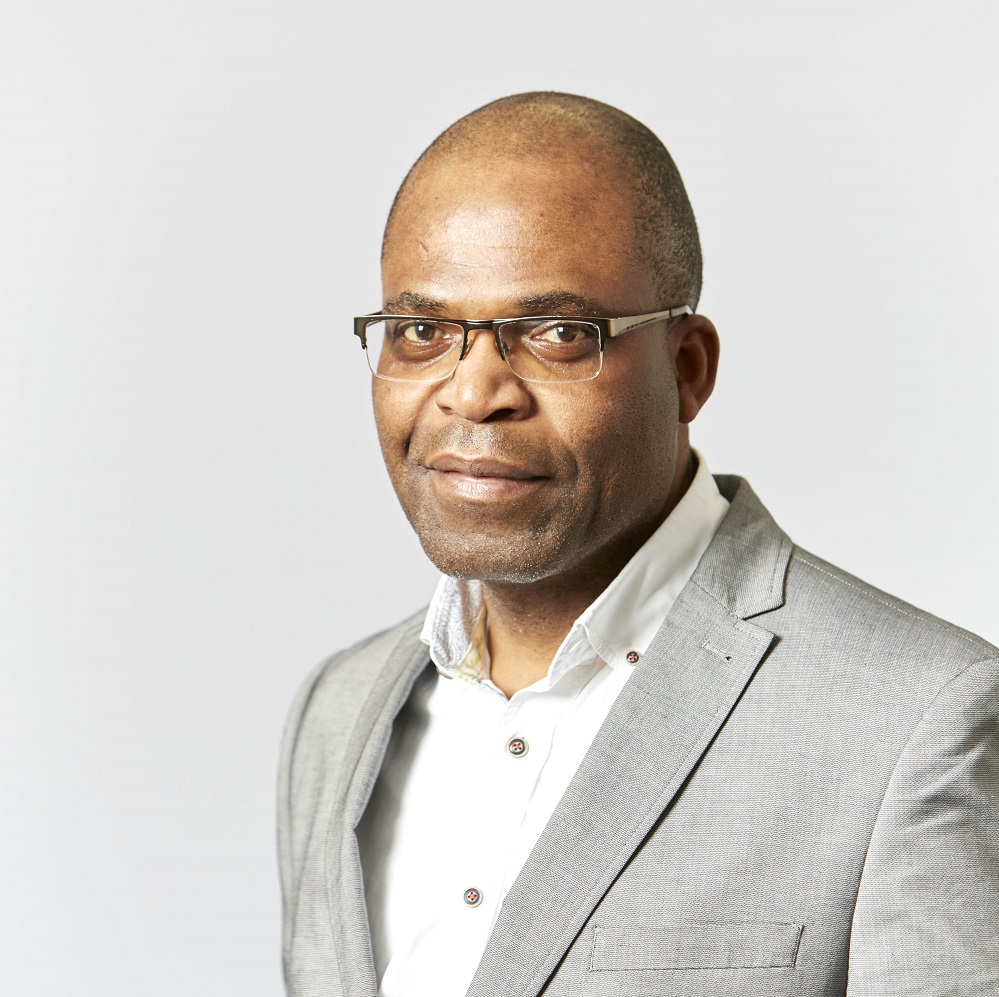 ---
Project Description

The steady increase in the number of African immigrants in Germany since the 1980s has translated into more African Pentecostals in the country. Taking divine healing as a key component of the religiously-constituted social and cultural universe of Germany's African Pentecostals, this project aims to critically analyse the complexities and challenges of adopting and adapting this practice in the secular and postmodern environment in Germany. This project will focus on two African-led churches and data will be gathered through semi-structured interviews, ethnographic observation, and analysis of secondary sources, including sermons, publicity pamphlets, websites and the social media platforms of the selected churches. Studying this phenomenon is important because it will showcase the remaking of African led-Pentecostalism as it perches on the wings of mass migration to reach Germany and other places. The research findings will illuminate the processes and nature of the transformation of Pentecostal ideologies as its adherents reflexively and innovatively modify praxis to simultaneously conform to and subvert the dictates of secularism. Furthermore, the findings provide insight into the challenges and complexities of translating African values and moralities in a globalised world and complexify the epistemologies of African-led Pentecostalism in the age of mass migration and intense intercultural encounters.