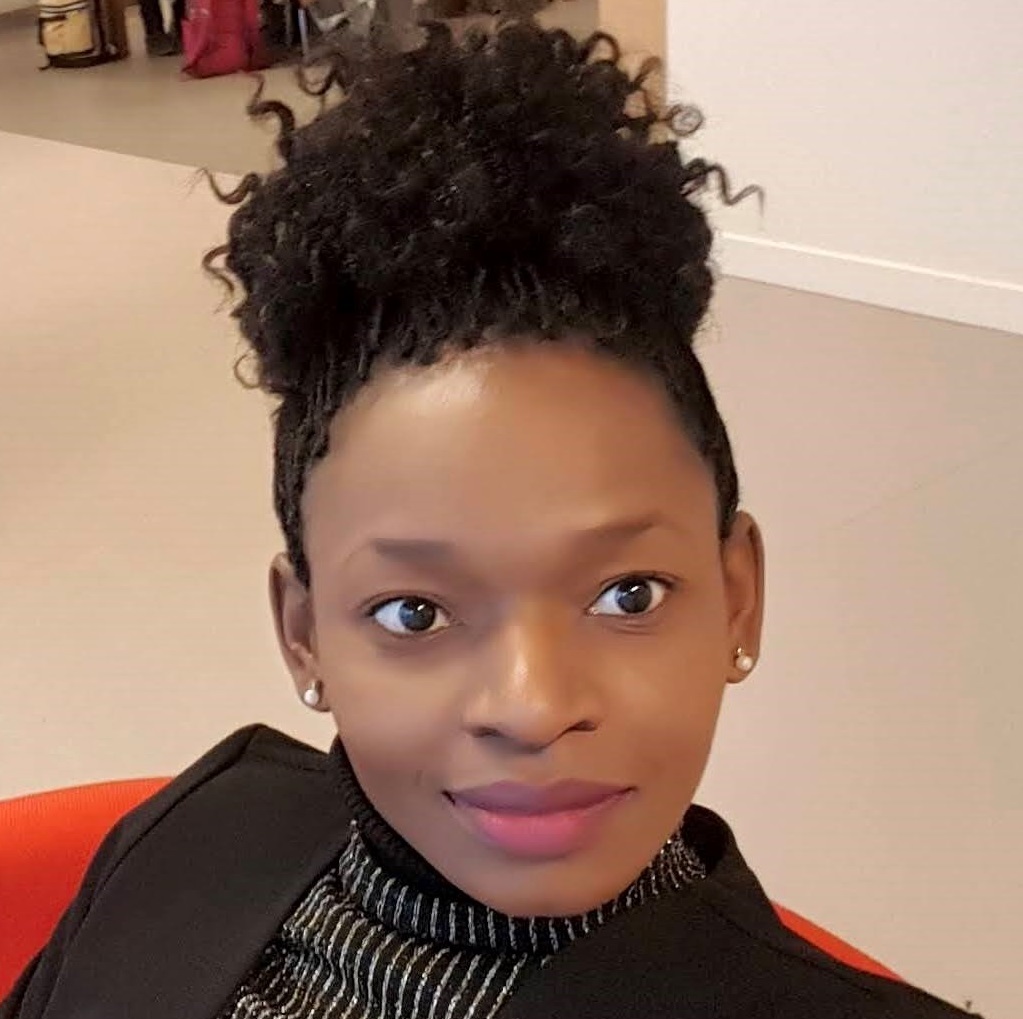 Dr. Billian Otundo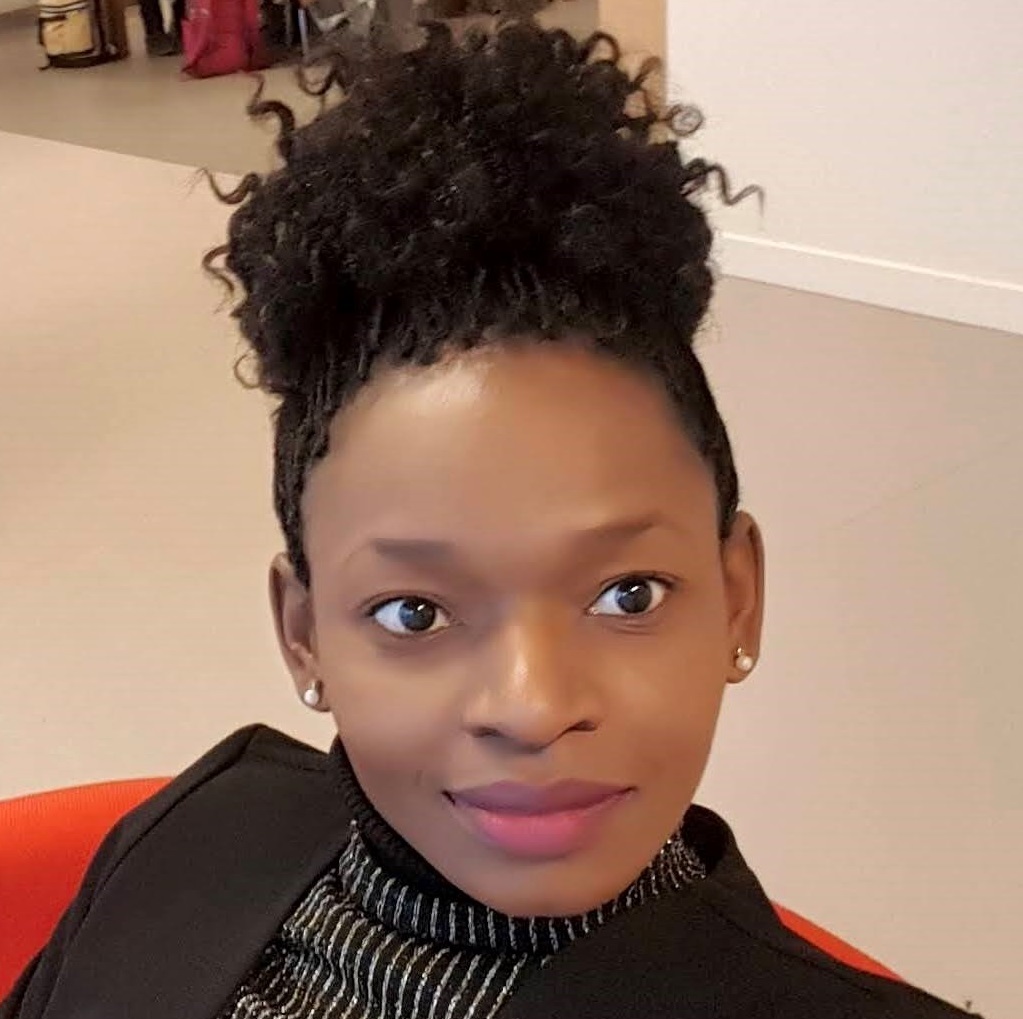 ---
Short Bio
Billian K. Otundo is a Lecturer of Linguistics at the Department of Literature, Linguistics, Foreign Languages and Film Studies at Moi University, where she is also the English Programme Coordinator. Otundo acquired her PhD in English Linguistics from the Bayreuth International Graduate School of African Studies (BIGSAS) at the University of Bayreuth, Germany. Her doctoral dissertation (Otundo, 2018) focused on ethnically-marked varieties of Kenyan English(es). In 2019, she completed her postdoctoral fellowship as a collaborative research of Moi University - Kenya, and Radboud University and Leiden University - The Netherlands, which was funded by NWO-WOTRO Science for Global Development. Here, she researched on public narratives utilized by civil society organizations in Kenya (forthc.). Otundo is well networked internationally through numerous conference visits in European and African countries. She has published a substantial amount of articles and two monographs as a result of her work on her doctoral thesis and has since engaged in publications in new research topics, among them also a joint project with the University of Bayreuth on "Code-switching in the speech activity of advice: a comparative analysis of radio phone-in programmes in Kenya and Cameroon" (2019-). Furthermore, Otundo is a Cluster Member of the RS Learning at the Moi University Africa Cluster Centre. As a researcher, she has engaged a mix of both quantitative and qualitative data, and she is experienced in analysis with Praat software and R-Programming. Otundo's main research focus is on phonetics and phonology, sociolinguistics, language contact, language and gender, discourse analysis, and pragmatics.
Selected Publications
Otundo, B. K. (2017). "Implicitation in the Translation of Ernest Hemingway's `Hills like White Elephants ́ from English into Lubukusu" In: Perspectives on Translation Studies in Africa. Uchenna Oyali (ed.). BIGSASworks! BIGSAS Working Papers Vol. 14. Bayreuth: University of Bayreuth, Institute of African Studies. 36-51.
Otundo, B. K. (2018). Exploring Ethnically-Marked Varieties of Kenyan English: Intonation and Associated Attitudes. Berlin: LIT Verlag.
Otundo, B. K. (2020). "Manifestation of Mother Tongue in Intonation of English: Evidence from Lubukusu." The International Mother Language Day Conference Proceedings (vol 2). Kakamega: MMUST Publishers.
Dodounou, T. & Otundo, B. K. (2021). "Borrowed Languages in Africa: a reflecting on the reader-writer imaginary" in Irina, Turner, Emnet, Tadesse & Abrahim Brahima (eds). Decolonization in Higher Education. London: Routledge.
Otundo, B. K. & Mühleisen, S. (forthc.). "Code-Switching and Advice in Multilingual African Situations: A Comparative Analysis of Radio Phone-In Programmes in Kenya and Cameroon." Journal of The Language Association for Eastern Africa (vol 1). Chicago: University of Chicago.

To access the lecture by Dr. Otundo, please click here.