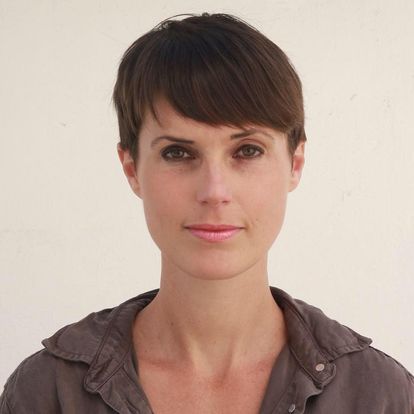 Dr. Carla Lever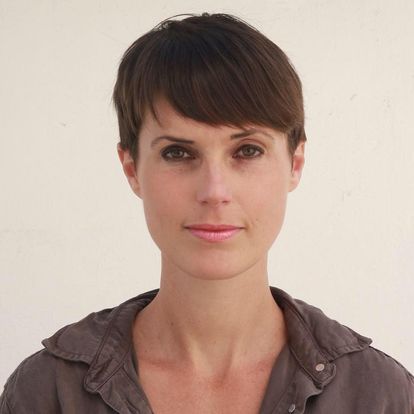 ---
Short bio
Dr Carla Lever is a Research Fellow at the Nelson Mandela School of Public Governance, University of Cape Town. She holds a PhD in Performance Studies from the University of Sydney, where she explored the connection between performance, embodied anxiety and South African national identity.
Her current research at the Mandela School focusses on protest and creative activism, with a particular interest in the intersection between embodiment, commemoration and political spectacle. The co-recipient of a 2018 research award from the American Society of Theatre Research (ASTR) for work on statue-based protest, she recently guest lectured on radical activist connections between the USA and South Africa at the University of Richmond and University of Nebraska-Lincoln.
An advocate of accessible, responsive and open-access research, Dr Lever's academic outputs are informed by her experience as a journalist and creative writer. A 2017 visiting arts fellow at Theaterformen Festival, Braunschweig and 2013 BASA award-winner for arts opinion writing, her short stories have been published in English and German. In 2019, she received a grant to co-write and -perform a participatory theatre project in Cape Town's Infecting the City Public Arts festival.
She currently lectures undergraduate courses in protest and performance, while completing her monologue Acting Up: Performing Contemporary South African Protest, which received a 2021 ANFASA writing grant for academic authorship.
Selected publications
After Corona: South African Publishing and the Future for a Reading Nation

"

in Obolo, Pascale; Mabasa, Nkule and Tabapsi, Parfait (eds). Publishing Practices from Continental Africa and the African Diaspora. Miss Read, Berlin. Forthcoming 2021.

"

Performativity, Identities and Rugby From Field to Stage in the New South Africa

" in

The Rugby World in the Professional Era. Edited by John Nauright and Tony Collins, published by Routledge. 2016.

"

Word on the Street: Performing Language

'

s Multiple Belongings in the New South Africa

" in

About Performance. Volume 14/15. University of Sydney Press. 2017.

"

Six Corporeal Curiosities: Re/Presenting Contemporary South African Embodiment

" in

TEXT Journal of Writing. Special Issue 34: Writing and Illustrating Interdisciplinary Research. Published by the Australasian Association of Writing Programmes (AAWP). April 2016.
To access the lecture by Dr. Lever, please click here.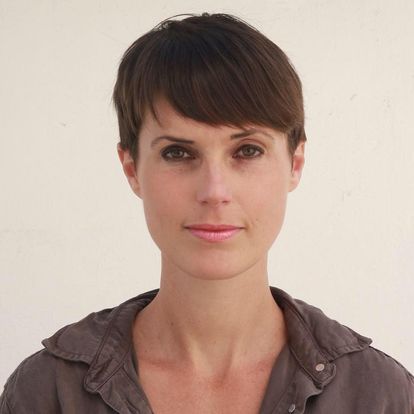 ---
Project description

Moving Home: Embodying Dissent in South Africa
Dr Lever has adapted her original proposal to align with COVID-19 protocols. As such, she will work on a series of writing projects concerned with South African protest repertoires as performed in service of the concept of 'home', whether this be rooted in planetary eco-sensibilities, migratory policies, or urban class politics. Within these overlapping and multiple definitions, what is home? Who is permitted to be 'at home' in their environment and in what ways might people act to protect it?
In current times of growing inequality, political division and viral media content, harnessing performative spectacle has become a powerful means of mobilising for radical change. Whether it be the raised fist of dropped knee, an image of a white-clad Sudanese woman or a statue-toppling South African man, iconic gestures and images have quickly assumed the political thrust of otherwise nascent political manifestoes: a shorthand for movements still coalescing. Protest gestures, dances and songs are embodied archives of culture and havens of solidarity that travel across national borders, often with far greater ease than the people who perform them.
Housed in the mobilities research section, Dr Lever concerns herself with investigating how performative tactics can be, in themselves, a form of 'coming home': a return to the body (politic) as archive of experience, knowledge and shared struggle. During her tenure at the Cluster, and in line with these research themes, she aims to complete a journal article, (In)security Theatre: Protest and the Performance of Institutional Authority and complete work on her monograph Acting Up: Performing Contemporary South African Protest.