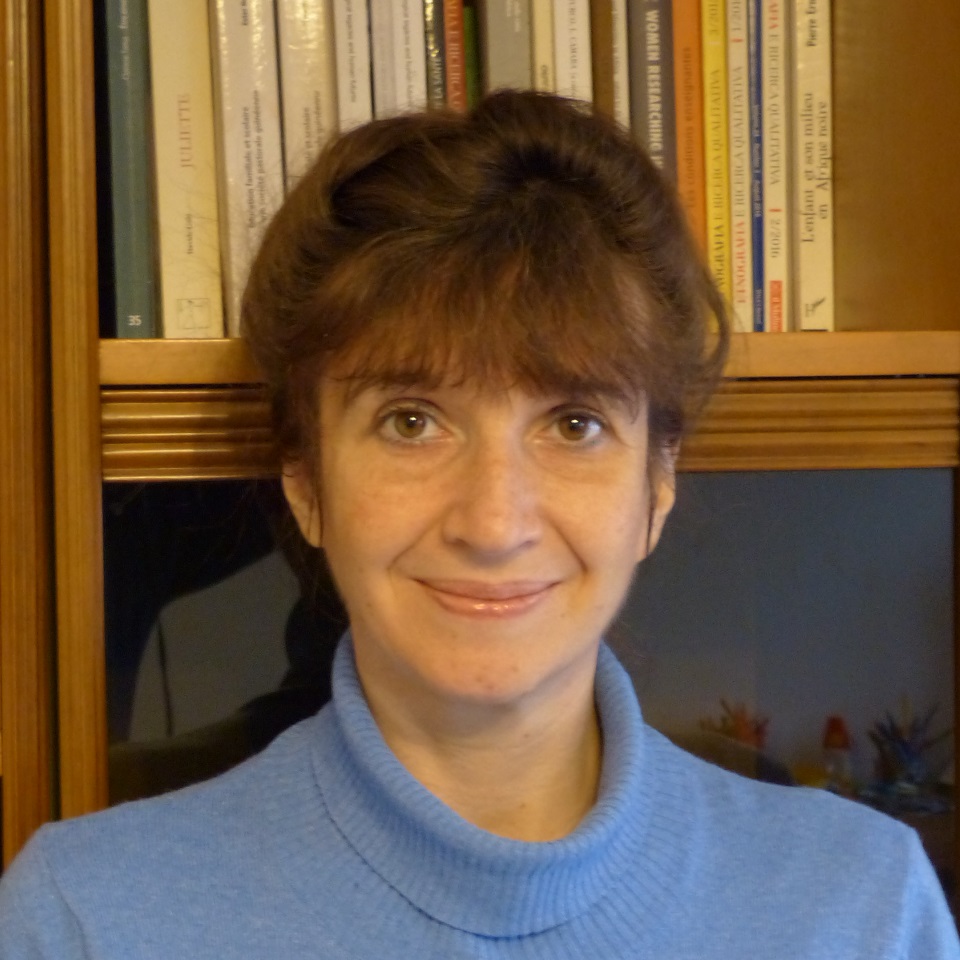 Dr. Ester Botta Somparé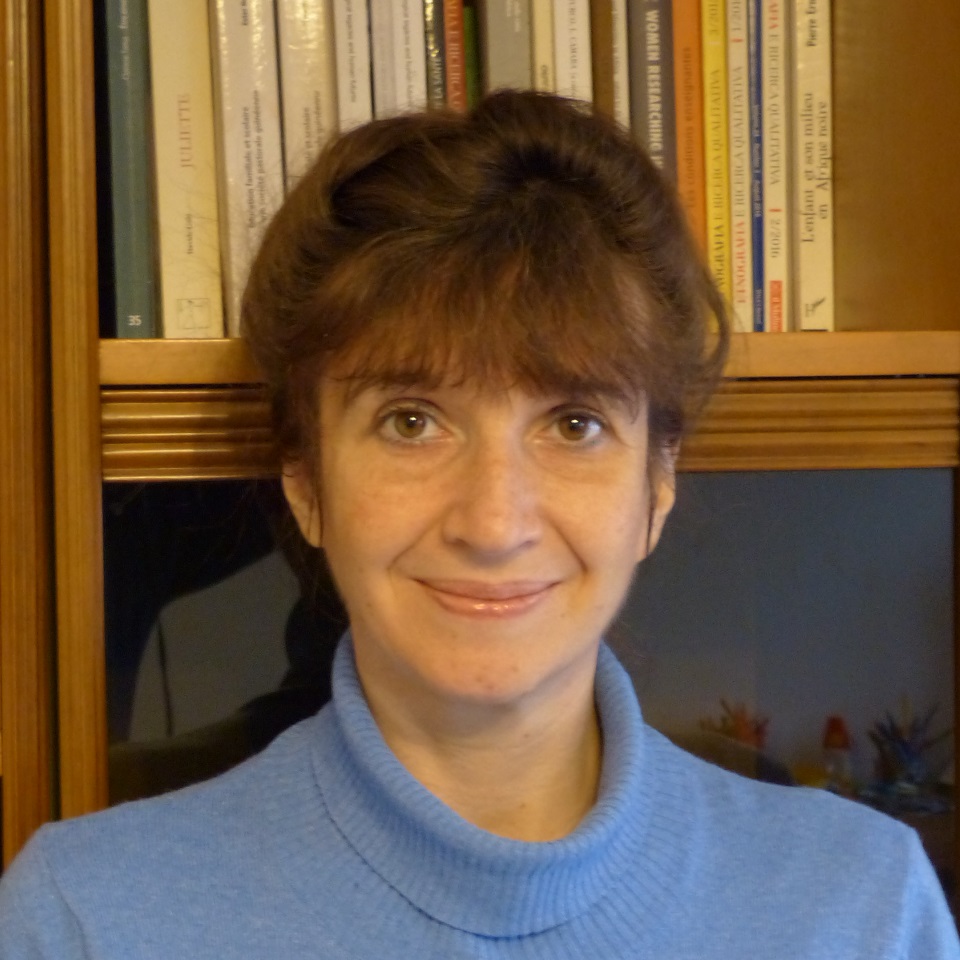 ---
Short bio
Ester Botta Somparé , after studying Political Sciences at the University of Bologna , Italy, obtained in 2011 a PhD in social anthropology at the Ecole des Hautes Etudes en Sciences Sociales de Paris. Her research, focused on Guinean society, mainly concerns ethnology and sociology of education in Africa, especially in pastoral societies. More recently, she has been researching on professional projects of Guinean students, vocational training and aspirations of social mobility through migration. She is also a local senior researcher for the projects MIGCHOICE, led by the University of Birmingham, and a project on returnees, directed by the University of Fribourg, Switzerland. Since 2008, she has been teaching general anthropology and sociology of development at the Université Kofi Annan de Guinée and the Université Julius Nyerere de Kankan.
Selected publications
2015. Education familiale et scolaire dans une société pastorale guinéenne. Paris : L'Harmattan
2019. " The socialization of Fulani young girls as good wives: a persisting pedagogical ideal in a context of social mutations" in Bromwich, R. And O'brien Hallstein, L. (eds). Wives. Roles, Representations, Identities. Work . Demeter Press.
2018. (with A. W. Somparé) " Les étudiants guinéens face aux incertitudes de l'insertion professionnelle" in Les Cahiers de l'Afrique de l'Est, n.54, 2020.
2018. (with A.W. Somparé). « La condition enseignante en Guinée : stratégies de survie dans le champ scolaire et universitaire guinéen » in Cahiers de Recherche sur l'éducation et le savoir, n.18
2017. « Education coranique et identité religieuse dans une société pastorale guinéenne ». in Canadian journal of oral history. Special issue : Religious individuals and collective identities : oral history and religion.
To access the lecture by Dr. Somparé, please click here.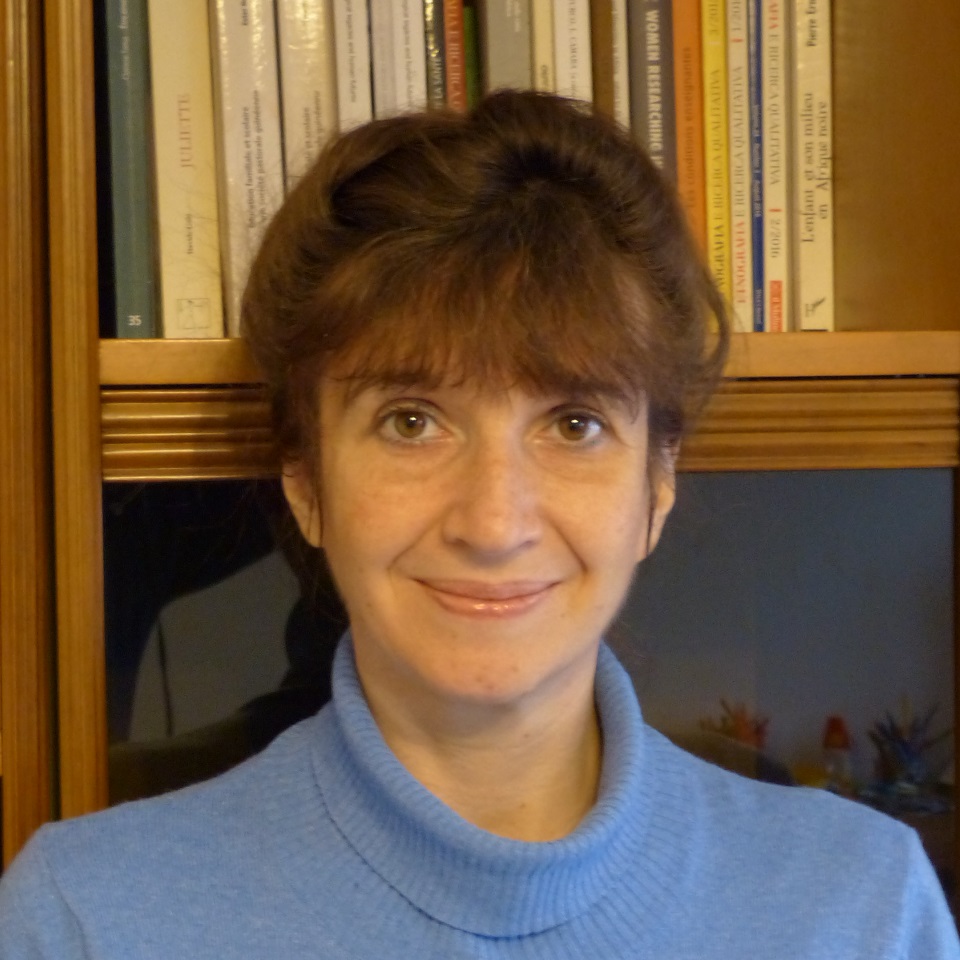 ---
Project description

Transformative learning during migrations and development projects
Both experiences of mobility and participation to development projects can be considered as occasions to acquire new knowledge, shaped in socio-cultural contexts different from those where individuals have been socialized. In order to compare these two different experiences, I will consider them as occasions of transformative learning (Meazirow 1991, 1994) that could lead the individual to a transformation of his identity, through the selective integration of new knowledge, opinions and beliefs.
Transformation is one of the goals of many development projects, that proceed to the transfer of knowledge but also present a pedagogical dimension, aiming to change individuals' behaviour and to introduce new ways of thinking and new practices. This aspect will be studied by considering a project of vocational training led by Salesian friars at the institute Don Bosco of Kankan, Guinea. I will try to understand how new knowledge changes the students' identities, systems of representations and behaviours, how it fits into educational biographies and thrives individuals' capacity for planning the future.
Similar questions can be also asked in the case of international migration, an intense experience of learning (Morrice 2014), where migrants have to acquire new knowledge, shaped in a different context, often starting from linguistic skills. By studying the experience of returning Guinean migrants, I will try to analyse how knowledge acquired abroad can transform their identities and represent the foundation of a project of professional and social reintegration in Guinean society.