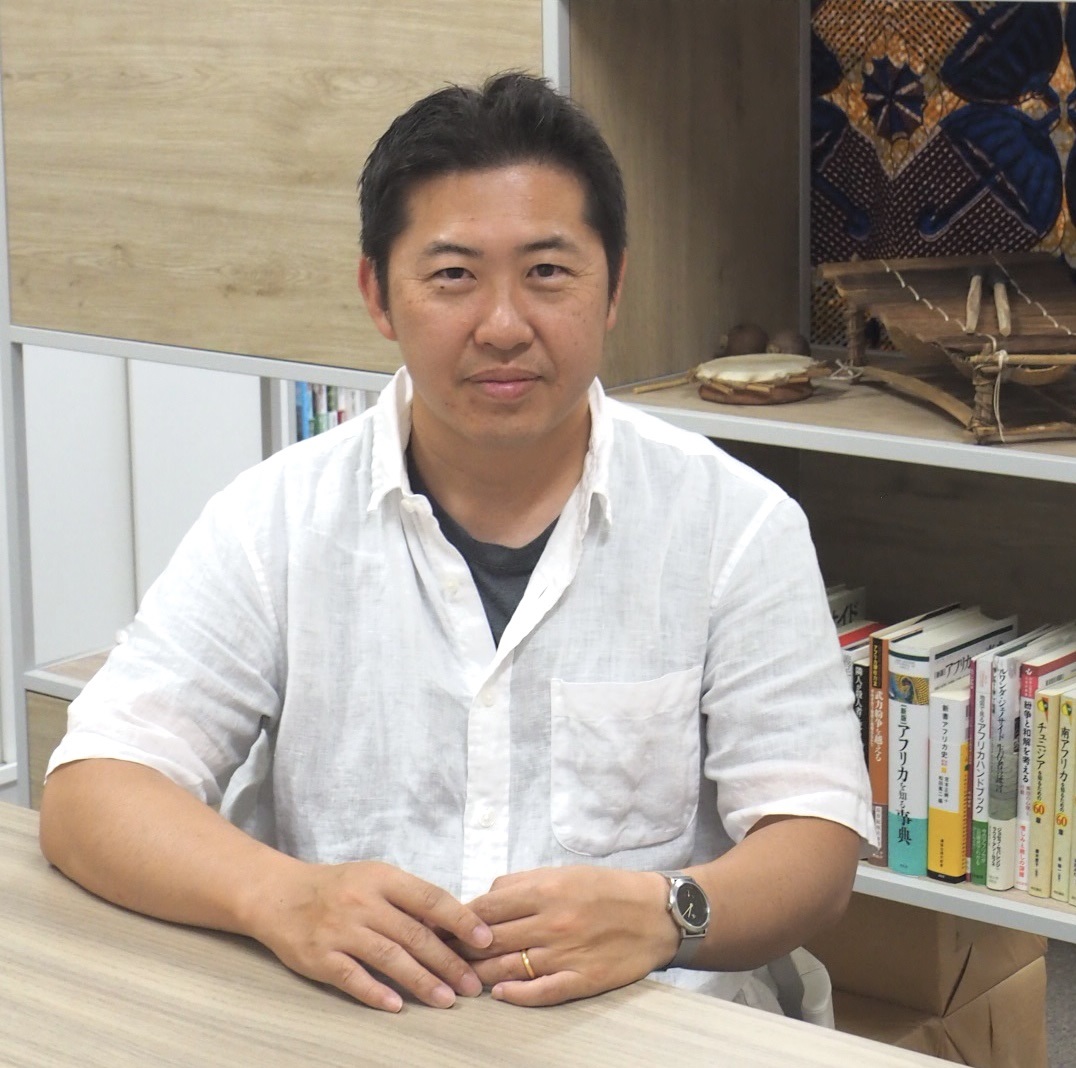 Dr. Isao Murahashi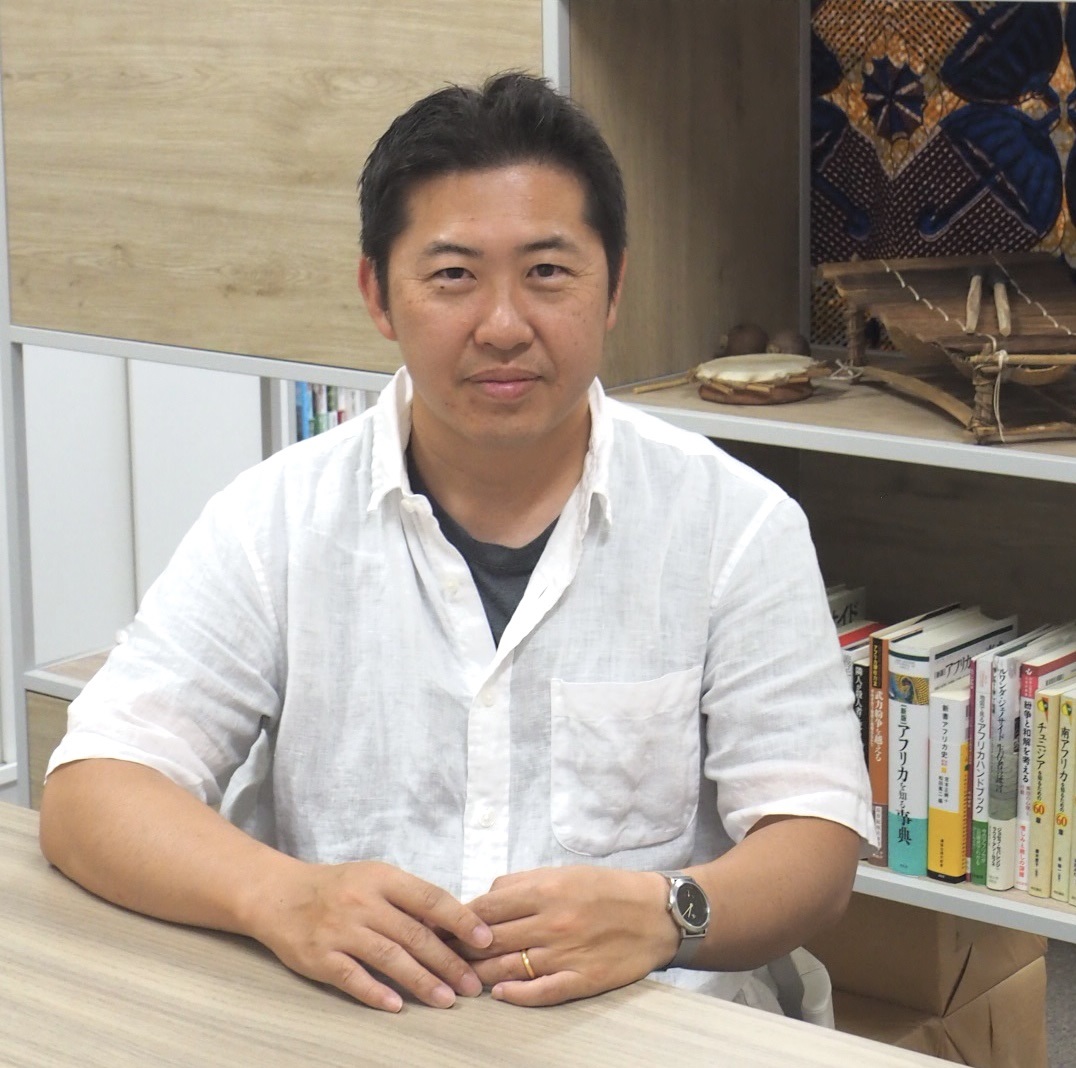 ---
Short Bio

Isao Murahashi (PhD, Human Sciences). My fields of study are cultural anthropology and Area studies. I have fieldwork experience in Ethiopia, South Sudan, and Uganda as well as Kenya.
I completed my master's course at the Graduate School of Human and Environmental Studies, Kyoto University in 2005, followed by a seven-year work experience as a journalist for the Japan Broadcasting Corporation (NHK). In 2012, when I resumed my academic study at the doctoral course of Human Sciences, Osaka University, I researched local conflicts and peacebuilding in the post-conflict situation of South Sudan. Since the end of 2013, when a 'new' war broke out in South Sudan, I have been studying South Sudanese refugees' cross-border migration, their livelihood strategies, and Ugandan refugee policy by conducting fieldwork at a Ugandan refugee settlement.
My research interests are as follows: 1) displacement economy emerging in and around African refugee camps/settlements; 2) global humanitarian governance to control the movement of migrants; and 3) the place-making practices of displaced people in Africa.
I obtained a PhD from Osaka University in 2019. Since 2020, I have been a specially appointed researcher of the African Studies Centre-Tokyo University of Foreign Studies (ASC-TUFS). I am currently interested in cross-border human mobility and its social and economic political impact on local borderland communities.
My other research topics of interest are the political system of Eastern Nilotic ethnic groups, and pre-colonial ironmaking in Africa, as well as unarchiving of archival films.
Selected Publications

MURAHASHI, Isao. 2021a
'Conflict-induced migration and local development: Socio-economic dynamics of refugee-hosting area in Uganda'. ASC Working Paper 1: 253-272. Tokyo: ASC-TUFS. (In English)

MURAHASHI, Isao. 2021b
Independence, Civil War, and Refugees of South Sudan: Between Hope and Despair. Kyoto: Showado. (In Japanese)

MURAHASHI, Isao. 2020.
'Creatively utilising the Encyclopaedia Cinematographica film project: Visual repatriation of the Masakin'. TRAJECTORIA 1: 1-8. (In English)

MURAHASHI, Isao. 2018a
'Reorganizing "family" to secure livelihoods: Coping strategies of South Sudanese refugees in Uganda'. SHIINO, W. SHIRAISHI, S & Christine M. Mpyangu (eds). Diversification and Reorganization of 'Family' in Uganda and Kenya: A Cross-cultural Analysis. Tokyo: ILCAA-TUFS, pp. 15-25. (In English)

MURAHASHI, Isao and Eiji YAMASUE. 2010.
'Traditional steelmaking in southwestern Ethiopia: A metallurgical analysis'. Nilo-Ethiopian Studies 14: 1-18. (In English)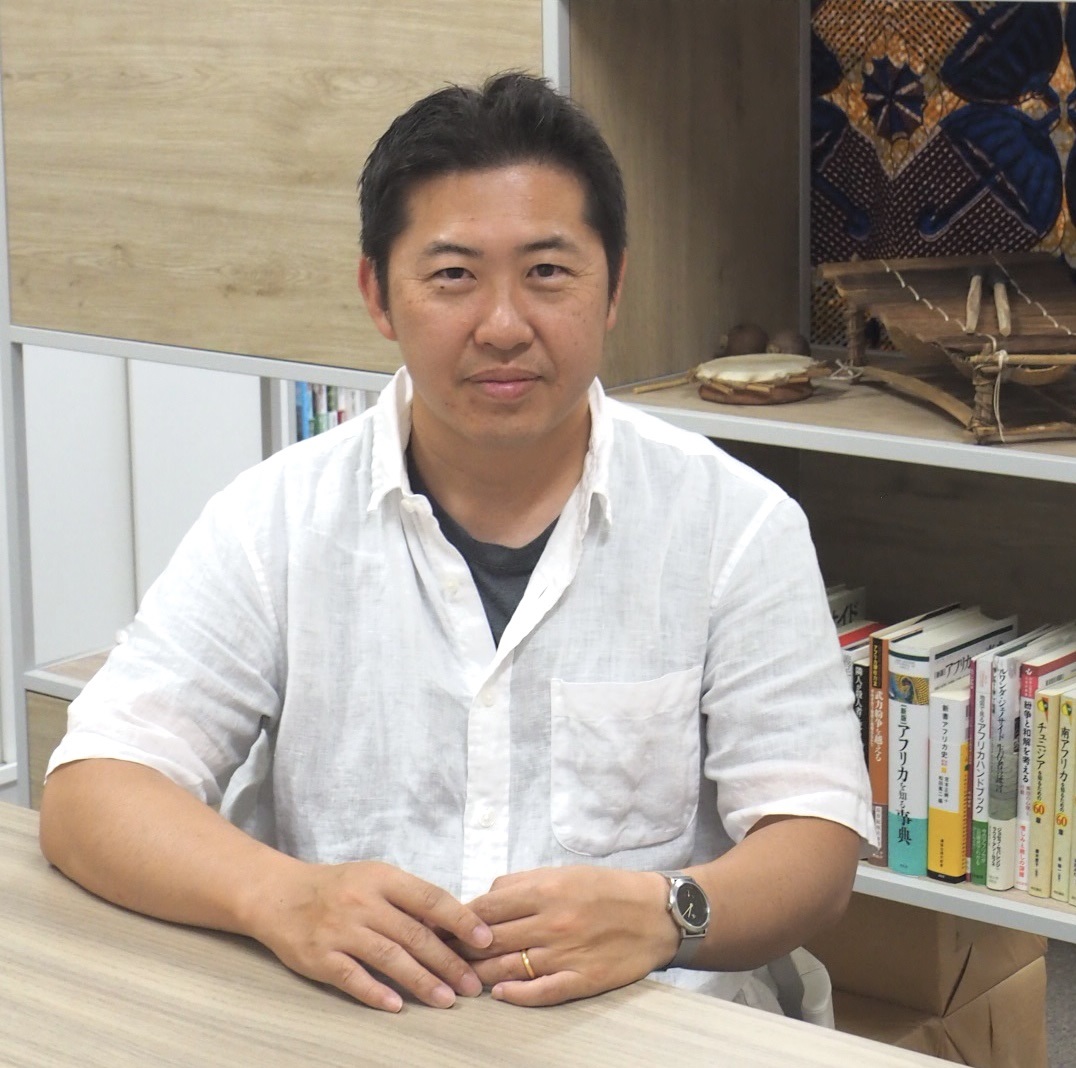 ---
Project Description

Title: Mobility and translocality in the border regions of South Sudan, Uganda, and Kenya.
This study aims to discuss the socio-economic dynamics of borderland communities which have recently seen a large influx of refugees, focusing on a historical cross-border movement and trade across the South Sudan/northern Uganda border. African borderlands have recently drawn more scholarly attention because they play crucial roles in both dividing and connecting different social groups. In East Africa, most borderland communities have been politically marginalised and economically underdeveloped, while border regions have recently become the sites for the exploitation of natural resources, infrastructure development, and newly emerging markets. This study comprises two main research subjects: 1) historical cross-border migration and trade between northern Uganda and South Sudan, and 2) recent issues over land, governance, and trade in and around a refugee settlement. This study is based on fieldwork in mid-western and northern Uganda, where several refugee settlements have been established to host refugees. I develop my previous work more broadly by a comparative perspective on the borderland economy under the influence of prolonged conflicts. I also study the situation of the local residents hosting refugees (namely host communities) and South Sudanese refugees contesting the rights to arable land and natural resources in refugee-hosting areas. My research focuses on the use of land as well as the trade of timber, cattle, and goods which locals and refugees obtain through regional trade network and relief operations. In general, this research will analyse the (im)mobilities of people, goods, and information that has been created by the existence of refugee settlements on the Uganda-South Sudan border.