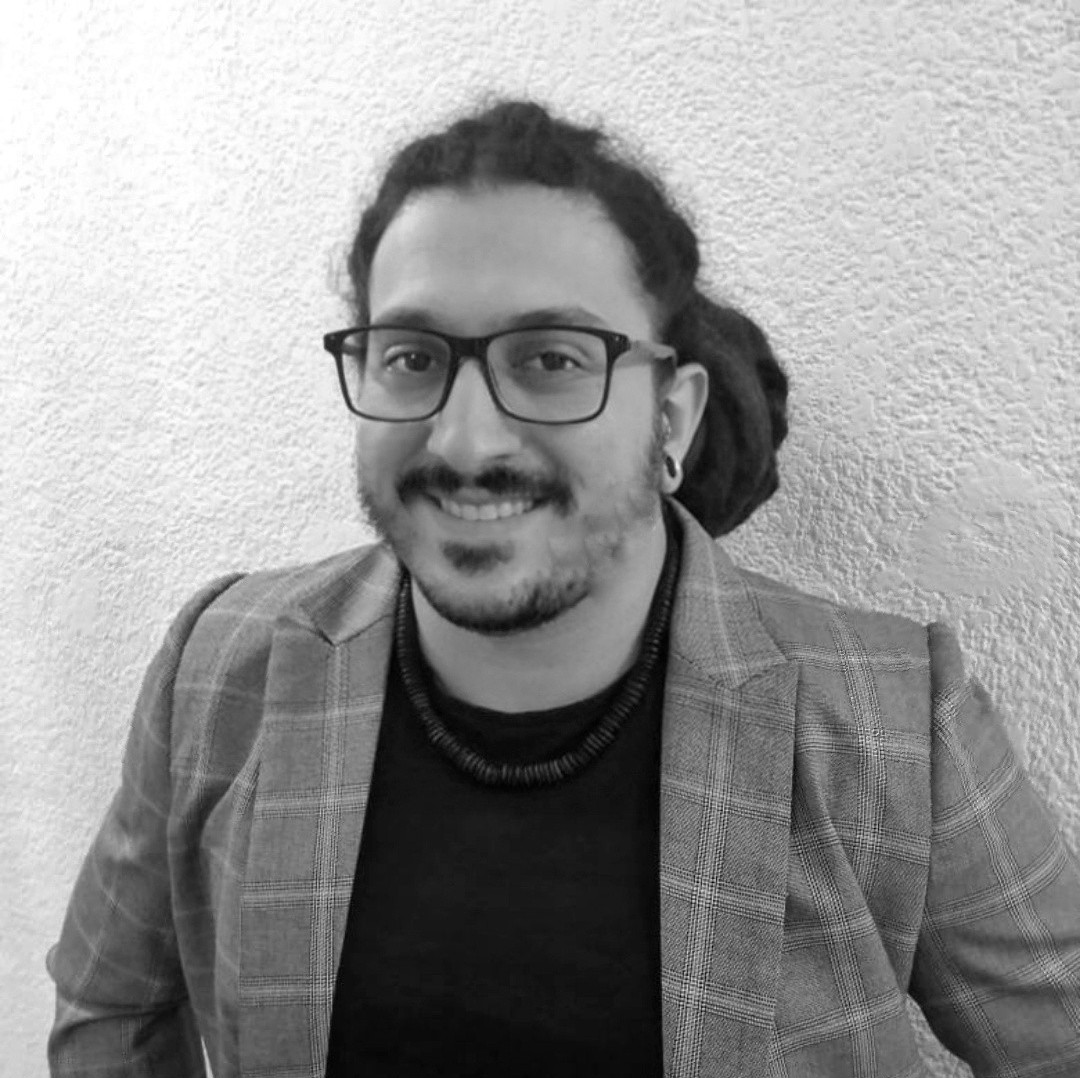 Dr. Jonas do Nascimento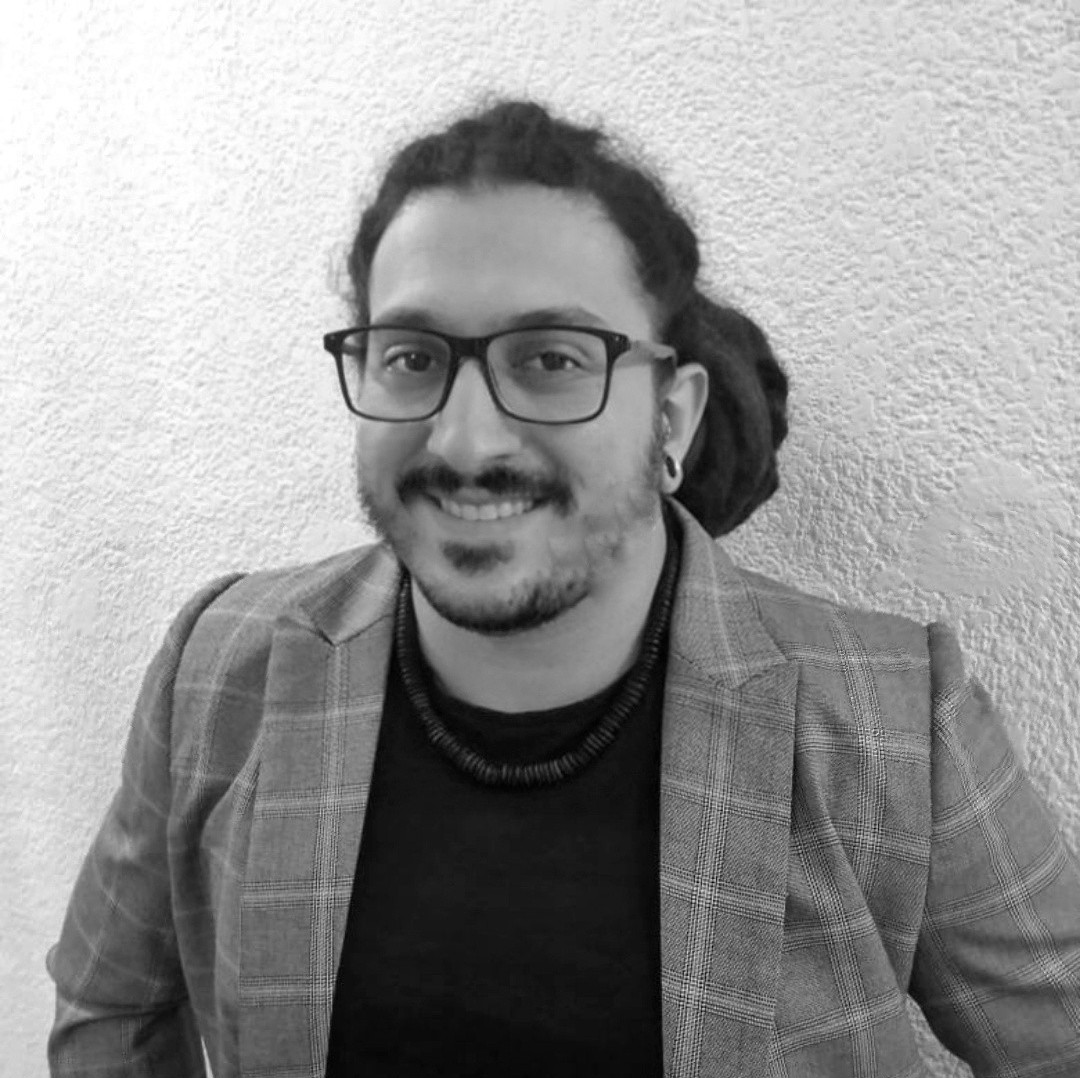 ---
Short Bio
Jonas do Nascimento is a Brazilian sociologist and interdisciplinary researcher. He completed his PhD in Sociology / African Studies at PPGS, Universidade Federal de Pernambuco (Brazil) in 2019 and was Associated Research Fellow in the BIGSAS at University of Bayreuth (Germany), 2017-2019. His research interests lie in Culture, Racism, and (De-)Coloniality; Art and Politics; Media and Representativeness; Brazilian and Latin America studies.
Selected Publications
NASCIMENTO, Jonas (2020). "Africa (Re)Visions in Cinema: Singularities of a Plural History" in Cadernos de História UFPE (CADHIST UFPE), n.13, v.13.
NASCIMENTO, Jonas (2019). "Art, Cinema and Society: Sociological Perspectives" in Global Journal of Human-Social Science: (C) Sociology & Culture. v.19, Issue 5, p.19 – 28.
NASCIMENTO, Jonas; BARREIROS, Filipe (2018). "Recognition, Redistribution and Justice in Axel Honneth and Nancy Fraser" in Problemata: International Journal of Philosophy. v.9, p.47 – 67.
NASCIMENTO, Jonas (2017). "Africa as discursive and media construction: colonial propaganda and the 'invention' of the 'other'" in Grau Zero – Revista de Crítica Cultural. v.5, p.17 – 50.

To access the lecture by Dr. Nascimento, please click here.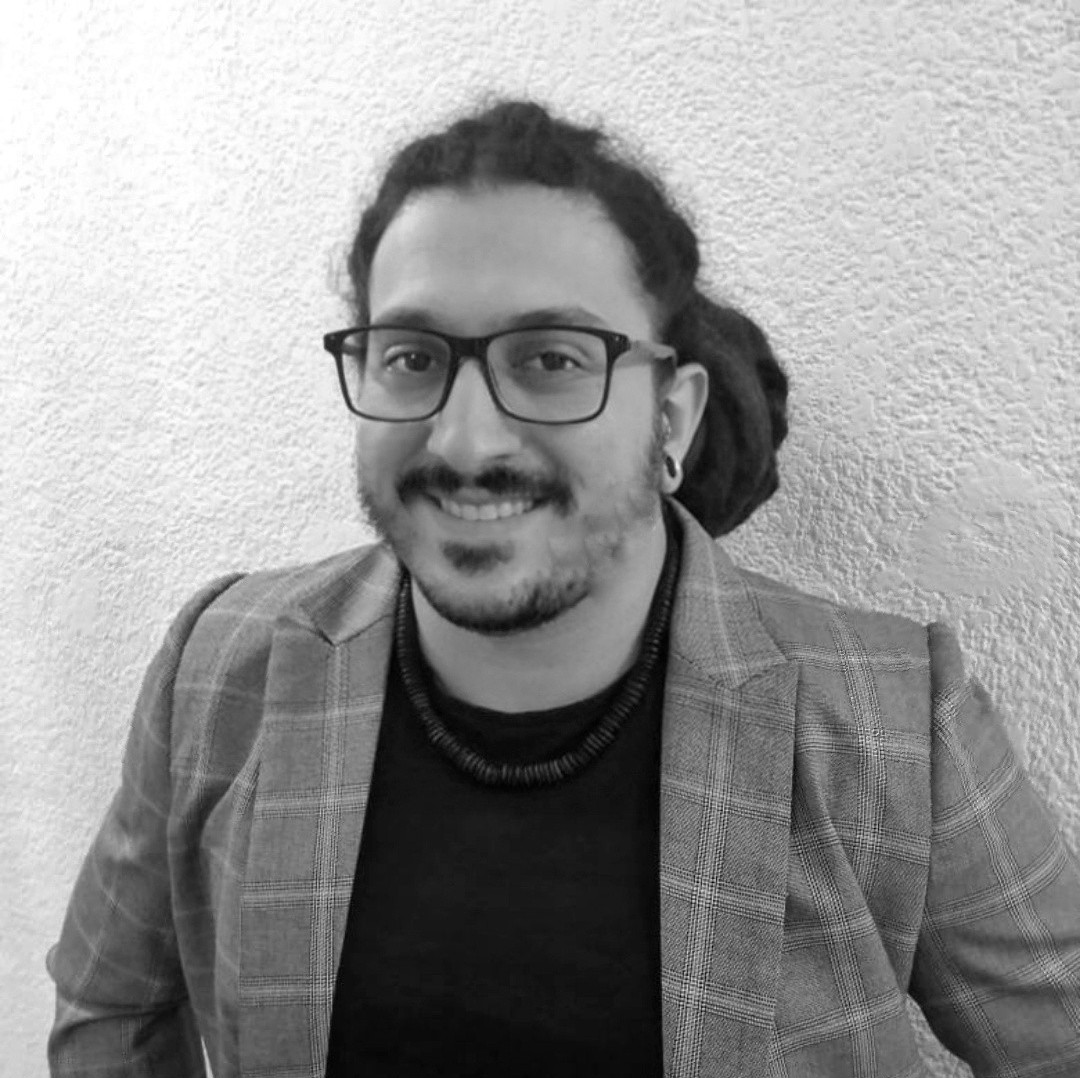 ---
Project Description

"Brazil has its body in America and its soul in Africa," said Father Antonio Vieira in the 17th century. Encompassing half the continent of South America, Brazil is one of the most complex, unequal, and misunderstood nations. It was with less than 20 words that slavery was abolished 130 years ago, on May 13, 1888. With this unwilling act, the so-known land of the ginga, samba, and carnival was the last of the countries of the Americas to formally abolish slavery. Although considered by Stefan Zweig (1944) "the country of the future", because of their "tropical multiculturalism", Brazil still needs to elaborate this not-so-distant past and its echoes in the present. The project seeks then to analyze each of these nuances and contradictions in the way they were/are performatively reflected or refracted in film representations. That is, it critically engages with "visual practices" which enter into dialogue with "official ideology." Thus, the movement of times – past, present and future – becomes an important mechanism to think about "changes" and "continuities". Fundamentally, it aims to map out convergent and divergent strategies of memory and remembering that emerged from the Brazilian transatlantic slavery experience.