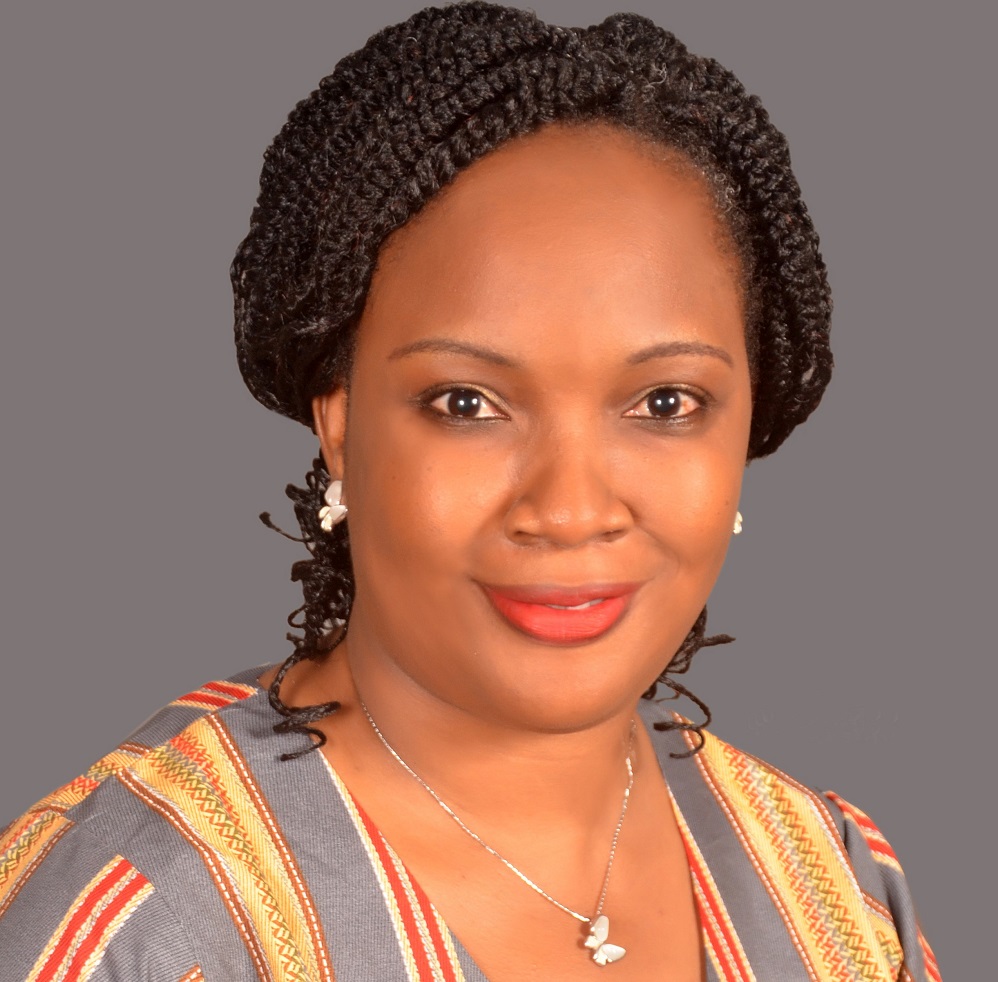 Dr. Sharon Omotoso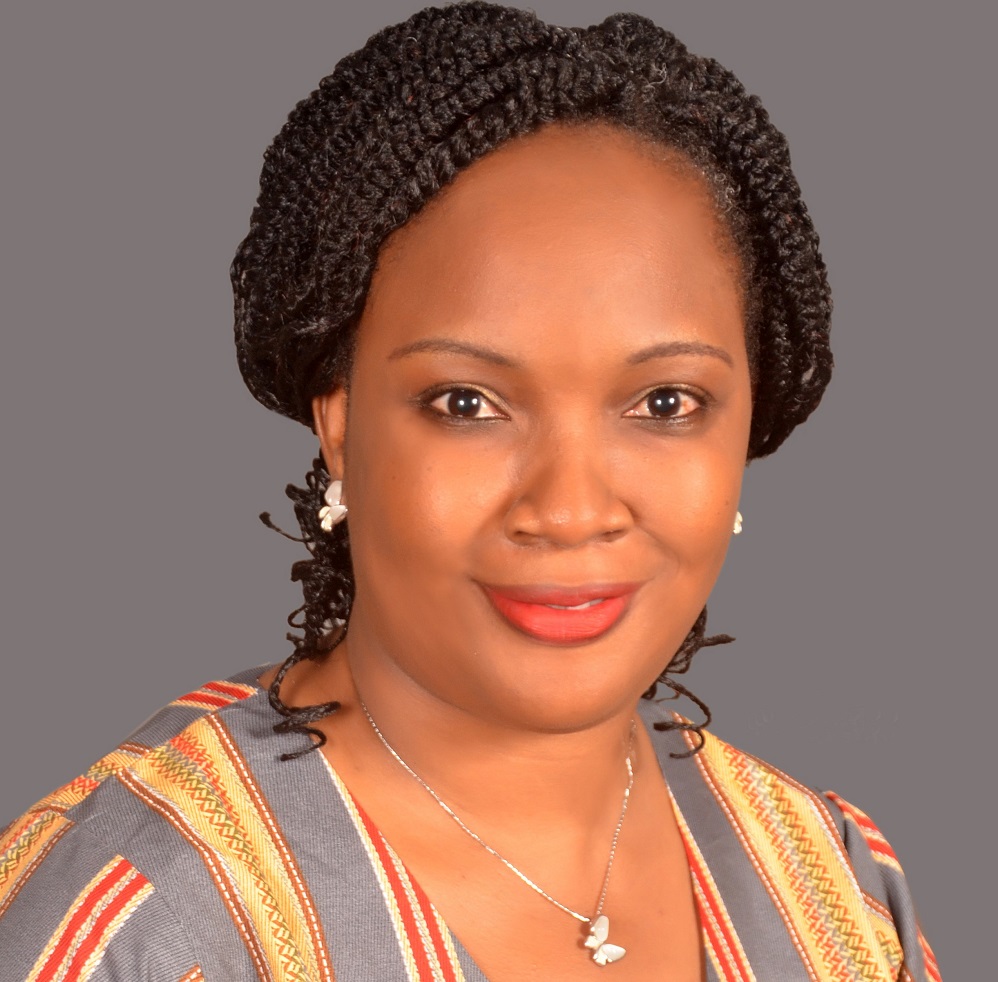 ---
Short Bio

Sharon Adetutu Omotoso holds a PhD in Philosophy (Applied Ethics) with focus on Media and Gender Studies. She is an alumnus of the COADY International Institute, St. Francis Xavier University Canada, Olabisi Onabanjo University, Ago-Iwoye and The Polytechnic Ibadan. Currently a Senior Research Fellow at the Institute of African Studies, University of Ibadan, Nigeria, she heads the Institute's 34 year old Women's Research and Documentation Centre (WORDOC). Previously Sharon worked as Acting Head of Department, Politics & International Relations, Lead City University, Ibadan. She has taught undergraduate-and graduate-level courses within her research interests including: Applied Ethics, Media & Gender studies and Political Communications, Philosophy of Education, Socio-Political Philosophy, and African Philosophy, where she has published significantly. She serves on the Editorial Boards of Feminist Africa and Journal Communication Culture & Critique. As a Chartered Mediator & Conciliator, she combines research, advocacy and activism, hosting seminars and workshops on topics related to women's rights, sexual violence, media education, ethics and political communication. She also produces indigenous radio education programs on women in politics and development. She has consulted for organizations including NATO STRATCOM COE, INEC, UNESCO, UNWomen among others. Sharon co-edited Political Communication in Africa (2017) and edited the book 'Women's Political Communication in Africa (2020). She is currently working on broad gender contexts of theorizing African political communication.
Selected Publications

Omotoso S.A. (2018) Media, Society, and the Postcolonial State. In: The Palgrave Handbook of African Colonial and Postcolonial History. (pp.1285-1303) eds. Shanguhyia M., Falola T. Palgrave Macmillan, New York

Omotoso, S.A (2019) When The Rains are (Un)Stopped: African Feminism (s) and Green Democracy Ethics & the Environment Vol. 24, No. 2 pp. 23–41

Omotoso S.A (2020) When the hairy suffers baldness: Social Exclusion and Feminized poverty in Africa. Ethical Perspectives Vol. 27 No. 1, pp. 117-138

Omotoso, S.A (2020). Hairiness and Hairlessness: An African Feminist View of Poverty In Beck, V., Hahn, H. Lepenies, R. (Eds.) Dimensions of Poverty. Springer Publishers: Chams. 115-129pp.

Omotoso, S.A (2020) Women's Political Communication in Africa: Issues and Perspectives, Omotoso, S. (Ed.) Chams: Springer Publishers.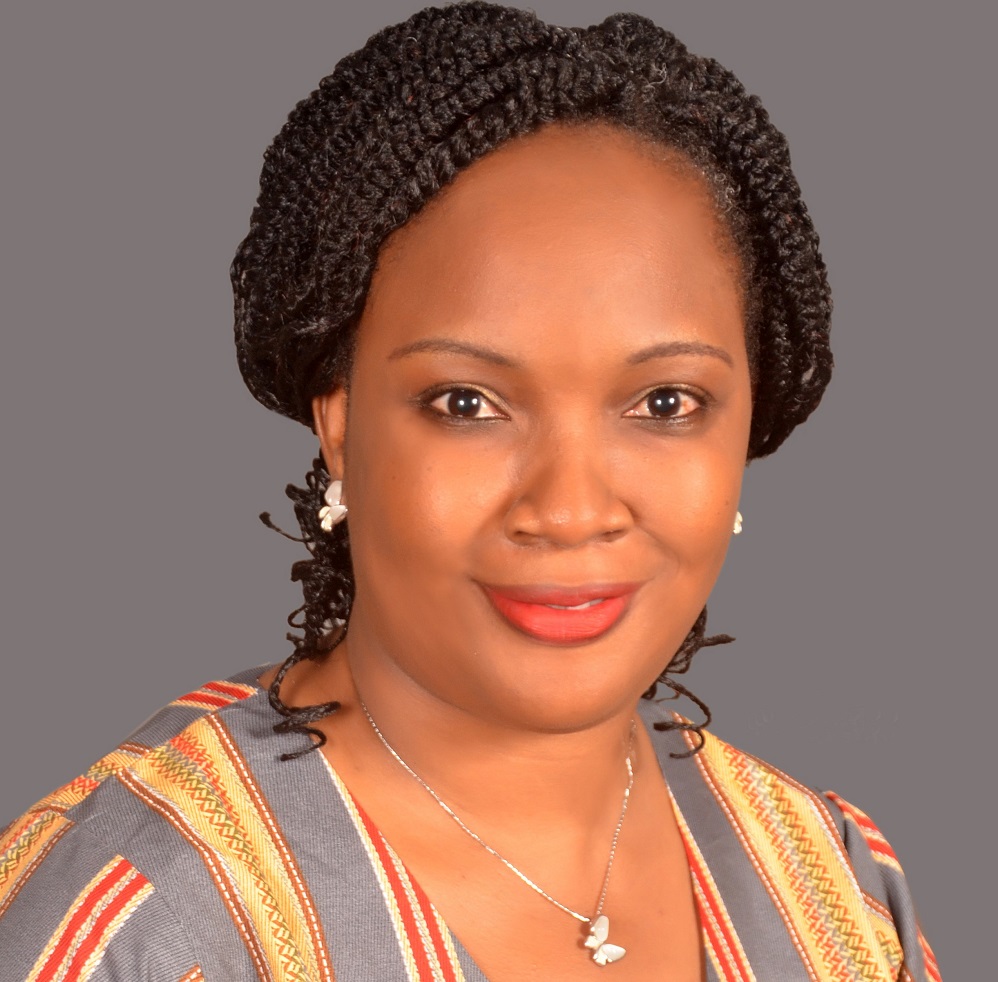 ---
Project Description

There is a broad consensus that corruption hits the poor and vulnerable groups the hardest, especially women, who represent a higher share of the world's poor. Corruption also hinders progress towards gender equity and presents a barrier for women to gain full access to their civic, social and economic rights. While evidence is inconclusive on whether women are less corrupt than men, greater women's rights and participation in public life are associated with better governance and lower levels of corruption in many countries of the world. Within Nigeria's political circle, both male and female have been faced with indictment on gross corruption, whether true or not. However, this research observes a recent trend in which, corruption charges laid against Nigerian female politicians seem violently structured to truncate their political careers. While corruption charges against male politicians attract public attention, are followed by the media and in most cases eventually swept under the carpet, female politicians leveled with corruption charges are largely over-reported, maligned and battered such that most opt out of politics prematurely. Media reportage of corruption in Nigeria seems more problematic for women in politics, thus hampering or rendering inefficient, various feminist efforts and political communication strategies on corruption. Since women are not only victims of corruption, but also part of the solution, understanding the complex relationship between gender and corruption is an essential step towards furthering women's rights and eventually leveling the playing field between women and men.