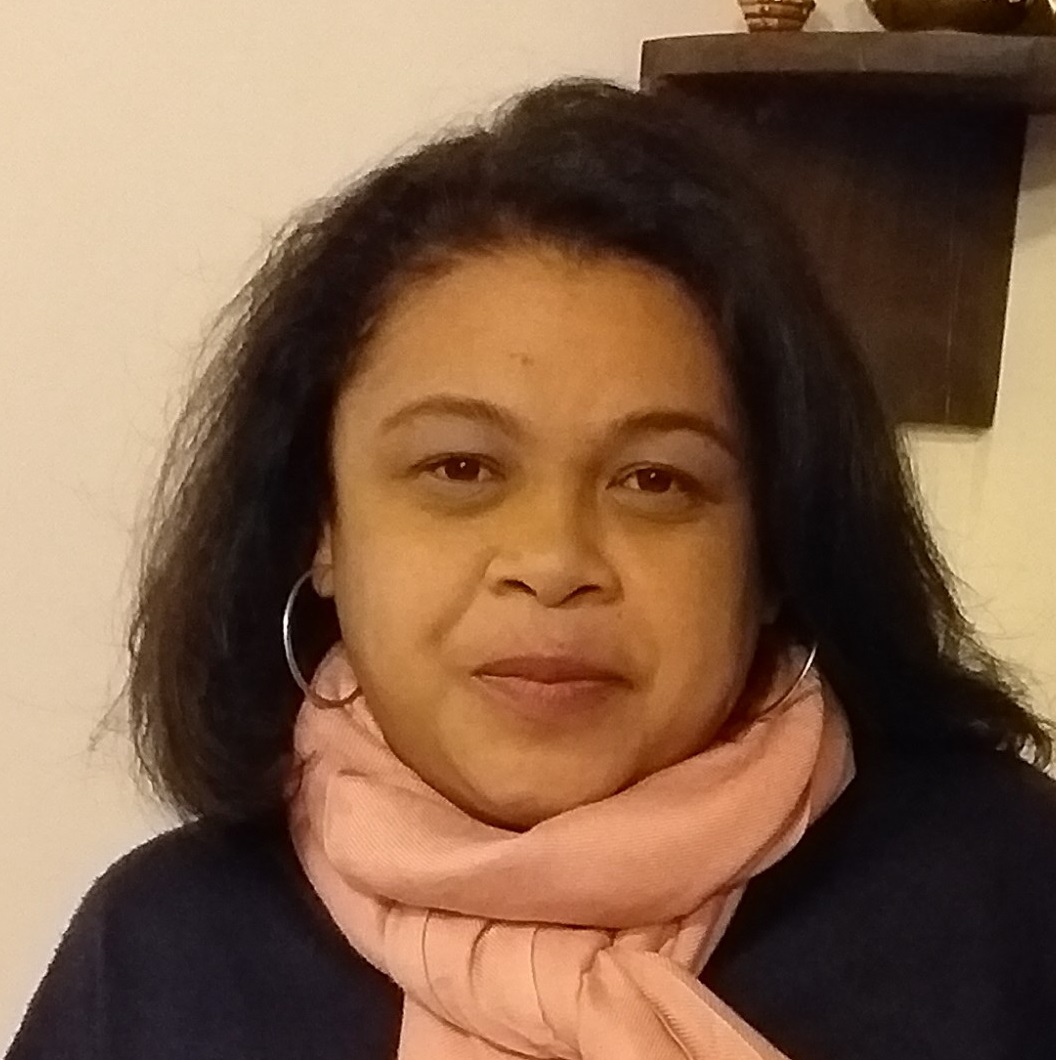 Dr. Zoly Rakotoniera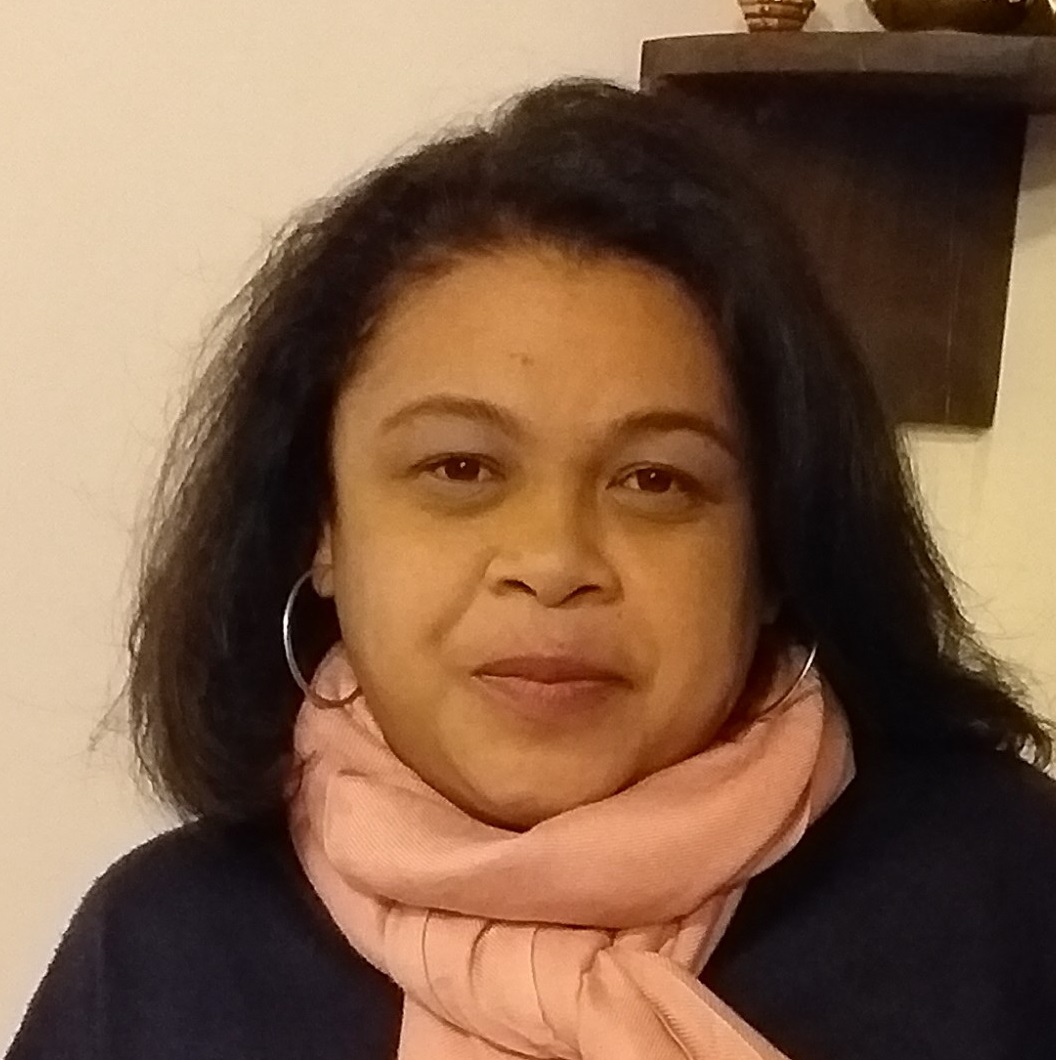 ---
Short Bio
Zoly Rakotoniera is a full-time lecturer at the Department of Anglophone Studies of the Faculty of Arts and Humanities, University of Antananarivo, Madagascar. She got her PhD in Comparative Literature from the University of Antananarivo in 2009. She has created and taught courses in Anglophone Literature, Translation and Film Studies at the University of Antananarivo since 2000. Zoly served as Head of the Anglophone Studies Department from 2013 to 2019 and has been recently appointed as Director of the National Center for the Teaching of English. She has received a few research grants and fellowships such as the Eramus Mundus mobility grant for visiting researchers ( University of Gröningen,The Netherlands, 2014) and the PhD grant from the French government (2004 to 2006, Université Paris 7, France). Her research work focuses on cultural circulation and configuration. She has quite largely published journal articles and book chapters with well-known international publishers such as Lexington and L'Harmattan. Her publications mostly deal with the representation of the family, gender relations, and social issues in Anglophone and Malagasy Literature, most notably novels and short stories. As far as films are concerned, she has mostly worked on contemporary Malagasy and American movies. Her working languages are English, French and Malagasy. She belongs to several national and international research groups, including the Afro-Asian research group based at the University of Witwatersrand, South Africa, the LAGI (Literature, Arts, Gender and Interculturality) research group based at the University of Antananarivo and the « Femmes et féminismes en dialogue » research group led by the University of Sherbrook, Canada. She is the editor-in-chief of the academic open-access journal, Randrana an International Journal of Anglophone Studies.
Selected Publications
« Les droits des femmes : des enjeux multiples », in Femmes et Féminismes en dialogue : enjeux d'une recherche-action-médiation. Co-authors : Noro Ravaozanany et al. Vatz-Laaroussi et al. Eds, Paris : L'Harmattan, 2019.
"Dorothy Cannell's 'How to Murder your Mother-in-law: Women, Feminism and Sisterhood" in Representations of the Mother-in-law in Films, Television, Drama and the Media. Ed by Jo Parnell, USA: Lexington Books, 2018.
« Hilariously Queer: the Transgender and Transsexual Body in Malagasy Humour», CODESRIA Bulletin, N° 1, August 2018.
"Changing Images of the Mother in African Literature", Glocal Colloquies: an International Journal of World Literatures and Cultures Volume 2, Issue 1, June 2016. ISSN 2454-2423.
"Elle au printemps: the Bildungsroman of an Immigrant Girl", in Invisible Girl edited by Gun-Marie Franberg et al. Sweden: Print and Media, Umea University, 2012. ISSN 1652 6821.

To access the lecture by Dr. Rakotoniera, please click here.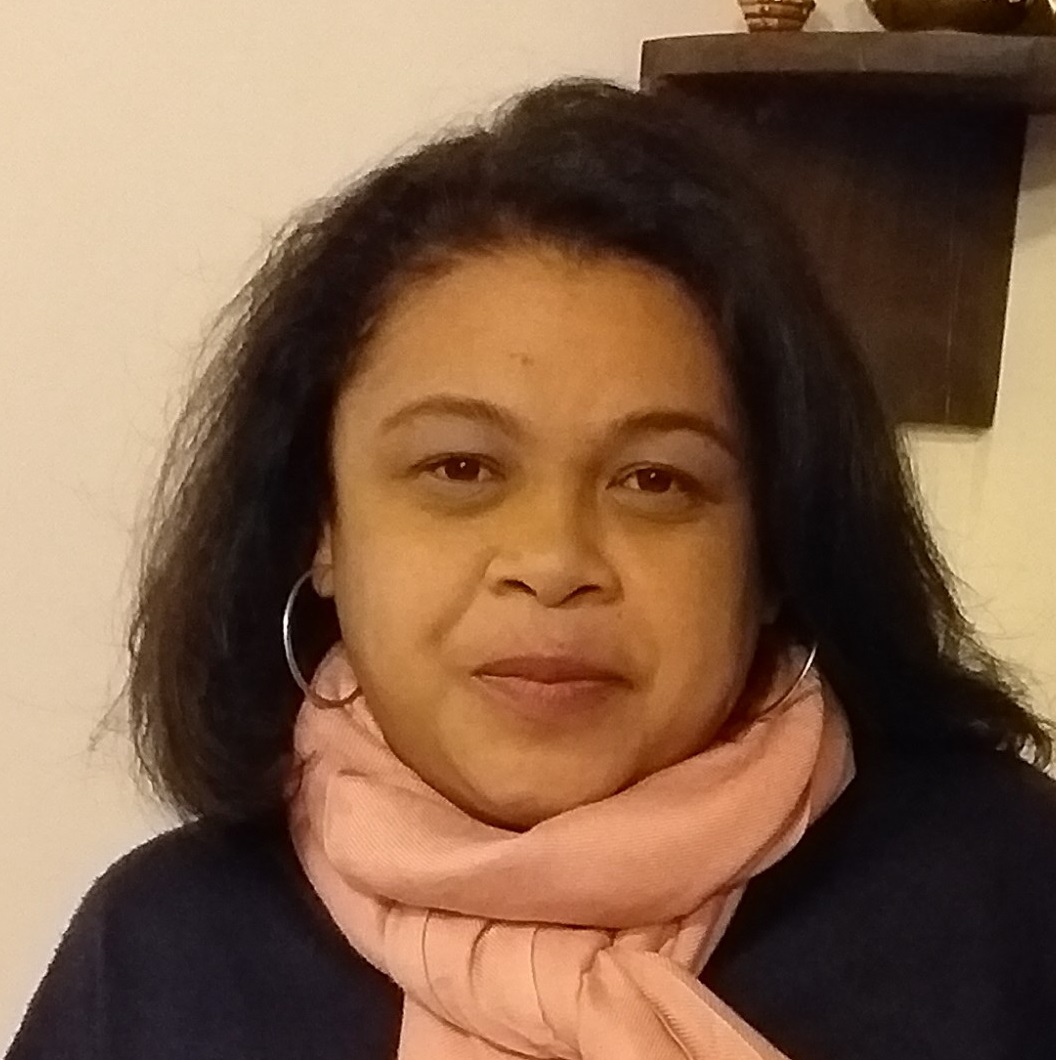 ---
Project Description

Configuration and Circulation of Women's Slam in the Southwest Indian Ocean
Traditionally the field of verbal arts in the Southwest Indian Ocean has been dominated by men. The twenty-first century verbal arts however have been marked by the growing popularity of slam by women in the region, most notably in Madagascar, Mauritius and Comoros. Such a phenomenon signals larger institutional, social and global transformations that should not go unnoticed. This research work aims to build up understanding of the phenomenon through a comparative and gynocentric study of the works of women slammers from three Indianocean countries: Madagascar, Mauritius and Comoros. The materials under study include but are not limited to the the works of Caylah (Madagascar), Poète Rebelle (Madagascar), Kelly Ang-Ting (Mauritius), Kausar Edoo (Mauritius), Halima (Comoros), ZamZam Elhad (Comoros) will be used. Drawing mainly on the key concepts of multiplicity, relationality and reflexivity, it will examine slam's artistic configurations through the evolving and complex relationships between culture and boundaries that characterize these nations. It will also address the question of circulation: its centrality in the promotion of women's arts in the Southwest Indian Ocean, circulation patterns and politics. An analysis of tropes, motifs and poetics will bring insights into the evolving images of Indianocean women. They are victims of several forms of violence and injustice; however, they are resilient and are able to achieve agency. The work additionally highlights the significance of self-expression for women. Another hitherto unexplored aspect of Indianocean women's conditions that is dealt with in this research work is the representation of female subjectivity through the body and language.