Prof. Dr. Adepeju Layiwola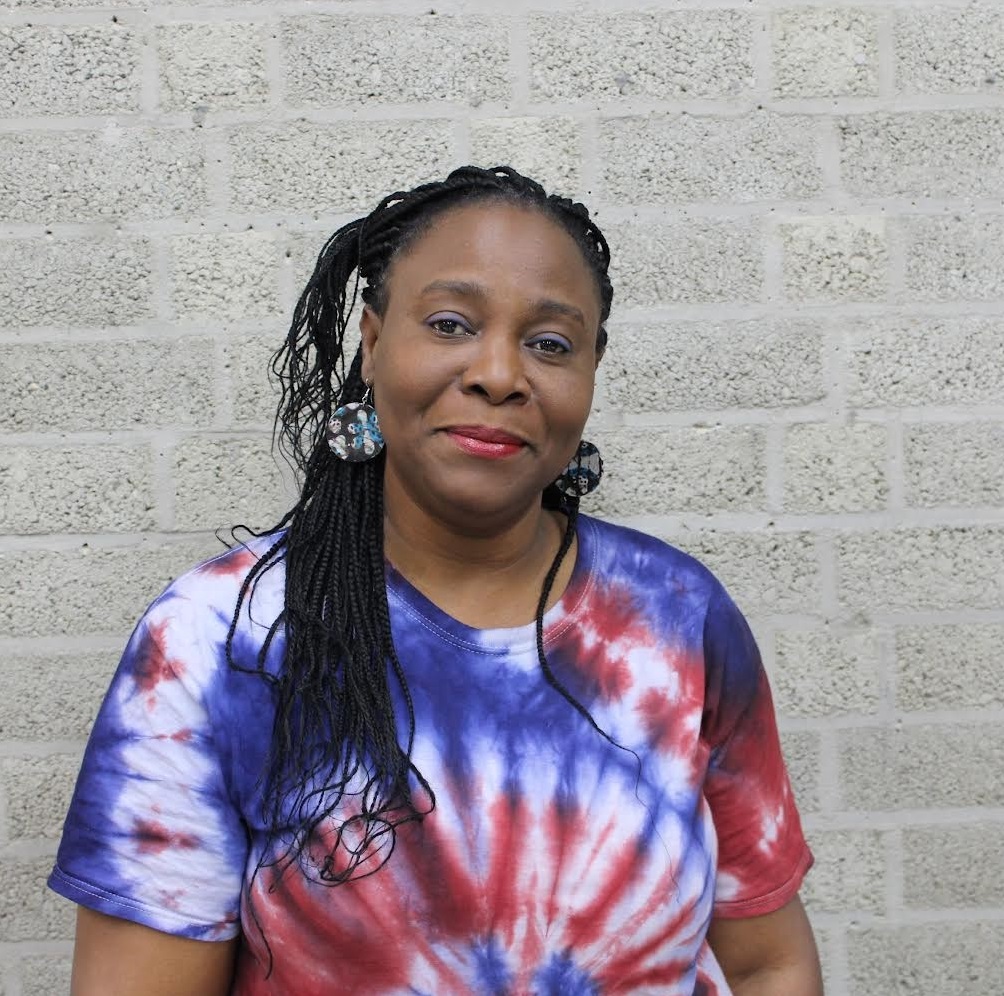 Prof. Dr. Adepeju Layiwola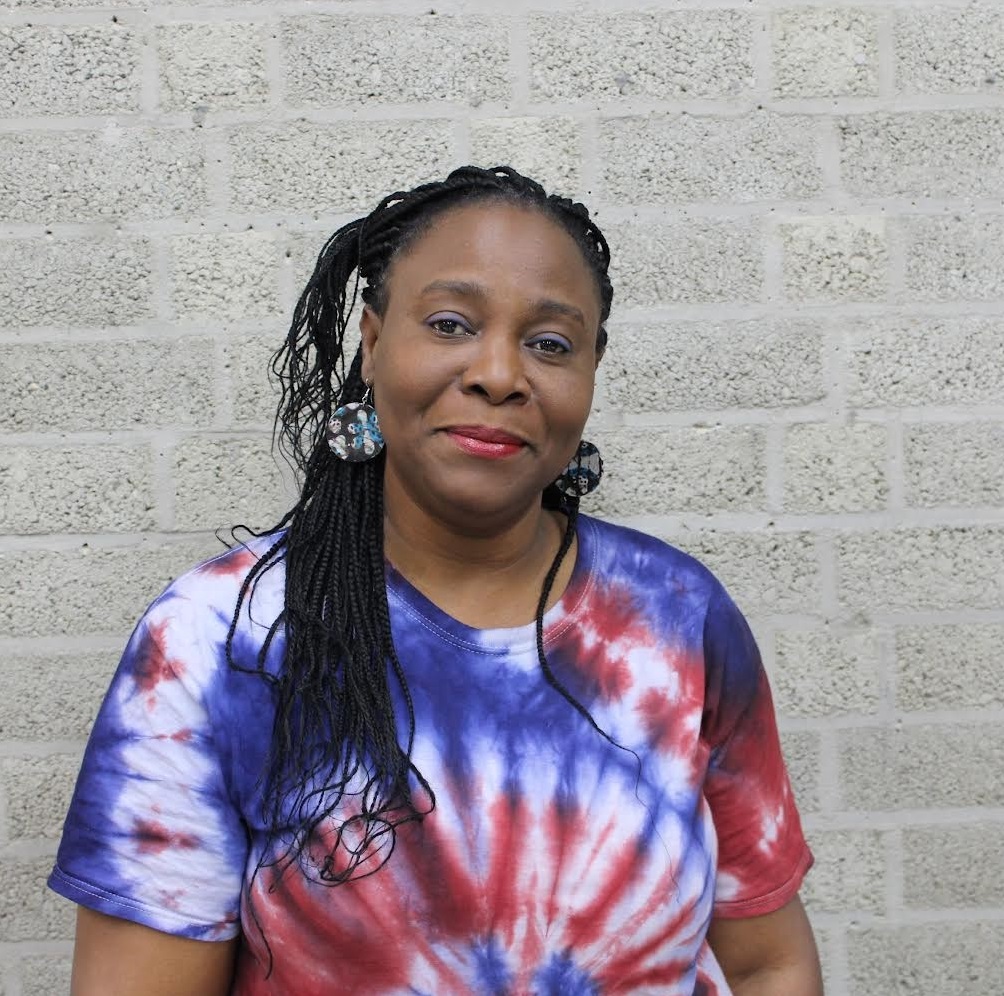 ---
Short Bio

Peju Layiwola is an artist and professor of art history, at the Department of Creative Arts, University of Lagos. She combines research with an active artistic practice working in a variety of media and focuses on personal and communal histories in which Benin is centralized as both an ancient kingdom and a contemporary city. She is an advocate fort he restituion of expriopraited artefacts tot hier countries of interest and has been actively involved with the recent return of Benin Artefacts to Nigeria. She has had several exhibitions which include, Benin1897.com: Art and the Restitution Question, Lagos/Ibadan (2010); Whose Centenary?, Benin City (2014):Return, South Africa, (2018). Her latest curation is the exhibition RESIST! The Art of Resistance (2020-2022) and I Miss You, (2022-) both at the Rautenstrauch Joest Museum, Koln, Germany. She has received several awards and grants some of which include the Lagos Studies Association Distinguished Scholar's Award, 2021; Tyson Scholar, Crystal Bridges Museum of American Art, Arkansas, 2019; and Terra Foundation for American Art Grant, 2018 and SSA Cultural Exchange Programme grant 2021. She is an alumnus of the CAA-Getty International Program, participating in 2013, 2018(Los Angeles) and 2020 (Chicago), Layiwola is the current President of the Art Council of the African Studies Association, USA (ACASA) . She runs MasterArtClasses and the Women and Youth Art Foundation, both in Lagos.
Selected Publications

Peju Layiwola (2020) Ben Enwonwu: The Court of the Oba of Benin, Sotheby's catalogue entry https://www.sothebys.com/en/buy/auction/2020/modern-contemporary-african-art/ben-enwonwu-the-court-of-the-oba-of-benin

Layiwola Peju (2017). Transcultural Conversations: American Art and Nigerian Art in Dialogue, NKA Journal of Contemporary African Art-41, November, NKA Publications, NY, Pp.140- 152.

Layiwola Peju ((2014). Making Meaning from a Fragmented Past: 1897 and the Creative Process, Disturbing Pasts: Memories, controversies and Creativity, Open Arts Journal, The Open University UK, Ed. Leon Wainwright, Summer Issue 3, Pp.86-96.

Layiwola Peju (2013). 'From Footnote to Main Text: Re/Framing Women Artists from Nigeria' in Africa and Its Diaspora in Africa and Its Diasporas, N.Paradoxa: International Feminist Art Journal, Ed Katy Deepwell, KT Press UK and Andy Warhol Foundation for the Visual Arts, New York, Vol.31, Pp.78-87.

Layiwola Peju (2010). 'Lace Culture and the Art of Dressing Well in Nigeria', African Lace: A History of Trade, Creativity and Fashion in Nigeria, Eds. Barbara Plankensteiner and Mayo Adediran, Museum of Ethnology, Vienna (Museum fur Volkerkunde,), National Commission for Museums and Monuments, Nigeria, Snoeck Publishers, Rudy Vecruysse, Ghent, Pp. 167-180.

Layiwola, Adepeju (2007). 'Benin Massacre; Memories and Experiences', Benin Kings and Rituals, Court Arts from Nigeria, Museum of Ethnology, Vienna (Museum fur Volkerkunde Wien), Museum Qua Branly (Paris), Ethnologishes Staatliche Museen zu Berlin and the Art Institute Chicago, Ed. Barbara Plankensteiner, Snoeck Publishers, Rudy Vecruysse, Ghent, Pp.83-90.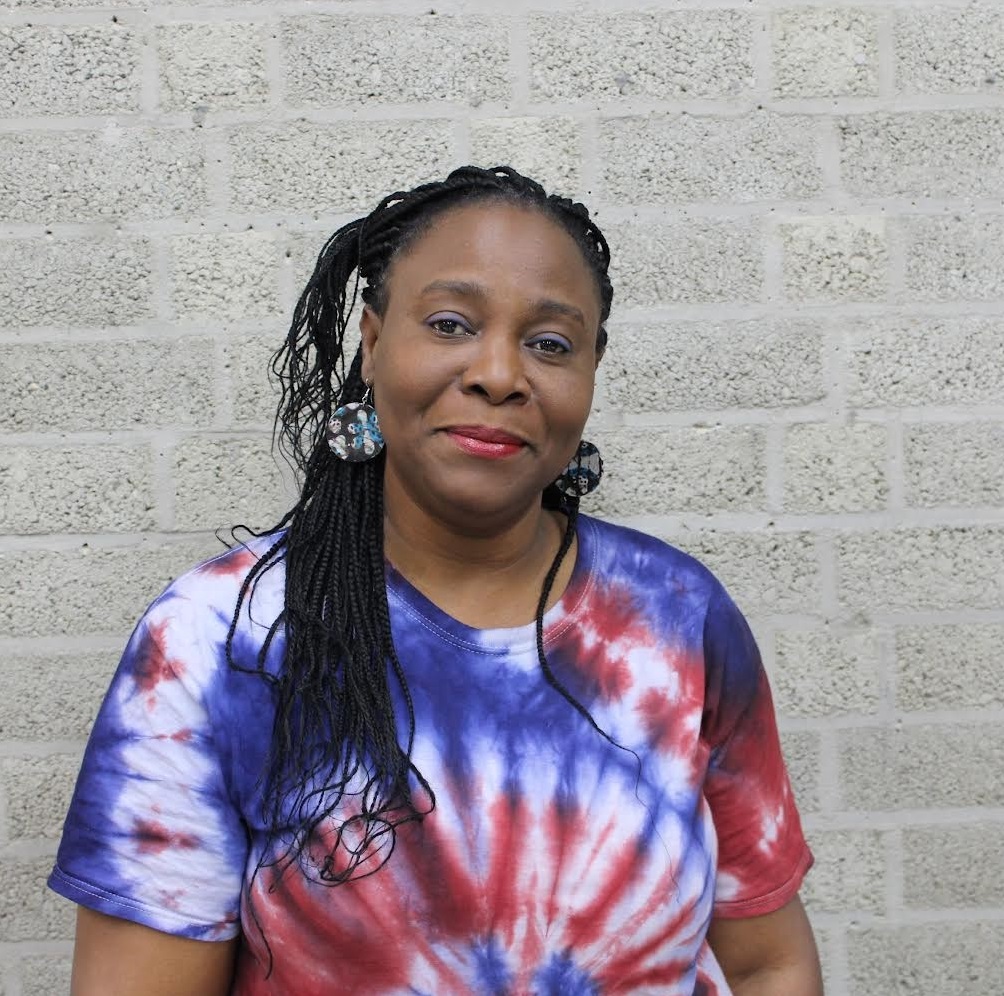 ---
Project Description

This residency will be a period of gathering data on two disparate topics- Textiles and the Restitution/repatriation question as it pertains to the Benin collection in Germany. This latter section will build on my curation of two major exhibitions in Koln- RESIST! The Art of Resistance (2020-2022) and I Miss You, (2022-) both at the Rautenstrauch Joest Museum (RJM), Koln, Germany. Recent developments point to the promise by the German Federation to return over 1000 looted Benin objects to Nigeria. Added to this are efforts of the digital Benin project and the discourse around digital assets and new relational ethics for the museums. I intend to engage with the archives of Ulli Beier who spent considerable time in South-western Nigeria. This study might corroborate my previous work in the US on the archives of Jean Kennedy, an artist and culture enthusiast who lived in Nigeria between 1961 and 1968. Her seminal text, New currents Ancient Rivers: Contemporary African Arts in a Generation of Chamge remains a historical document of the early period of contemporary arts in Africa. Added to this is her rich collection of artist works from the period in which she lived in Nigeria. I am interested in how her archives relates to that of Ulli Beier. Of particular interest is contemporary fabric designing resists methods which evolved about the 1950s and 1960s. Ulli Beier's activities with artists began much earlier, indeed prior to the birth of Nike Davies who has now become really renowned in the art and crafts of adire making.