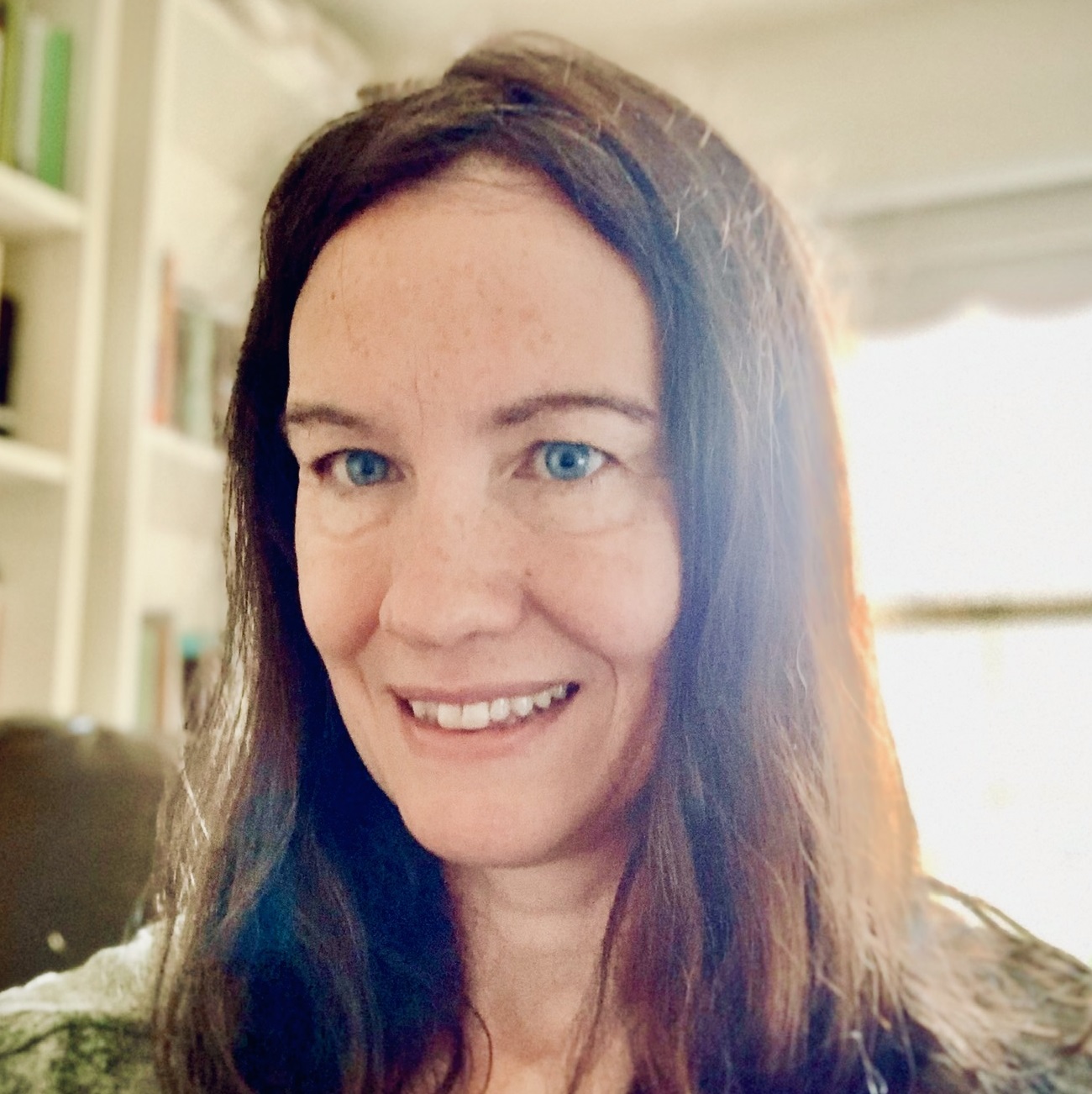 Prof. Dr. Annmarie Drury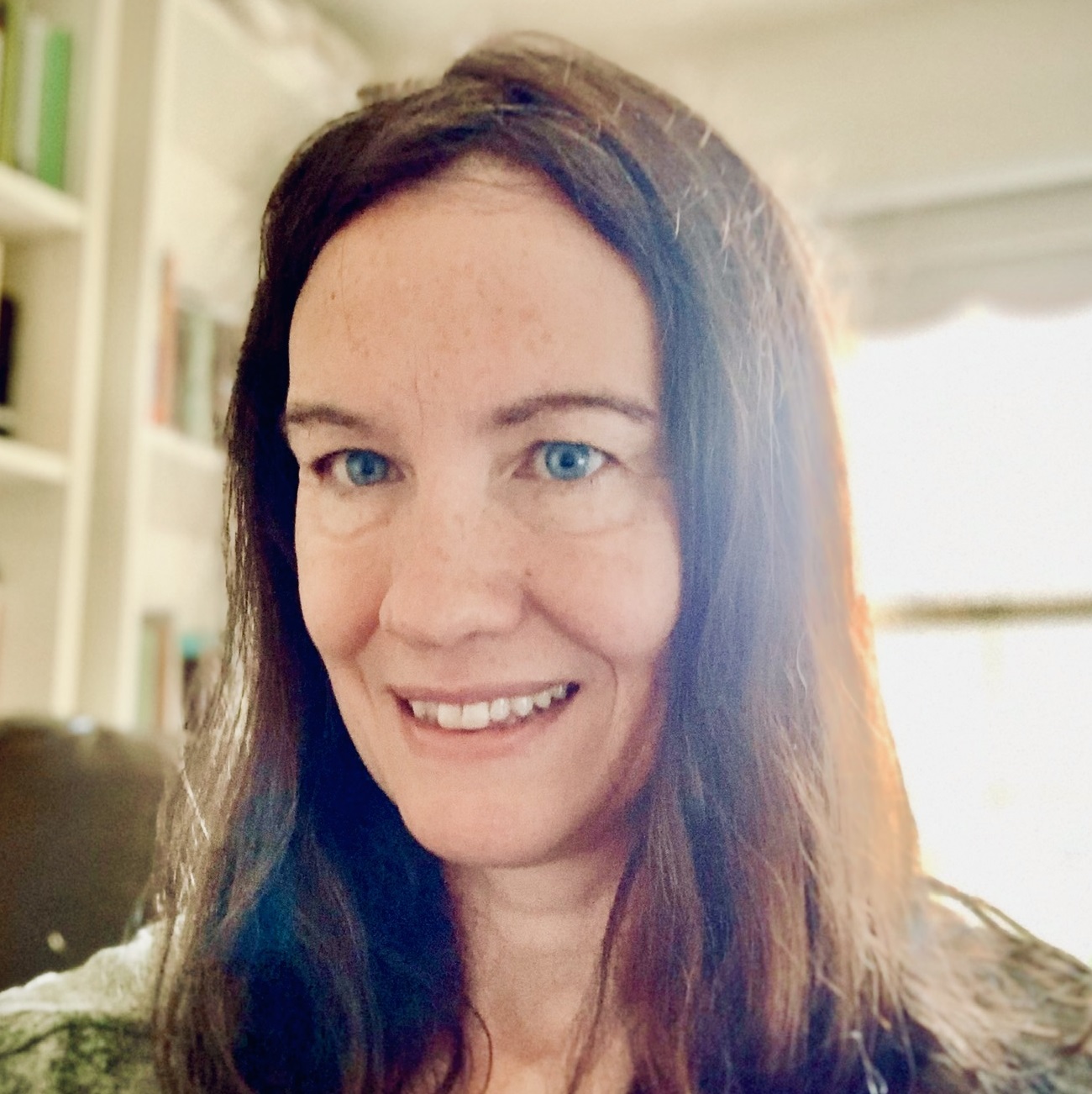 ---
Short Bio
Annmarie Drury is a scholar and poet who translates from Swahili to English. She is the author of Translation As Transformation in Victorian Poetry (2015) and the editor and translator of Stray Truths: Selected Poems of Euphrase Kezilahabi (2015), as well as of many poems published in Raritan, The Paris Review, and other journals. She is an Associate Professor of English at Queens College, City University of New York, where she teaches courses in Victorian literature and in literary translation and directs the English Honors Program.
Her research focuses on nineteenth-century British literature and culture, especially poetry, as well as nineteenth-century literary translation and the practice of literary translation today. Her recent and forthcoming work demonstrates her interest in expanding the canon of nineteenth-century British literature and in exploring the role of that literature within the East African colonial sphere. This includes an edition of Margaret Oliphant's novella The Library Window (Broadview Press 2019); essays on the dialect poet William Barnes; an essay for a forthcoming book (edited by Matthew Reynolds) on Jane Eyre in translation globally, where she examines the absence of Brontë's novel from Swahili literature; and a preface for the paperback edition of Arabian Romantic by the nineteenth-century Arabic poet Ibn Sbayyil, translated by Marcel Kurpershoek (NYU Press, 2020). She is presently writing about sound and listening in nineteenth-century poetry, on one hand, and editing an English translation of Abdilatif Abdalla's beautiful poetry collection Sauti ya Dhiki made by the late novelist Ken Walibora Waliaula.
Selected Publications
Stray Truths: Selected Poems of Euphrase Kezilahabi, Edited and Translated by Annmarie Drury (Michigan State UP, 2015).
"Aural Community and William Barnes as Earwitness," Victorian Poetry 56, no.4 (Winter 2018): 433-53.
"Searching for Swahili Jane," in Close Reading a Global Novel Across Languages: Prismatic Jane Eyre, edited by Matthew Reynolds (under contract with Open Book, Cambridge, UK). Forthcoming 2021.
"William Barnes's Dual Vocation and the Management of Feeling," in Victorian Verse, edited by Lee Behlman and Olivia Moy (under contract with Palgrave Macmillan). Forthcoming 2021.
To access the lecture by Dr. Drury, please click here.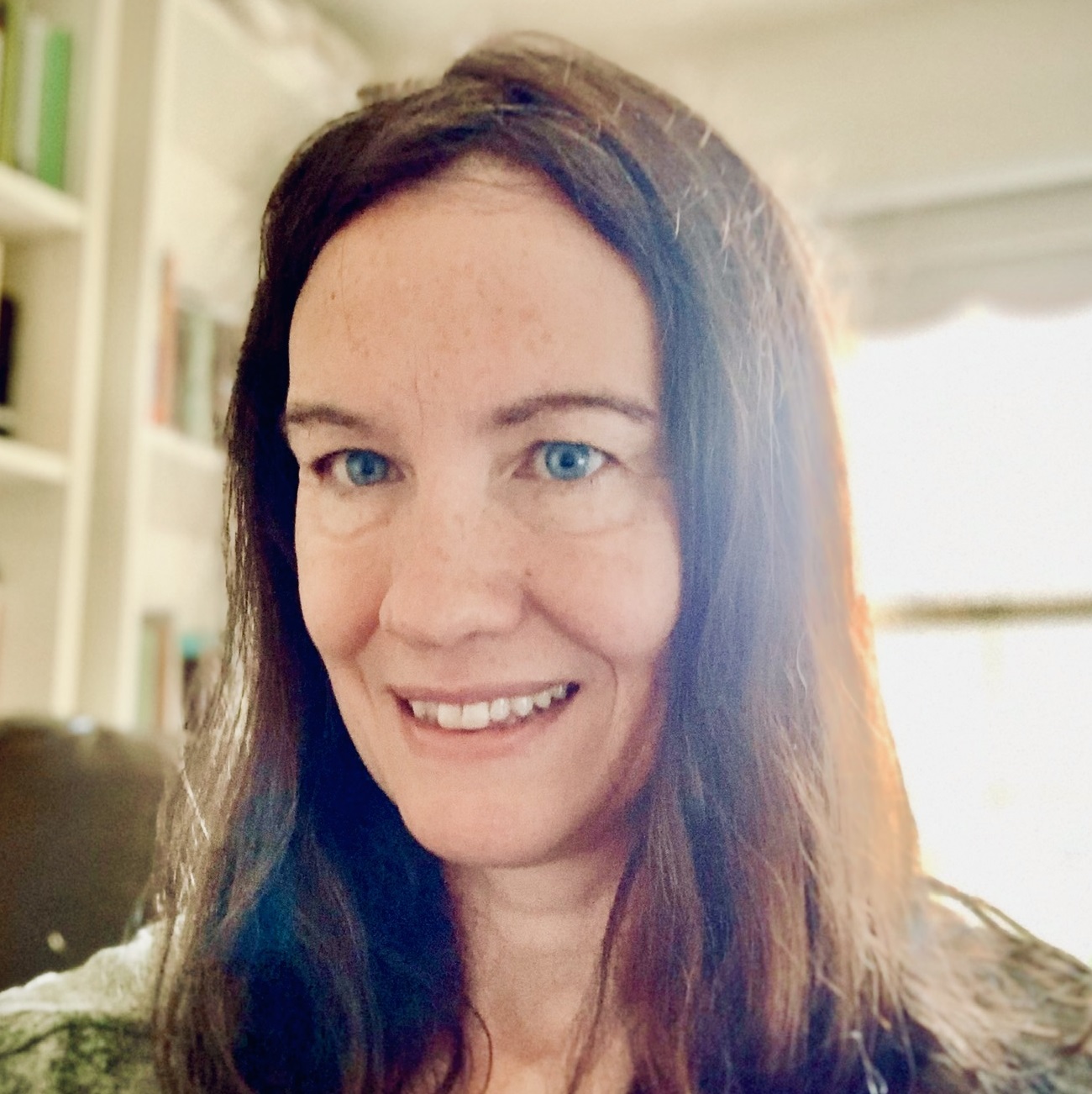 ---
Project Description

My project, "Shaaban Robert's Swahili Translation of Edward FitzGerald's Rubáiyát of Omar Khayyám" examines how 19th-century British literature, specifically Edward FitzGerald's adaptation/ translation of Omar Khayyám's quatrains, was read, interpreted, and transformed in Swahiliphone culture in the colonial context. FitzGerald's Rubáiyát, first published in 1859, circulated widely in the late nineteenth and early twentieth centuries and was frequently re-published and excerpted. What happened when it travelled into Swahili, through a copy of FitzGerald's text that the poet Shaaban Robert borrowed from a colonial official? This project considers the meanings that Robert, as FitzGerald's Swahili translator, assigned to the poem (and to the figure of Omar Khayyám behind it) and explores the reception of Robert's translation in the East African context. Methodologically, it plumbs strategies for examining the impact of British literature within colonial British East Africa -- ways that literature was imposed within the Swahiliphone context and ways it was appropriated and transformed by Swahili writers and translators. In doing so, it considers translation as a form both of listening and not listening within the colonial sphere.