Prof. Dr. Babacar Mbaye Diop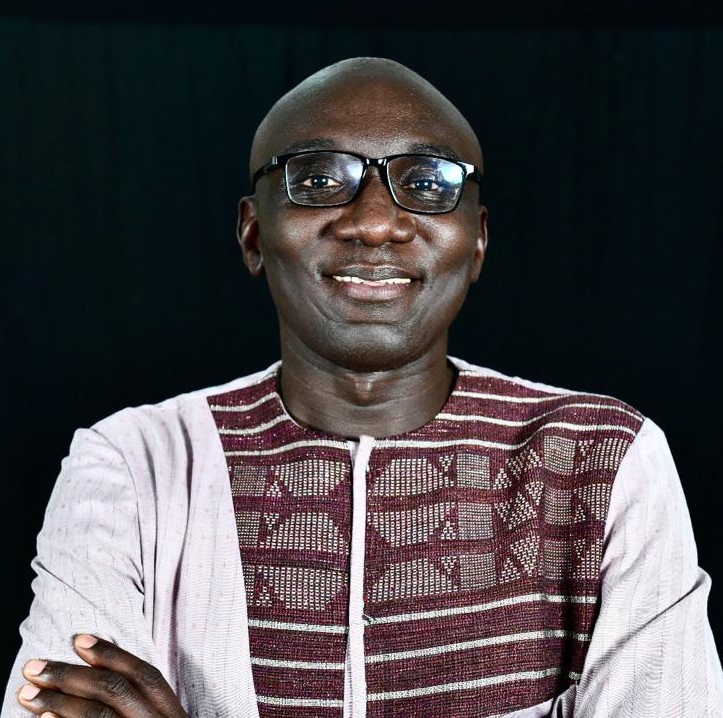 Prof. Dr. Babacar Mbaye Diop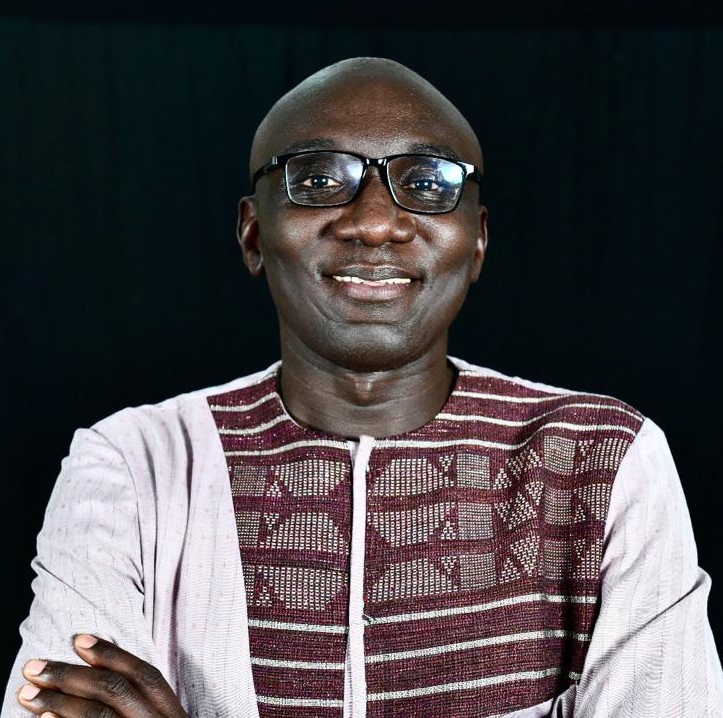 ---
Short Bio

Babacar Mbaye Diop holds a PhD in Philosophy from the University of Rouen. He is currently Associete Professeur in Aesthetics, Philosophy of Art and Culture at the Department of Philosophy of Cheikh Anta Diop University in Dakar. His latest book Critique de la notion d'art africain was published by Hermann in Paris in 2018.
An independent curator, he has curated several solo and group exhibitions of Senegalese and foreign artists. A former director of the Dakar Arts Biennale, he is the author of numerous articles and books on African art. He is a member of the International Association of Art Critics (AICA).
Selected Publications

"The Question of The Restitution of The African Heritage Preserved in The Museums of The Western World", International Journal of Arts, Humanities & Social Science ISSN 2693-2547 (Print), 2693-2555 (Online) Volume 01; Issue no 06: November 07, 2020

L'esthétique de la parole, edited by Babacar Mbaye Diop, PUD, 2019

Critique de la notion d'art africain (2012), Hermann, Paris, 2018

L'esthétique du rire, edited by Babacar Mbaye Diop, PUD, 2018

Braïma Injaï. Peindre, c'est avoir des choses à dire, Monographie, Art-culture-France, Caen, 2014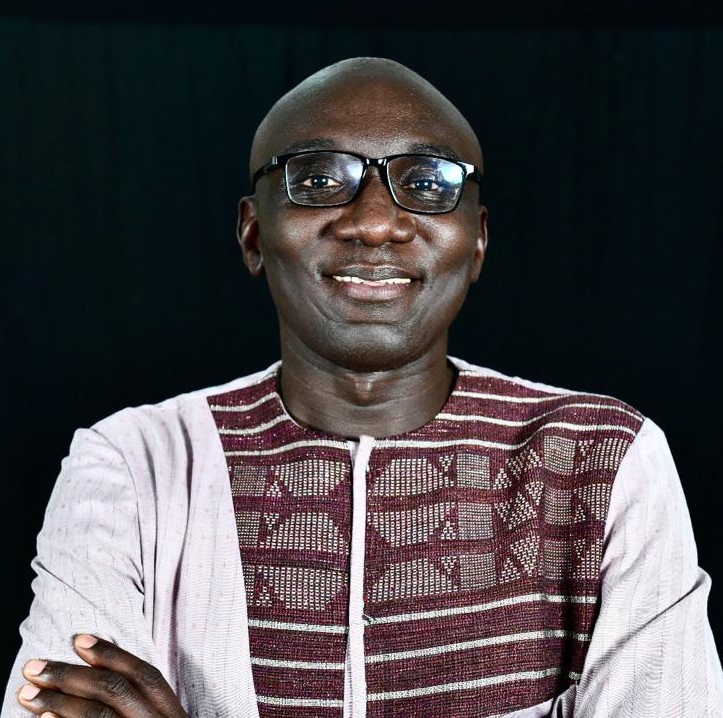 ---
Project Description
The relational dimension in the artistic practices of the collective "Portes et passages du retour"/ Return doors and passages of Senegal.
The artistic practice appears today as a field of social experimentation. The work of art, to use an expression of Nicolas Bourriaud in his book Esthétique relationnelle (1998), "represents a social interstice". The art, because it is "a state of meeting" allows "to tighten the space of the relations". It is with the service of the human relations and thus supports "relational universes" - This is my translation.
This study proposes to bring a general and introductory lighting on what is the relationality and its impact in the African artistic creation. The aim is to reflect on the question of relationality in contemporary African art in general, and how it manifests itself in particular in the artistic practices of the collective "Portes et passages du retour/Doors and Passages of Return" created by visual artists Muhsana Ali and Kan-si.
These two artists - who form a couple: they are married and have children - have in common the anchoring of relational artistic practices that find their roots in their daily lives and in the inter-human sphere.