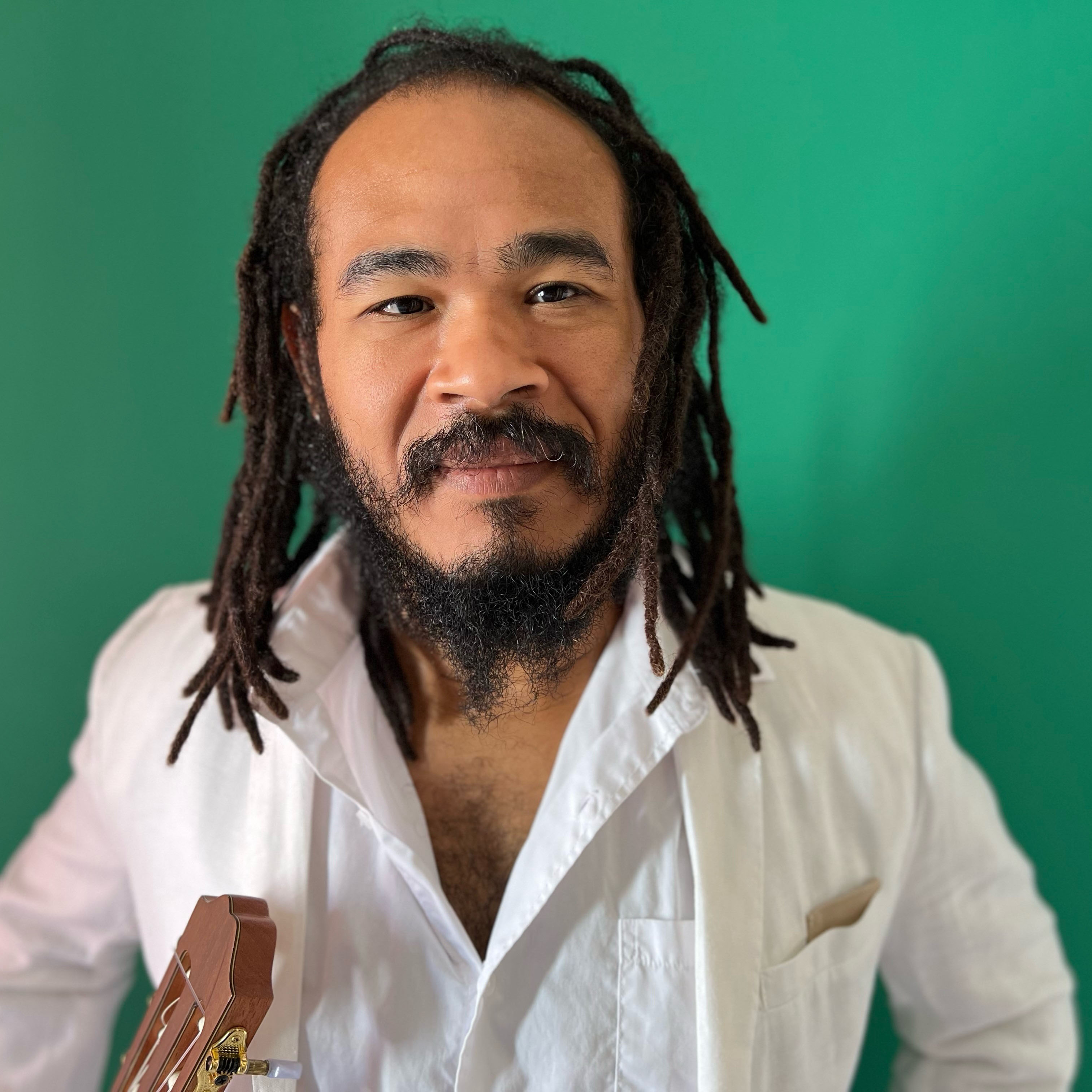 Alexandre Vieira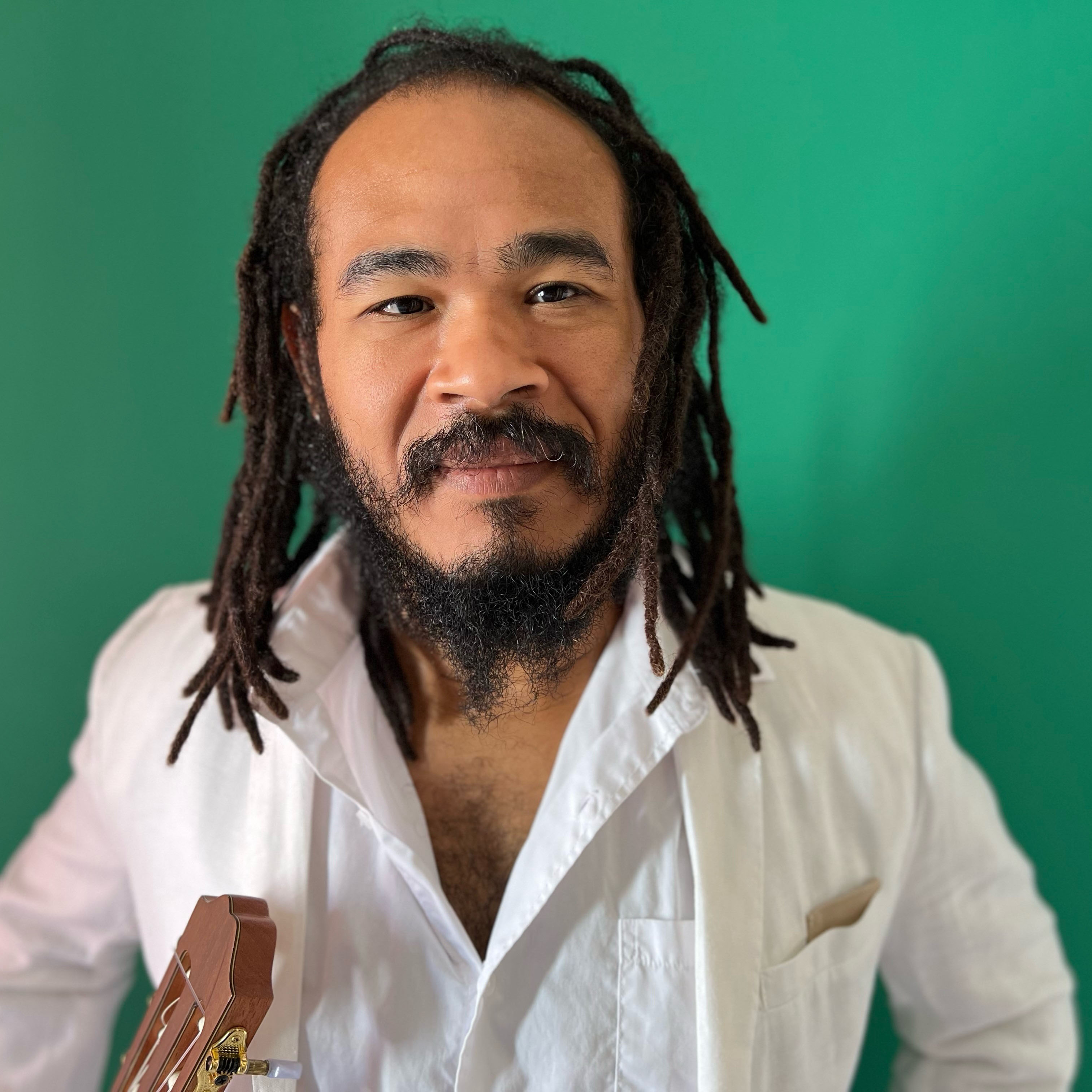 ---
Short Bio
Alexandre Vieira is a Brazilian musician based in Salvador - Bahia - Brasil. Master in music performance - Universidade Federal da Bahia (UFBA), plays upright bass, electric bass, guitar, percussion and sing, performing as a frontman and sideman. Born in a musical family, started playing in his early childhood with his father, sister and brother, became professional at 17 years old. Played and recorded alongside great artists from Brazil and abroad. His most recent and representative participations include the series of concerts Isso Ainda Dá Repercussão based on the work of the Brazilian composer Itamar Assumpção, the project Chulas na Feira at Santo Amaro da Purificação with Roberto Mendes, the recording of the album Fogueira Doce by MateusAleluia (Os Tincoãs), the recording of the album Afrodiaspórico by Luan Sodré Trio, the recording of the EP Grito by Manuela Rodrigues, collaborating as a musician for the Whale Whispering project by Michaela Harrison, and most recently the recording of the album Dança do Tempo by Ubiratan Marques and Asé Ensemble which will be fully released in 2023. Self-taught on most instruments, started playing upright bass at the university playing both classical and jazz, from where he aroused his interest to delve into Afrodiasporic arts, exploring the creative processes that involve oralities and corporeities connected with musical instruments.
Selected Publications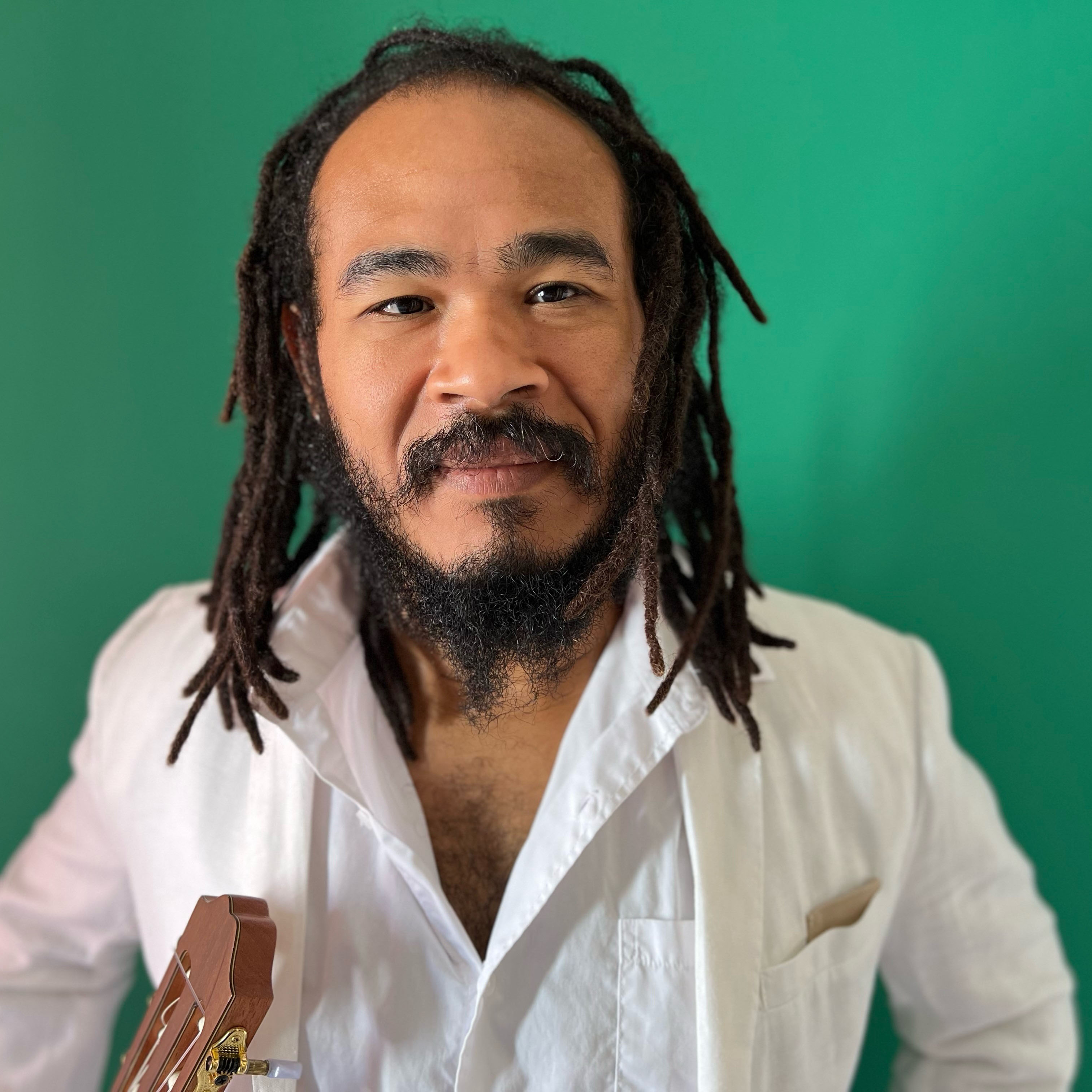 ---
Project Description
THE MELODIC-RHYTHMIC CONUNDRUM OF AFRICAN (DIASPORA) MUSIC
Vocal and instrumental interaction in African based music performance

The project aims to study the rhythmic-melodic unit, playing and singing, through Brazilian popular and traditional music which is mostly African based in order to get more insights into their inherent and creative connectivity. The study will include different Jazz genres as one potential way of tracking African roots of African American music in the Diaspora. One striking aspect of these genres is the use of vocalities. These are closely interwoven with the musical instrument in the process of creation/improvisation. The idea is to adapt this kind of performance found in African traditions to the voice/double bass and explore possibilities merging with Brazilian folk music through instant creation.
---
E-mail: