Dr. Faisal Garba Muhammed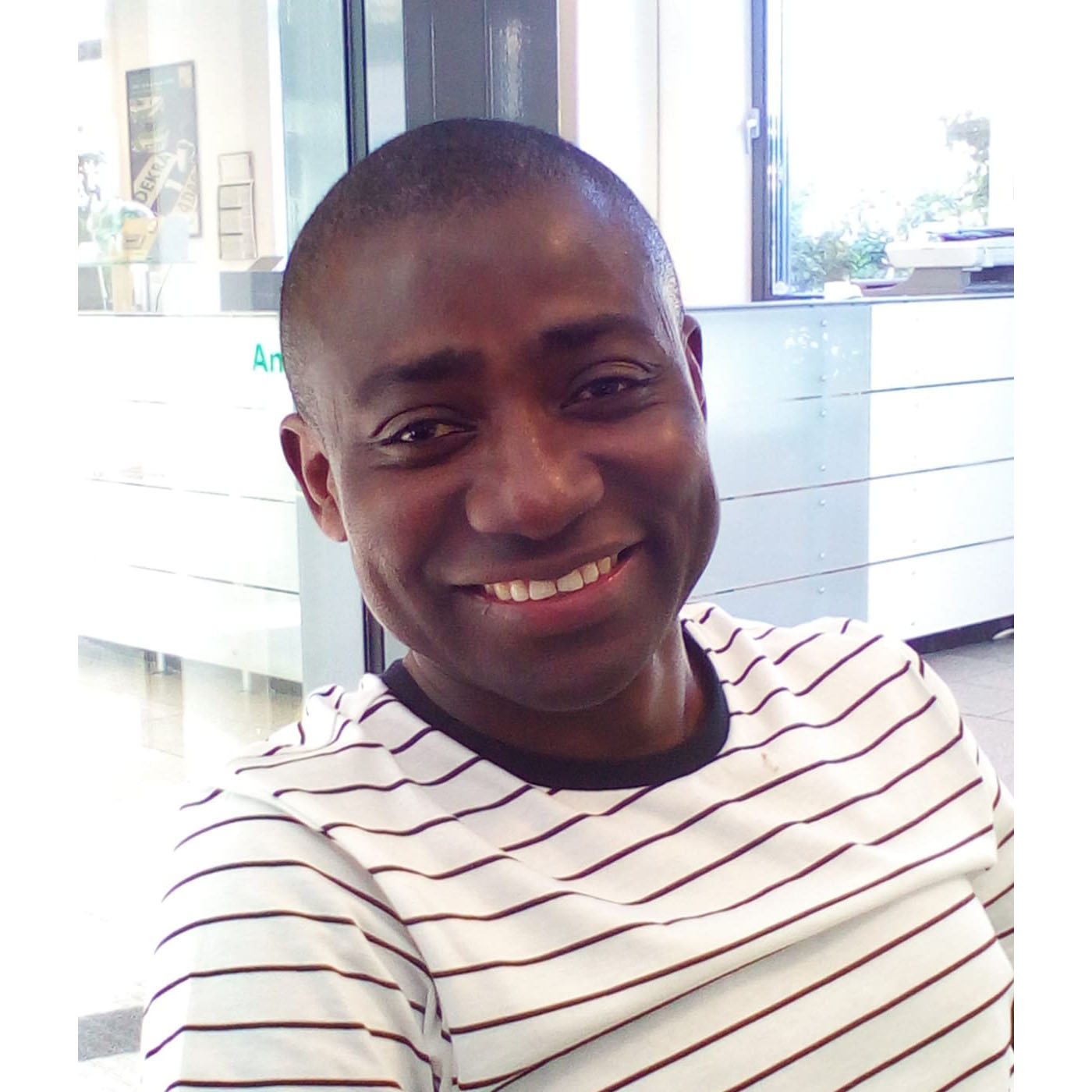 Dr. Faisal Garba Muhammed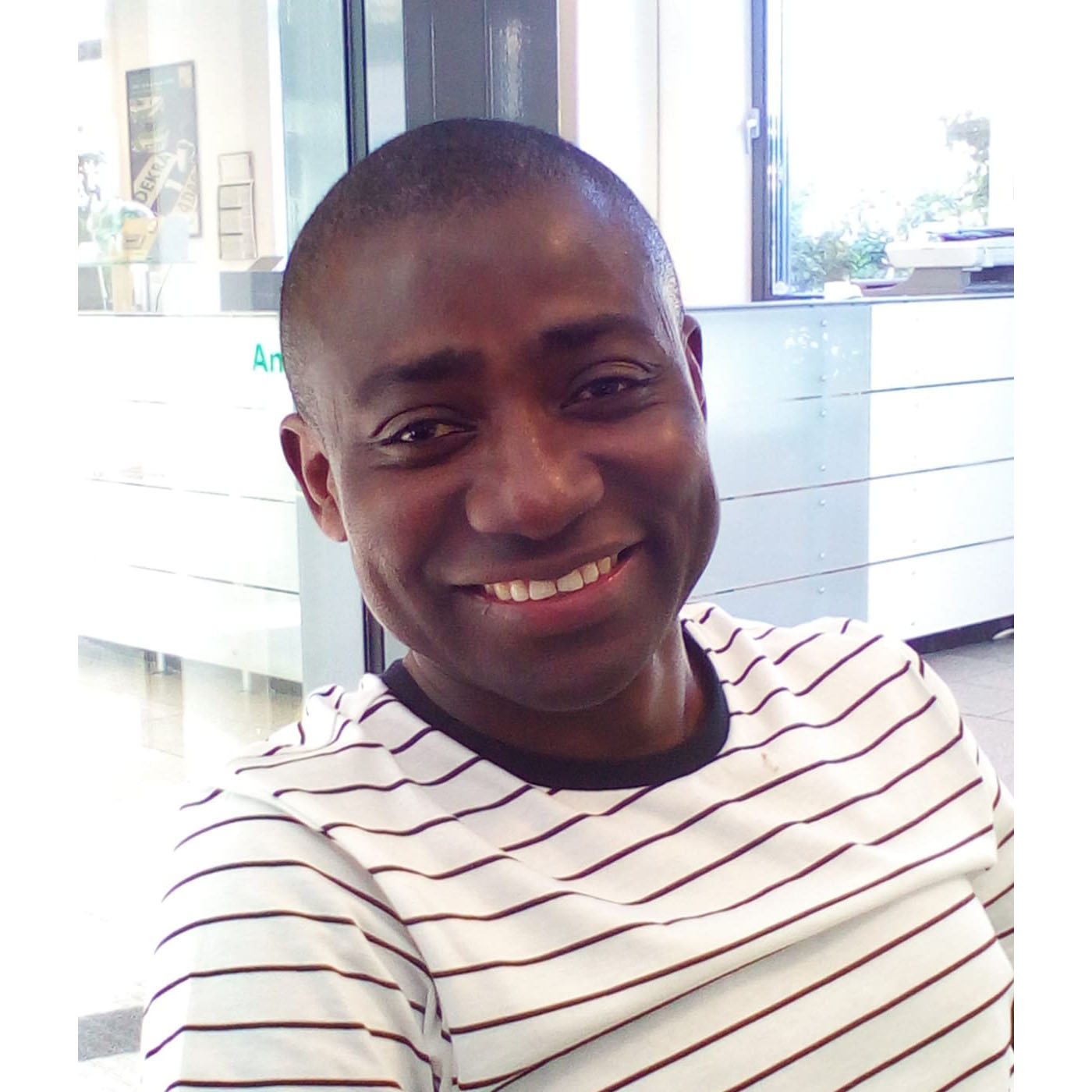 ---
Short Bio
Dr Faisal Garba is in the Department of Sociology at the University of Cape Town (UCT) where he convenes the Global Studies Programme (GSP). He leads the South-South Migration Hub in South Africa and the Migration and Mobility Research Group at UCT.
He works on migration and mobility, social movements and working-class forms of organising, social theory, and historical sociology. He was educated at the Universities of Ghana, Cape Town and Freiburg.
He contributes articles to academic and popular outlets. He is active in working struggles for alternative sociality.
Selected Publications
Crawley, Heaven, Garba Faisal and Nyamnjoh Francis (eds), Migration and (in) Equality in the Global South: Intersections, Contestations and Possibilities

. Zanj: The Journal of Critical

Global South Studies, 2022

Garba, Faisal and Yeboah Thomas, "Free Movement and Regional Integration in the Ecowas

Subregion", in Migration in West Africa: Changing Patterns and Development Impacts, edited by Joseph Teye (pp 19-34) IMISCOE Springer Migration Book Series, 2022

Garba, Faisal, "Capital (In) difference in Africa: The Examples of Nigeria and South Africa",

in Global Capital and Social Difference, edited by V. Sujatha (pp 45 -64). Routledge, 2021
Garba, Faisal, "Absent Presences: Neoliberalism, Political Exclusion and Precarity among African migrants in Germany", in Masons and Maids: Class, Gender and Ethnicity in Migrant Experiences, edited by Bruno Monteiro and Faisal Garba (pp. 29-41). Venezia: SSIIM.
Garba, Faisal and Willie Ncumusa Covid-19 and migrants in South Africa: solidarity or exclusion?

Global Labour Column.

17 June 2020. https://globallabourcolumn.org/2020/06/24/covid-19-and-migrants-in-south-africa-solidarity-or-exclusion/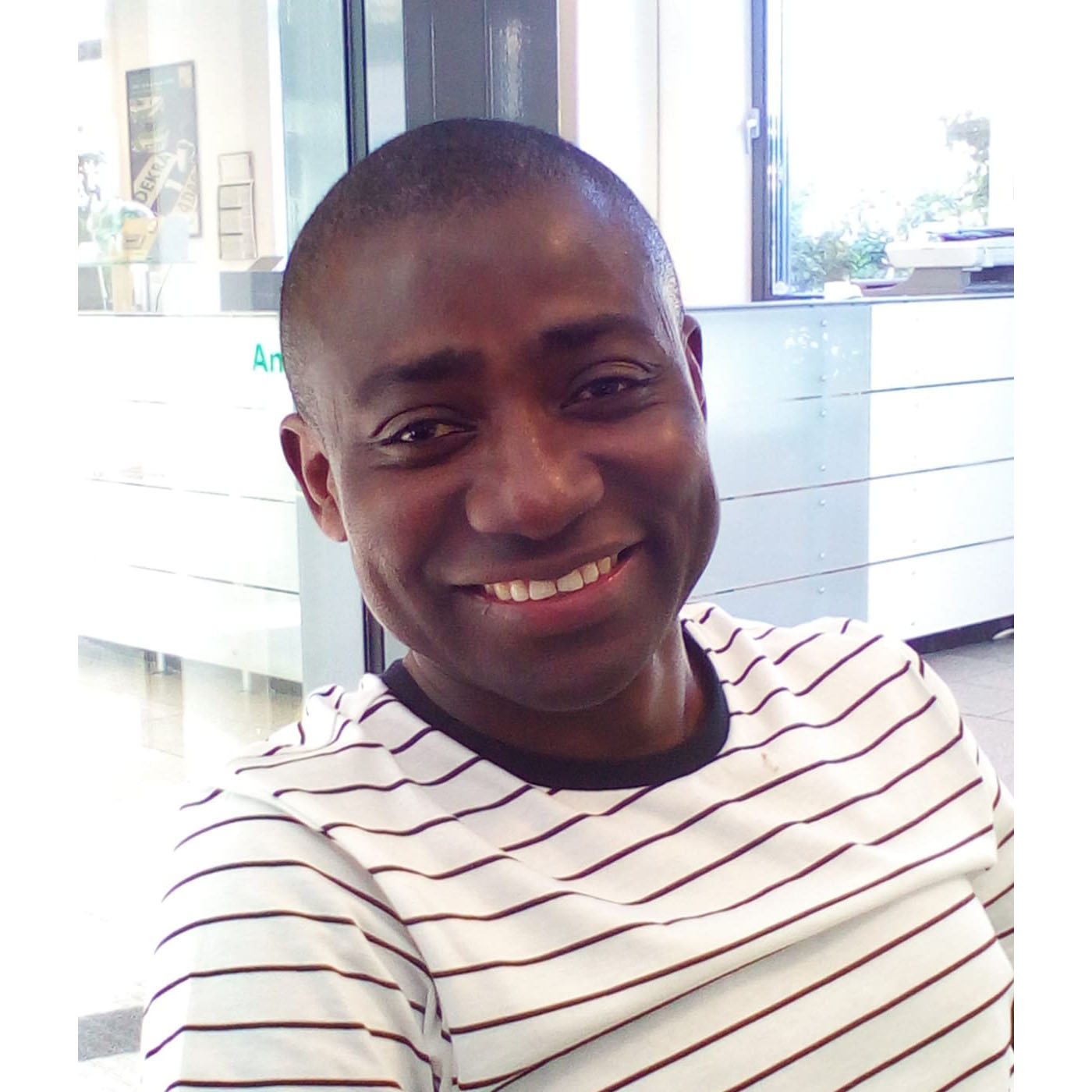 ---
Project Description
Conceptual work on African migration has mainly derived from discipline specific models largely formulated from migration dynamics in North America. The result is that save for a few initiatives (Bakewell and Jónsson 2013, Mabongunje 1970) there is very little systematic attempt at developing a theoretical understanding of migration rooted in the migration matrix of the Continent – historical and contemporary. This sustains an epistemic extroversion where African migration is largely understood by conceptual and modular analogy. The extroversion is shaped by and perpetuates a set of representations and narratives about the causes and courses, motives, meanings, challenges and dangers associated with African migration. These narratives, while determined by socio-political and economic imperatives at any given point in time, are largely drawn from notions of who belongs and who does not belong. Ideas about autochthony and belonging based on natural rights to place are transposed from a particular Westphalian model of unitary state (transferred to other parts of the world via imperialism and liberal democratisation projects) commanding allegiance from "natives" whose sense of belonging is tied to a single place. At the juridical level, citizenship plays the role of demarcating those who belong from those seen as not belonging.
The hold of the single and exclusive view of belonging as the norm for a "modern" social organisation finds expression in the mobility of the Westphalian idea of how states in Africa are organised. This idea further finds expression in the mutually exclusive conception of belonging which casts migration as a problem in search of solution.
In unthinking the above legacy, I ask the following sub-question:
What are the assumptions behind Westphalian conception of mobility, place and belonging?
What practices and political communities does a conception which privileges multiple belonging and shifting orientation to place permit?
What concepts and categories do we need to arrive at such (alternative conception)