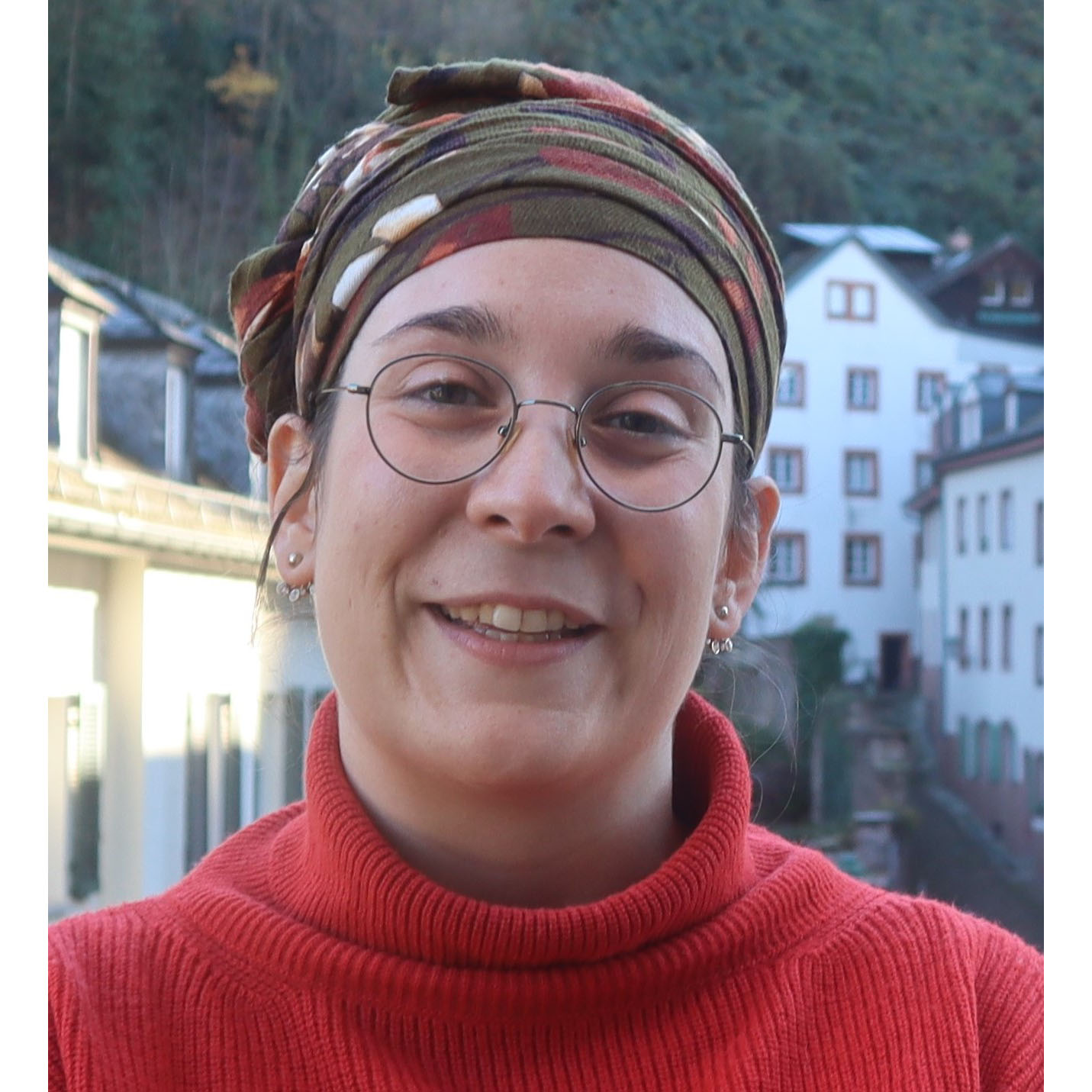 Dr. Judith Bachmann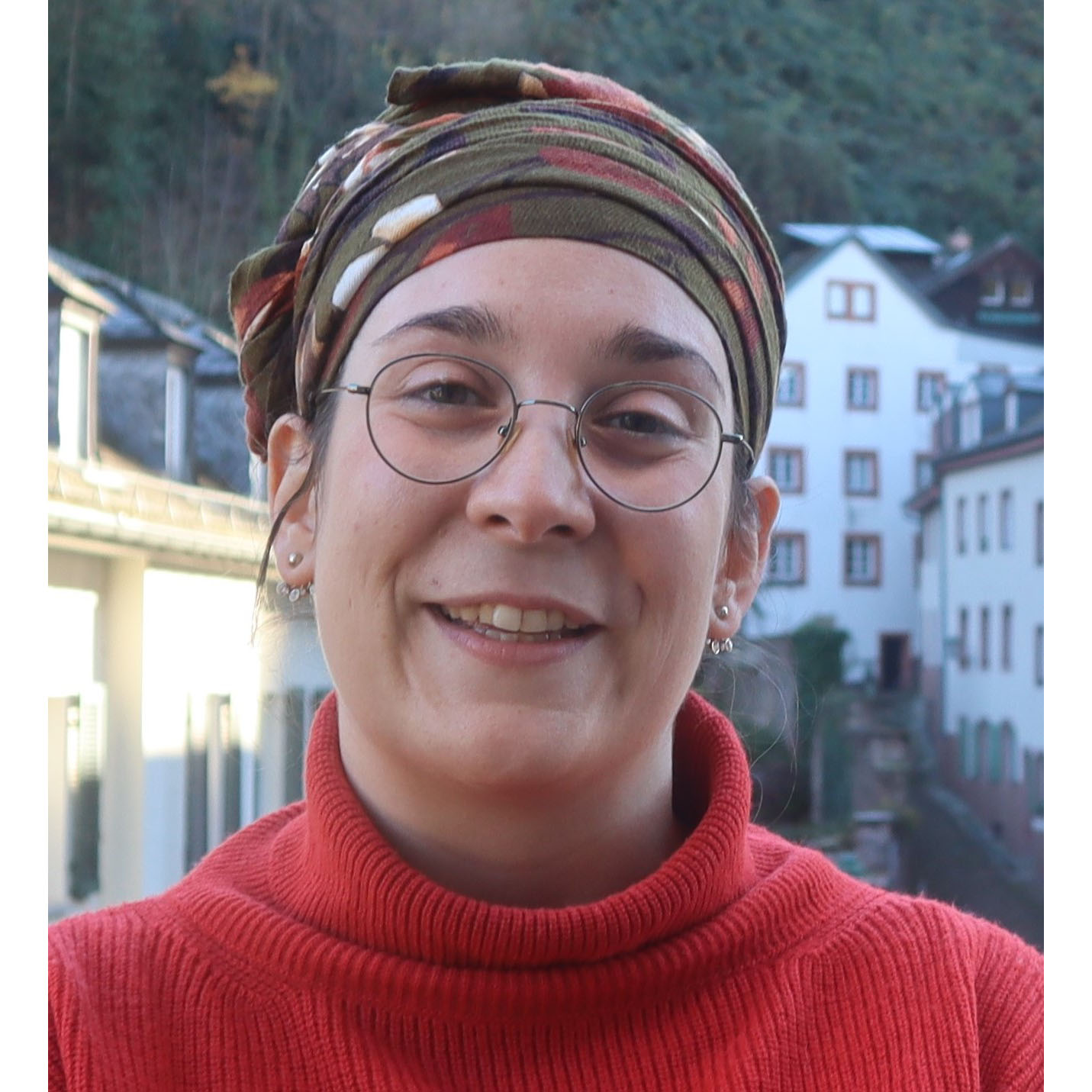 ---
Short Bio
Dr. Judith Bachmann is a Bayreuth academy research fellow, currently working on a genealogy of global spatialities of the Yoruba divination practice Ifá. From 2017-2022 she worked as a research and teaching fellow at the Department of Religious Studies and Intercultural Theology, Faculty of Theology in the University of Heidelberg. In this position, she taught undergraduates about the questions and theoretical as well as practical approaches of the study of religion, using examples from the West African context. She graduated from the University of Heidelberg, Faculty of Theology and has a doctorate from the University of Heidelberg, Faculty of Philosophy. Her doctoral dissertation published with Nomos in 2022 traces the global entanglements and local positionings of Yoruba witchcraft in a plural religious setting. Her research interests include the role of African actors within a global religious history; religion and politics; gender, agency, and religion; interreligious relations in West Africa.
Selected Publications
Books:
Hexerei in Nigeria zwischen Christentum, Islam und traditionellen Praktiken: Globale Verflechtungen und lokale Positionierungen bei den Yoruba (Bayreuth Studies in African Politics and Societies), Baden-Baden 2021.
Journal Articles (Blind-Peer Review):
Witchcraft and Its Gender Implications for Women Reconsidered: Violence, Gender and Religion among the Yoruba. In: Religion & Gender 12 (2022), pp. 1–23.
African Witchcraft and Religion Among the Yoruba: Translation as Demarcation Practices Within a Global Religious History. In: Method & Theory in the Study of Religion 33 (2021), pp. 381–409.
Pentecostal or Born Again? The Relevance of Demarcation Practices for the Study of Nigerian Christianity. In: PentecoStudies 18/1 (2019), pp. 58–78.
Between the Private and the Public Sphere: Pentecostals dealing with Witchcraft in Ibadan, Nigeria. In: PentecoStudies 16/2 (2017), pp. 160–177.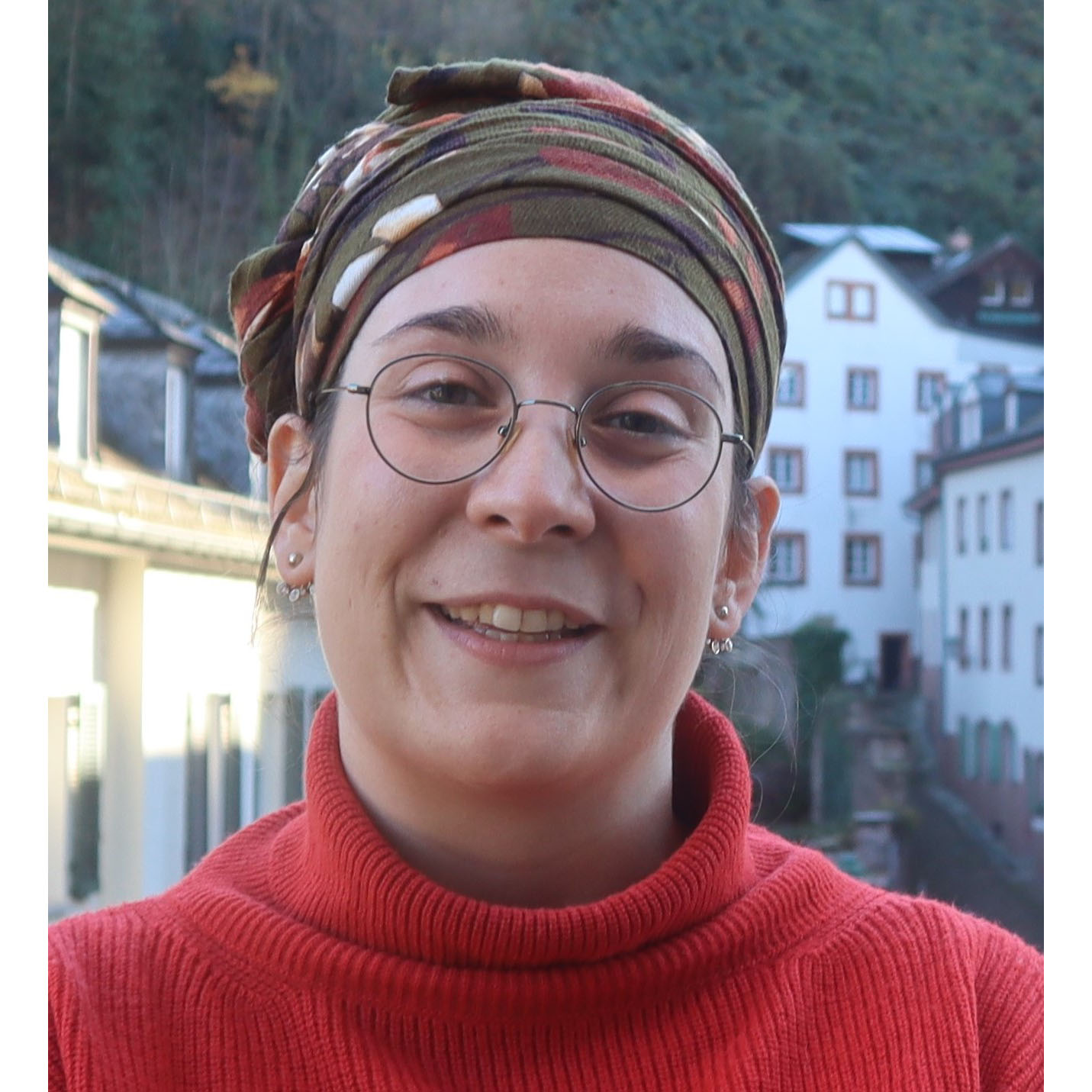 ---
Project Description
The project "The Conquest of Distance" is a tandem of Dr. Obafemi Jegede's and my study on Ifá. We approach the subject from different angles: Dr. Jegede analyzes ethnographic data from Nigeria and the United States exploring the assumed crossing of cultures. I seek to address why Ifá is so good at adapting across cultures in the first place, why it is de- and reterritorialized so easily. My study thus investigates spatialities through historical sources. These sources were especially written by Yoruba authors in the late 19th and early 20th century. The study contextualizes these sources within their global relations and the ways in which the authors marked Ifá's associated place and meaning, re-making global spaces for Ifá. These spatialities are explored with a genealogical approach. This means that present-day positions and conflicts are taken as the starting point of historical investigation. The historical sources are then read consciously in a critical light as to how far these positions and conflicts reach back into the past and how they changed their character in different historical contexts. Thus, as Eva Spies and Rüdiger Seesemann (2016) have laid out, Africa's pluralicity and relationality come into focus. The genealogical approach also enables to pay more attention to the agency of the writers and/ or recipients. The sources are not placed within a limited cultural context because of an assumed heritage but their own references are taken as point of departure. These references link the sources on Ifá in global debates on religion, science, esotericism, and moralities.
---
E-mail: