Prof. Dr. Stênio José Paulino Soares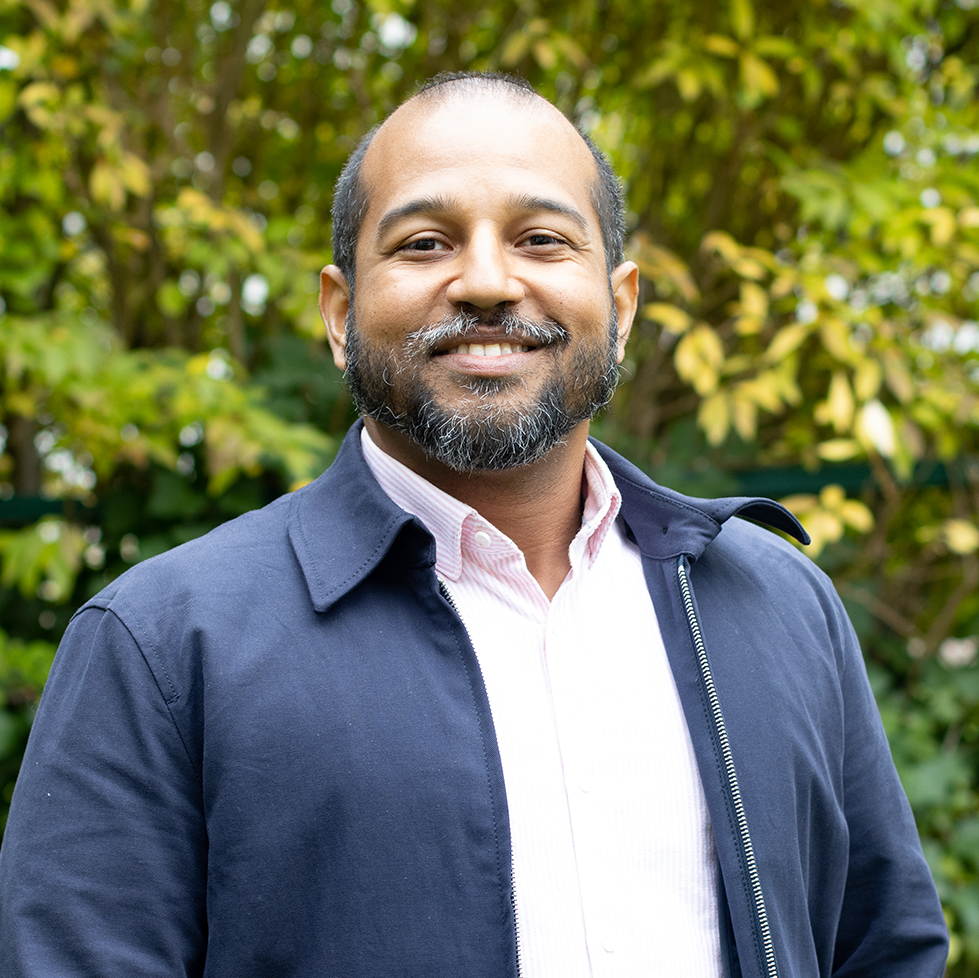 Prof. Dr. Stênio José Paulino Soares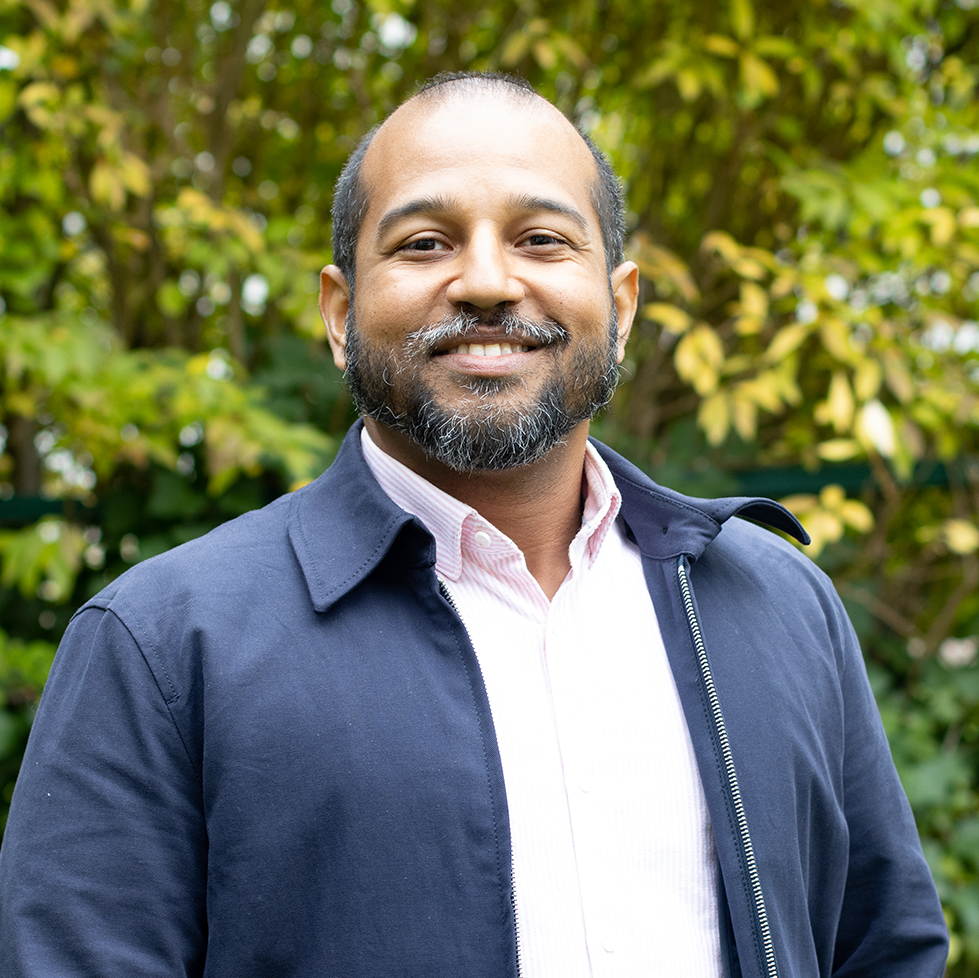 ---
Short Bio
Performance artist. Professor at the Department of Performing Techniques at the School of Theater at the Federal University of Bahia (UFBA/Brazil). Professor and vice-coordinator of the Post-Graduate Program in Ethnic and African Studies (Pós-Afro/UFBA) and Professor of Master in Arts (Prof-Artes/UFBA/Brazil). PhD in Arts and Master in Aesthetics and Art History from the University of São Paulo (USP/Brazil). Specialist in Museology with emphasis in Curatorship and Education in Art Museums by the Museum of Contemporary Art of the University of São Paulo (MAC/USP/Brazil). Bachelor in Social Sciences from the Federal University of Paraíba (UFPB/Brazil), in common training through academic exchange at the Faculty of Anthropology and Sociology of Université Lumière Lyon 2 (Lyon/France). Soares directs interdisciplinary studies in the field of Afro-Brazilian cultures, especially with regard to religious diversity, Afro-Brazilian corporeities in games and popular dances, and aesthetic and historical research of Afro-diasporic matrices in the contemporary scene. Currently, he develops studies based on the work of contemporary African artists, especially from Mozambique and the Democratic Republic of Congo. He is an associate member of the International Federation for Theater Research (IFTR/UK), Scientific Society for the Study of Art (USP), coordinator of the national GT on Theories of the Spectacle and Reception of the Brazilian Association for Research and Graduate Studies in Performing Arts (ABRACE) and member of the National Association of Dance Researchers (ANDA). He was a consultant for UNESCO and worked in two federal public institutions: with the National Historical and Artistic Heritage Institute (IPHAN) and with the Human Rights Secretariat of the Presidency of the Republic, currently the Ministry of Human Rights. He is currently developing a project-work in performance art, entitled "SS - Metralhadora Cheia de Mágoas".
Selected Publications
SOARES, Stênio. O social e o sensível: um olhar a partir da obra de Jackson Ribeiro (2022).
SOARES, Stênio. Poéticas da negritude e encruzilhadas identitárias: uma abordagem a partir da noção de corpo-testemunha. Rascunhos Journal – Caminhos da Pesquisa em Artes Cênicas, v. 7, p. 10-29, 2020.
SOARES, Stênio. Uma poética do gesto ou memórias de um corpo-testemunha. Cena , v. 22, p. 208-222, 2017.

SOARES, Stênio. A estética relacional e o espectador como participante do fenômeno teatral.

Cena. UFRGS , v. 19, p. 1-9, 2016.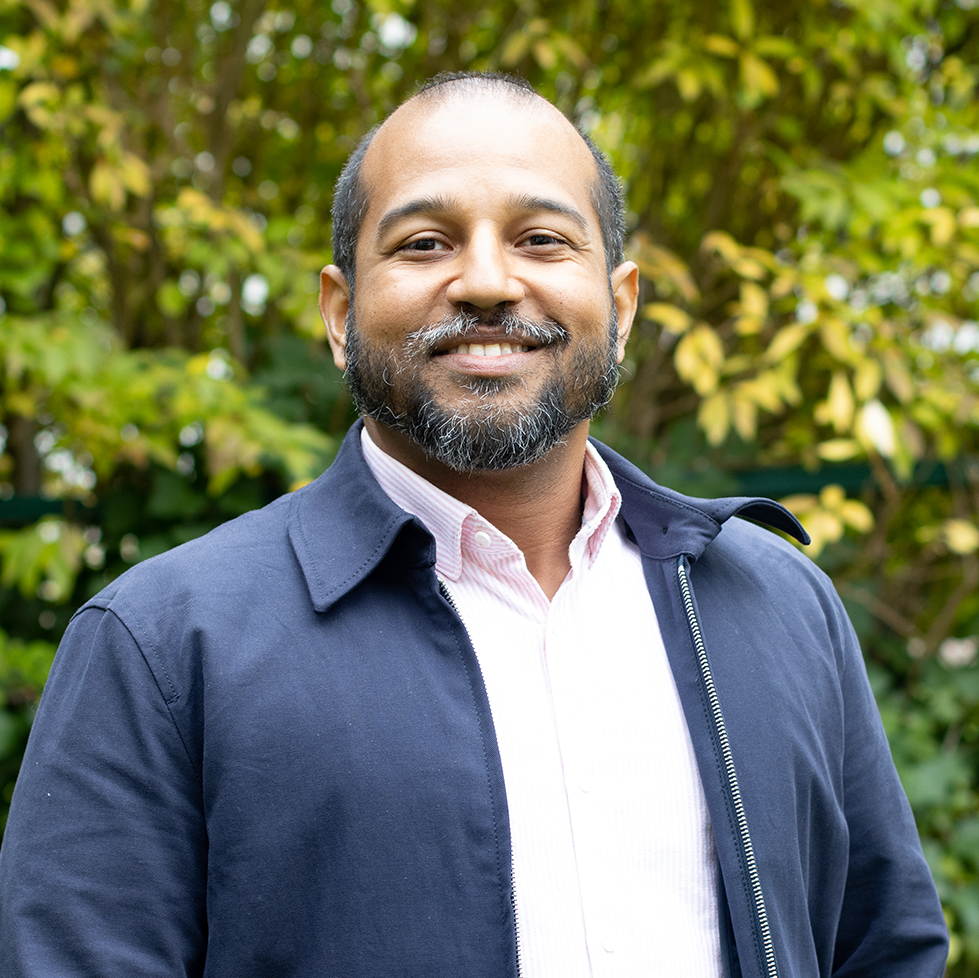 ---
Project Description
Based on the propositions of some African dance artists, it is possible to perceive ways of producing at a crossroads of languages as a form of thought. These ways of producing are recognized within several African cultures, long before the popularization of manifestations of postmodernism in art. However, to open perspectives in art and rewrite them in their own way, both productions come together when they propose to shift or eliminate the boundaries between artistic languages, as stated by Hall Foster (1998). It is a movement to open closed systems, in which the constructions of spatiality are restricted to codes of conventional artistic disciplines, in order to promote a heterogeneity of texts.
Research on contemporary African and Afro-diaspora corporeality will produce more than mapping African and diaspora artists, who build their language based on presence. The research intends to emphasize and understand the interdisciplinary poetics of some African artists, especially from the approach of the body as a sensitive witness. The current study seeks to observe and understand the poetics of Faustin Linyekula, an artist who lives in Kisangani in the Democratic Republic of Congo. There is in Linyekula's work a critical reflection on the construction of memory, especially related to the safeguarding of material culture in museums. For the artist, "the main question for me is whatever we keep in museums – whether it is material or a gesture or a song – how much does it carry in terms of energy of life that is needed in the world we live in now? When this piece – the mask, sculpture, dance or song – is only viewed as something great from the past, and even if it doesnt activate anything for us today, then for me it just doesnt make sense". Linyekula's criticism of the memory discourse reproduced by the museological institution is close to the debate that V.Y. Mudimbé proposes about the invention of discourses on gnosis and African philosophy carried out by the "colonial library" (1988).
The specific objectives of the research will seek: a) to identify aesthetic elements that question the notions of spatiality and the boundaries between artistic languages in the context of Linyekula's poetics; b) understand how the artist's language dialogues with the memory of his community and the postcolonial experience lived by it; c) analyze Linyekula's "body-archive" idea, from the perspective of the notion of the body as a sensitive witness of culture and society. It is intended to systematize the production of Faustin Linyekula between 2017 and 2021. The research will take place in two stages: archive study (photographs, videos and exhibitions in the art system) and interviews with the artist.
The hypothesis of this study is inspired by the criticism of bell hooks (2014), concerning the idea that there is a recurrent practice among black artists, African and african diaspora, whose works incorporate and reflect a liberating policy of critical intervention. It is believed that the works of these artists are part of a process of decolonization, in which the repressive and dominant structures existing in the art system are questioned.