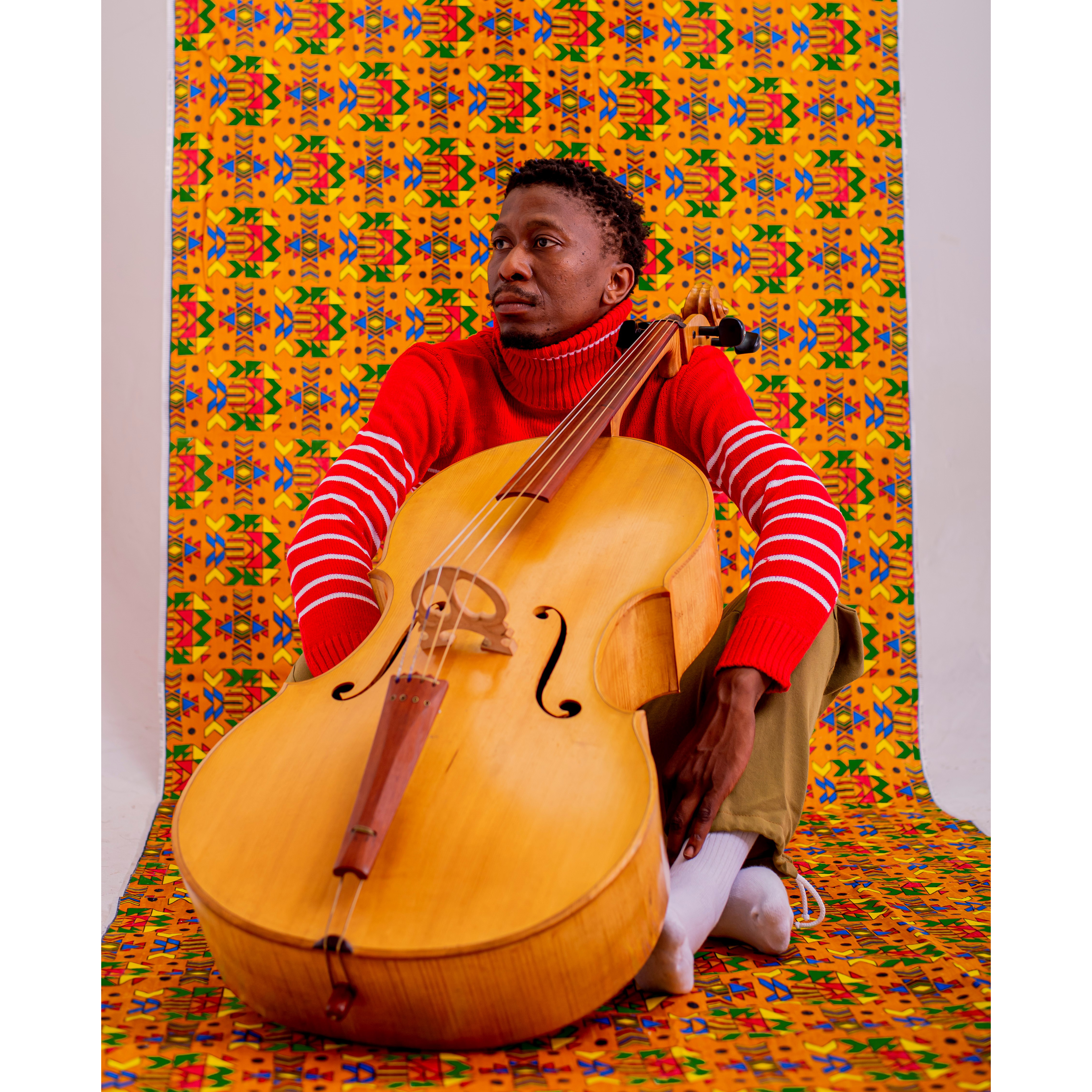 Dr. Thokozani Mhlambi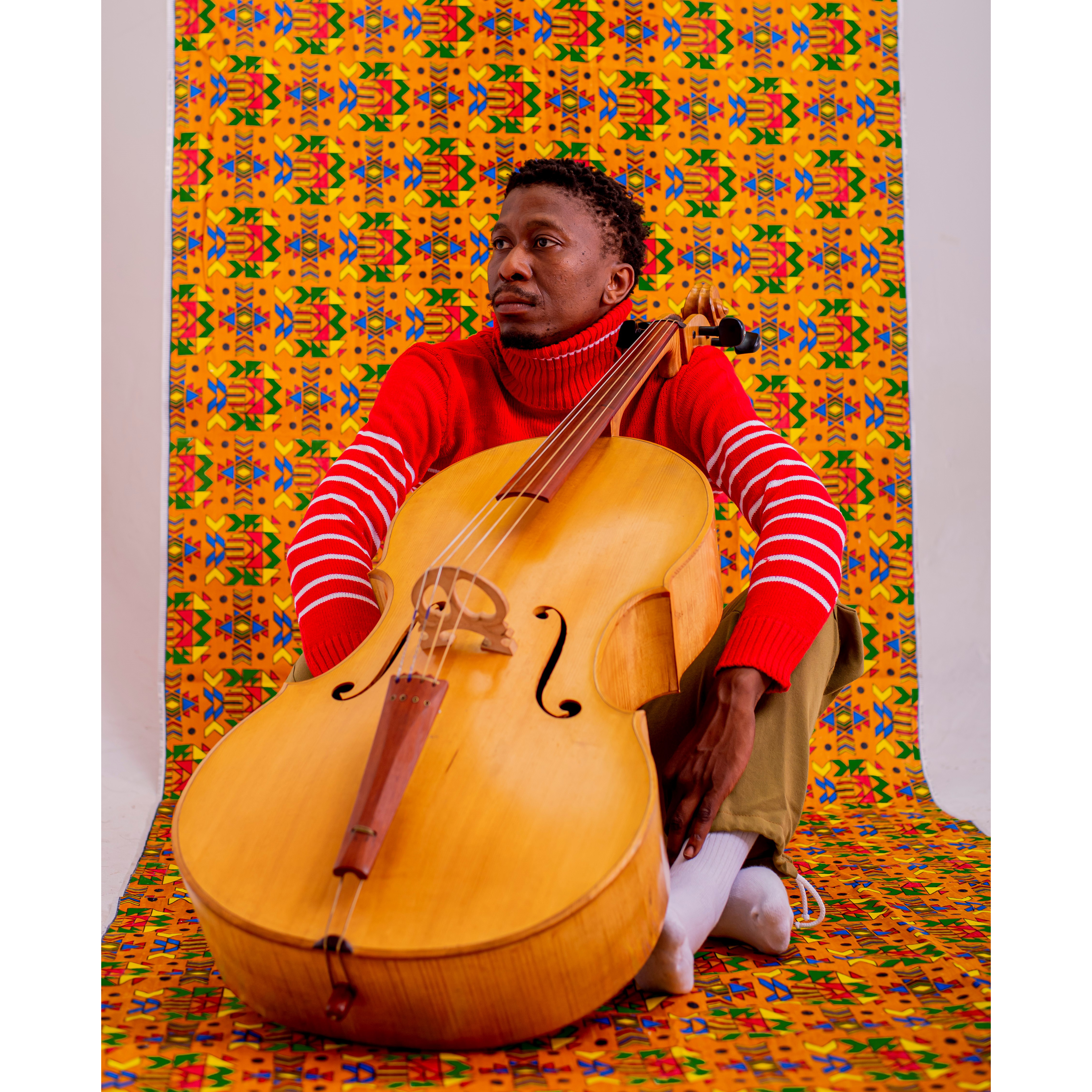 ---
Short Bio
Dr Thokozani Mhlambi is a creative musician, who uses his art and exhibitions in order to convey African stories/philosophies. He plays the baroque cello, sings and compose his own music. Born in Madadeni, KwaZulu-Natal, after fulfilling music studies in South Africa & Sweden, Mhlambi received his PhD in Music at the University of Cape Town. In South Africa, he has showcased work at leading platforms such as the Linder Auditorium, National Arts Festival and Soweto Theatre. He has also been a visiting lecturer at universities in Finland (Jyvaskyla), and Brazil, to mention a few. And has had opportunities to perform and speak in places such as Chicago, Minneapolis, New Orleans (Tulane), São Paulo, Maputo (Mozambique), Tunisia and New York. Recently, Mhlambi's rendition of Lizalise Idinga Lakho by Tiyo Soga (from his debut album Zulu Song Cycle), was featured in an exhibition at the Museum of Modern Art in New York. Mhlambi was an invited contributor to the roaming academy of the Dutch Art Institute, an itinerant program fostering various creative practices at the intersection of art & theory. In 2019, he collaborated with revered Chinese visual artist Dachan, in a live performance/installation at the Zeitz Mocca Museum in Cape Town. In 2020, Mhlambi was selected as an Artist-in-Residence at Cite International Des Arts in Paris, supported by the Institut Français. In 2021, Mhlambi contributed a sound piece called "Playing with Tape" as part of a group exhibition "Here History Began. Tracing the Reverberations of Halim El-dabh," which took place at the Savvy Contemporary in Berlin. The piece was composed from a soundscape of the Durban beachfront. In 2022, Mhlambi had a chance to participate in a series of improvisational experiments with USA-based musicians, including Angel Bat Dawid, Mankwe Ndosi and Douglas R Ewart—a long time member of the Association for the Advancement of Creative Musicians, a Chicago music movement founded in the 1960s, whose members combine avant-garde jazz, folk musics, classical music to create unique sounds.
Selected Publications
Indlela Ebheke e-Azania
Playing with tape: A sonic journey with Halim El Dabh
Sao Paulo At Night, Mediation on Seaweed Horn & Street Noise
Destruction of Tonality, an Experiment in Sound
'Tribute Ntsikana', a composition and visual essay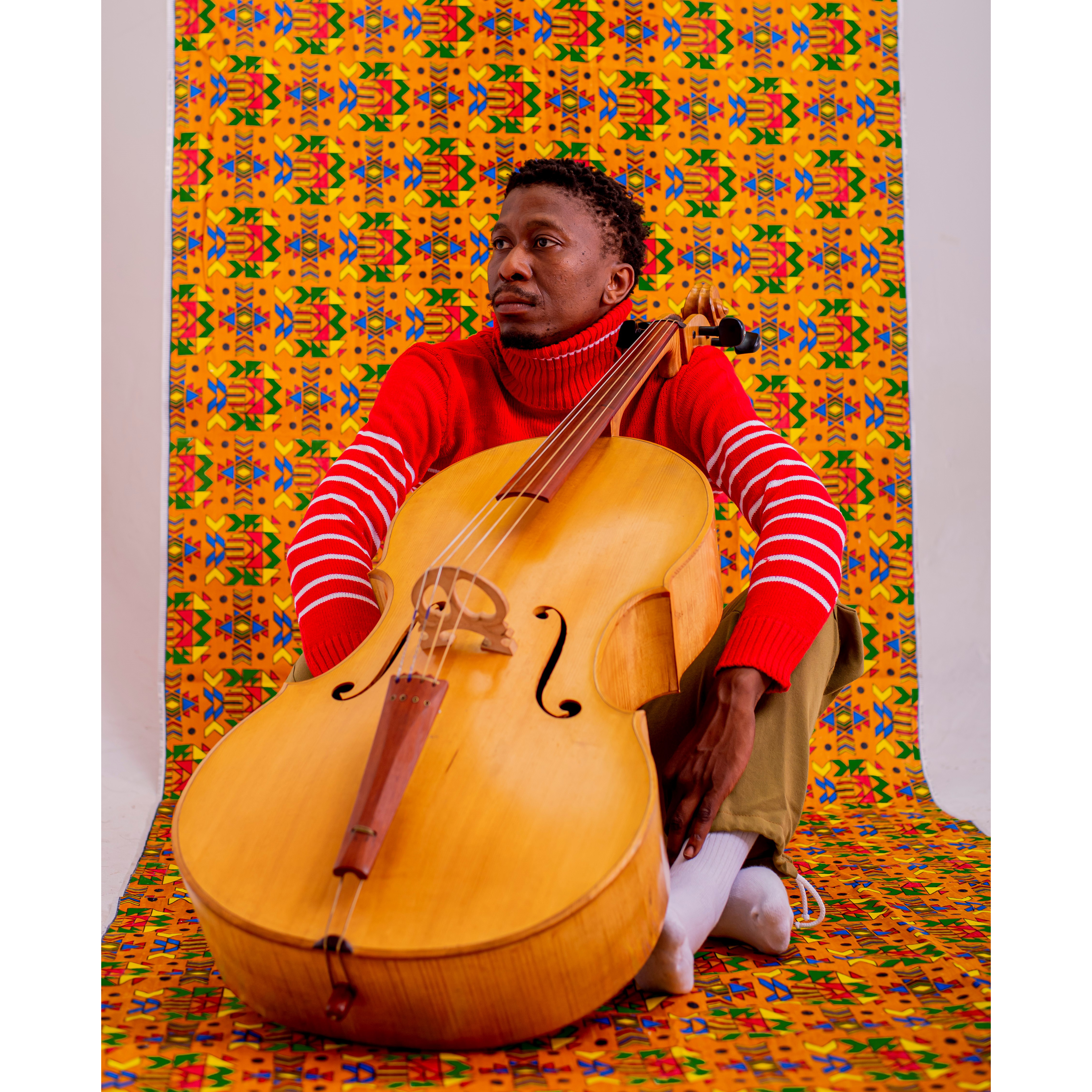 ---
Project Description
Umgungundlovu Suite for Reed Ensemble
The project presents a music-based story set in the ancient Zulu capital of Umgungundlovu.
This project tries to gives life to the legacy of Umgungundlovu, where king Dingane used to live in the 1830s. It does this using music, choreography, costume and lighting design.
In 2019, Mhlambi had the chance to visit the ruins of the old Zulu capital of uMgungundlovu, where king Dingane used to live in the 1830s. This was as part of a group of investigators from the University of Cape Town, KwaZulu-Natal Museum, Amafa and other institutions. (see full report here: http://www.apc.uct.ac.za/news/umgungundlovu). Most of the information currently known about the site is from archaeological reports and the travel writings of European interlocuters. There are also some oral accounts that were written out decades later. The task in this project is to reimagine the site, using creative methods, (ie. composed music), as a tool. The understanding behind it is that creative methods give shape to our history, and make it believable to the world.
The piece integrates the genres of festival dances and African anthems. The instruments involved are as follows:
Oboe
Clarinet
Bass Clarinet
Bassoon
Contrabassoon
Although employing western classical instruments, the suite will pursue a less ventured path, involving the use of extended techniques on the instruments, and unusual rhythms.